Entertainment
The 10 Most-Watched Events In Television History

Updated June 14, 2019
59.9k views
10 items
Getting millions or even billions of people around the world to do the same thing at the same time is no small feat. Every once in a while, though, a special event occurs that demands a large percentage of the world's population to pay attention. The most-watched TV events in history drew in staggering numbers of diverse viewers.
Popular television programs can gauge what's interesting on a global level. Though it's difficult to compile perfectly accurate statistics on TV viewership, these events attracted hundreds of millions of people to their televisions.
10
President John F. Kennedy's Funeral - 1963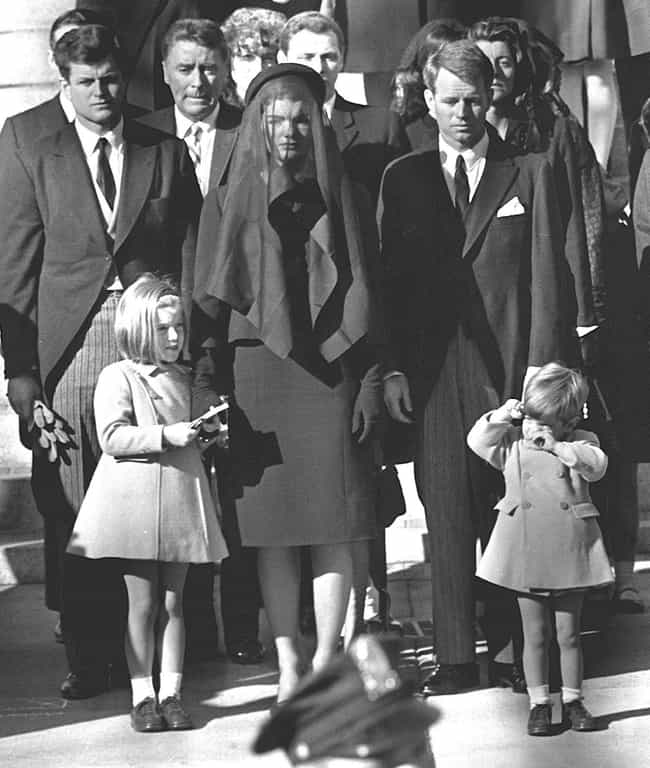 Estimated Number of Viewers: 180,000,000
On November 22, 1963, Americans learned that the 35th President of the United States, John F. Kennedy, had been assassinated by a sniper in Dallas, TX. Three days later, the funeral took place, and an estimated 180 million people tuned in to watch the ceremony. Ninety-three percent of American homes equipped with a television watched the event.
Additionally, about 250,000 people attended the funeral in Washington, DC, and more than 800,000 people lined the road to watch the funeral procession.
9
Prince William And Catherine Middleton's Wedding - 2011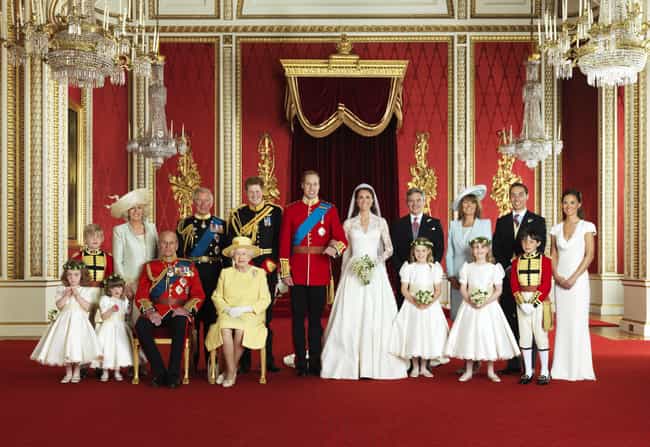 Estimated Number of Viewers: 300,000,000
On April 29, 2011, several hundred million people tuned in to watch Catherine Middleton marry Prince William at the Westminster Abbey in London, England. The viewer count includes millions of people across 188 countries who had streamed the royal wedding on YouTube.
8
Cricket World Cup Semi-Final (India Vs. Pakistan) - 2011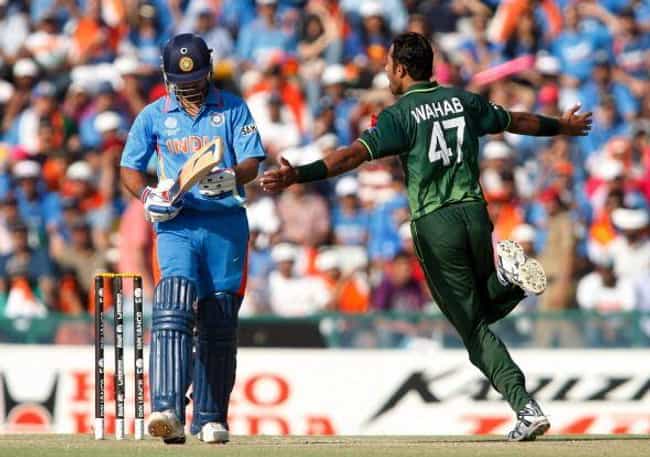 Estimated Number of Viewers: 400,000,000
When sports rivals India and Pakistan were slated to face off in the second semifinal of the ICC Cricket World Cup in 2011, fans from both countries tuned in to watch. The match was held on March 30 at the Punjab Cricket Association Stadium, Mohali in India. The stadium was filled with roughly 35,000 passionate fans, including celebrities, diplomats, and prime ministers from both India and Pakistan.
The match disappointed many fans of the Pakistan team, as India took the lead and moved on to the final. There, India faced off against Sri Lanka and won.
7
Spring Festival Gala - 2012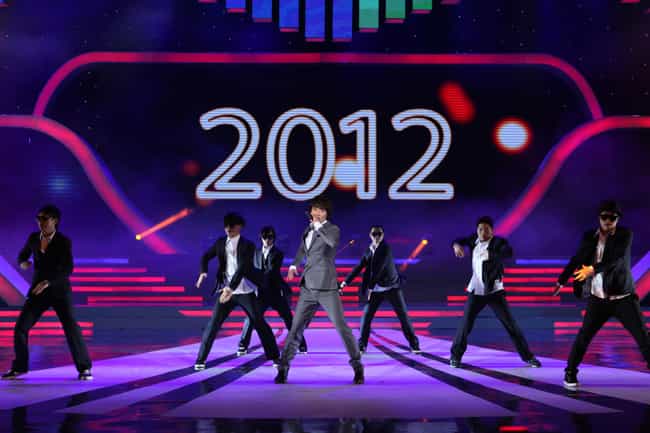 Estimated Number of Viewers: 498,000,000
The Spring Festival Gala is an annual special produced by China Central Television (CCTV) to celebrate the Chinese New Year; it first aired in 1983. Recognized by Guinness World Records as one of the most-watched variety shows in the world, the program is incredibly popular.
In 2012, roughly 498 million viewers, primarily from China, tuned in to watch the gala.