Culture
17 Hilarious Moth Memes That Everyone's Talking About Lately

2k votes
352 voters
7.2k views
17 items
List Rules Vote up the memes that draw you in against your better judgement.
Whoever's in charge of the laws of attraction needs to address the one-sided, destructive relationship between moths and light sources. While said lawmaker continues to drag their feet, the internet took it upon themselves, creating funny moth-lamp memes guaranteed to satisfy anyone scrolling through their phone.
The moth-lamp meme sprung forth from Reddit after a user posted a picture of a moth up against their window, it's eyes ablaze with it's one true love: the user's lamp. Since then, hilarious moth memes have taken the internet by storm, or perhaps more appropriately, by swarm, emerging as a late contender for one of the best memes of 2018.
Combining a moth's attraction to lamps with Brick's infamous "I love lamp" line from Anchorman, memes about moths exemplify the internet's ability to turn practically anything into a joke. Luckily, this one's actually funny.
The Lighthouse Brings Death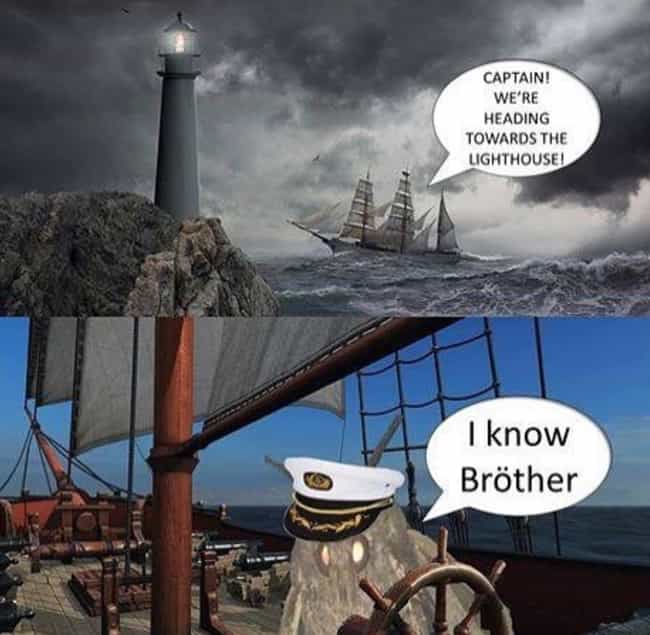 Is this funny?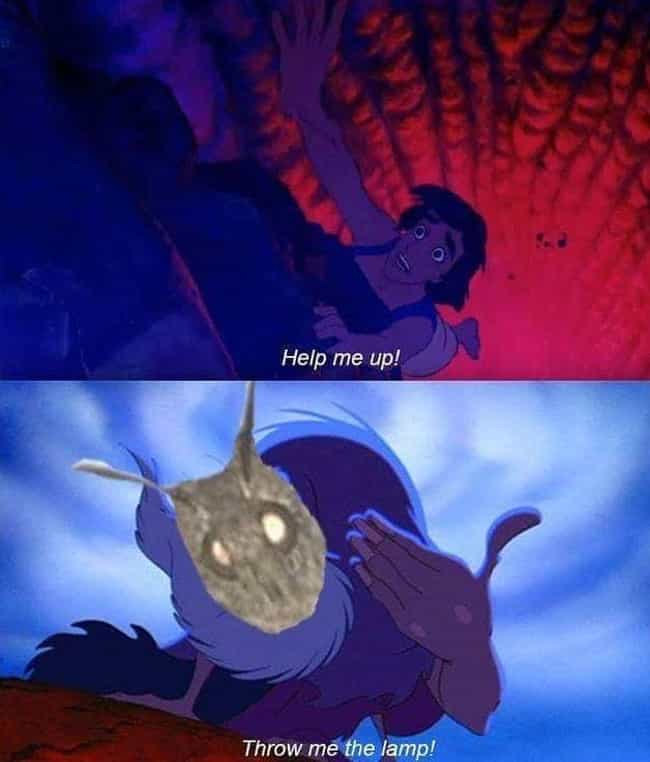 Is this funny?

Is this funny?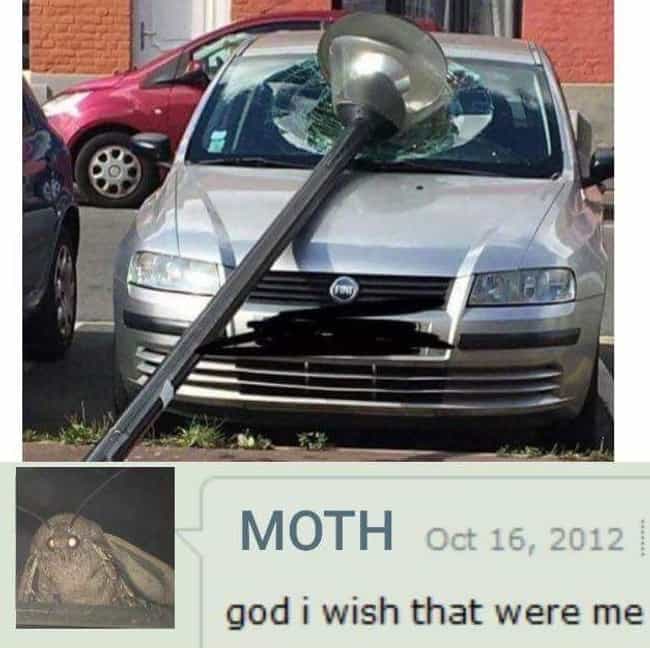 Is this funny?