Photo: Paramount Pictures
Graveyard Shift Mother! Movie Quotes

70 votes
41 voters
2.6k views
List Rules Vote for the Mother! movie quotes you love most
Mother! movie quotes provide the dialogue for the psychological horror film about a happy couple who deal with interesting visitors to their home. Darren Aronofsky wrote and directed the movie, which competed at the 74th Venice International Film Festival. Mother! opened theatrically in the United States on September 5, 2017.
In Mother!, Him (Javier Bardem) and Mother (Jennifer Lawrence) live happily in their renovated home where acclaimed author Him struggles to write. One day, Man shows up at their door and asks to stay in one of their rooms. Mother is a bit confused why Him allows a stranger into their home, but goes along with it anyway.
Some time later, Woman, Man's wife, shows up with plans to stay with Man in Him and Mother's home. Mother remains agreeable, but soon grows tired of her house guests. Unfortunately, only more guests arrive, including the Man and Woman's sons and others. This leads Mother to a place of great frustration, one that is only worsened by unsettling visualizations inside the home.
Mother! was just one of several talked-about movies of 2017 alongside the likes of Wind River, What Happened to Monday, Logan Lucky, and The Hitman's Bodyguard.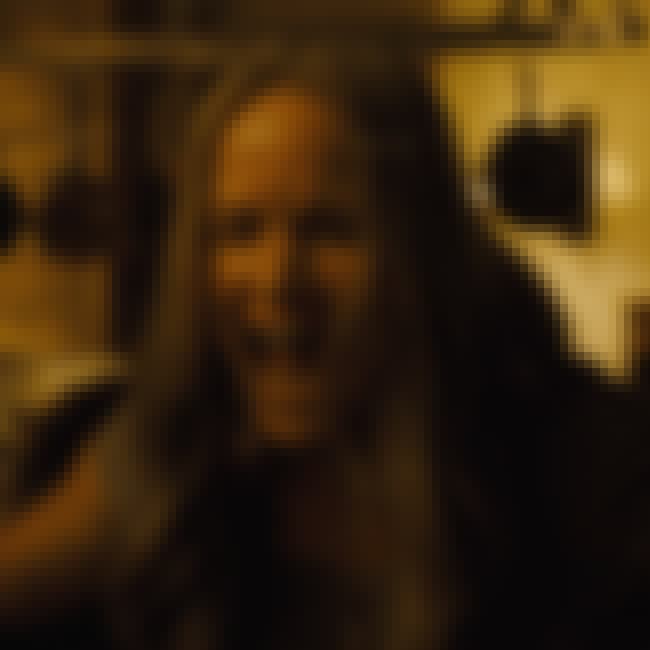 Mother: Get out of my house! Get out!
Mother reaches her breaking point in this Mother! movie quote. She orders everyone out of her house as she's had enough of strangers invading her personal space.

Should this be higher or lower?
Bring Life Into This House
Him: All I'm trying to do is bring life into this house, open the door to new people, new ideas.
Him tries to further explain why he keeps allowing strangers into the home he shares with Mother. He seeks to bring new life into the home to bring new people and new ideas.
Should this be higher or lower?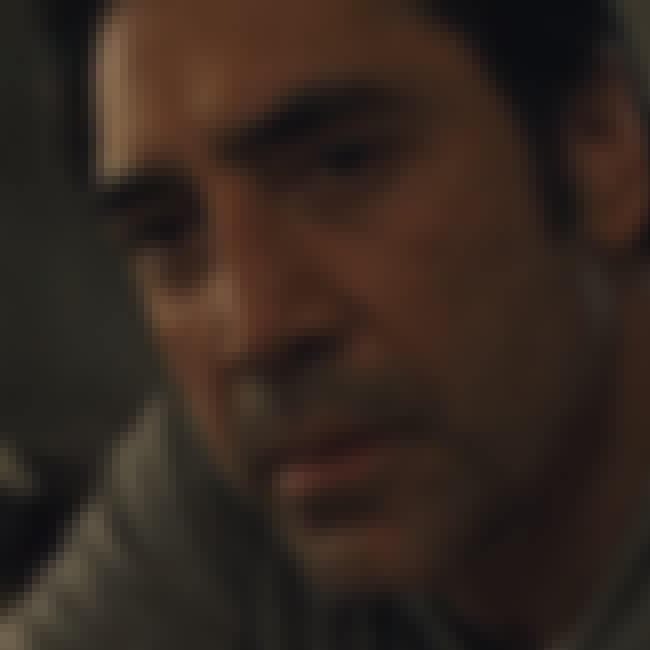 They've Come Here to See Me
Him: They've come here to see me.
...
Mother: You're insane! You're insane.
Mother continues to have trouble with the increasing number of people in her once-quiet home. And while Him explains that they're fans of his, Mother cannot comprehend what is happening.

Should this be higher or lower?
Did You Know He Had a Wife?
Woman: Hello
Mother: Hello
...
Mother: Did you know he had a wife?
The plot thickens further when Man's wife, Woman, shows up with plans to stay at Mother and Him's home with her husband. It's not like the house is a bed and breakfast, even though people seem to treat it as such in these Mother! movie quotes.
Should this be higher or lower?