Lifestyle

Why It's Okay to Be Undecided About Your Future

359 votes
57 voters
8.2k views
10 items
Who knows what the future holds... want some good advice? We must live in the moment. There is no cure for uncertainty. Maybe you don't know what you want to be when you grow up. Maybe your career path has an unusual trajectory. Maybe you're already grown up and still feel lost. We must grant ourselves patience and accept that it's fine, and actually quite normal, to have unanswered questions and issues and to feel directionless. We are vulnerable beings in a vulnerable world.

Lots of people don't know what they want out of their lives, their careers, or even what city they want to live in. Julia Child didn't learn to cook until she was 36. June Squibb wasn't nominated for an Oscar until age 84!

Maybe you were that person who knew exactly what you wanted to be ever since you were a child. If so, congrats! But if you don't fit that description and you don't have that one thing that wakes you up in the morning, let everything wake you up! Explore all your options and have a blast doing it!

Here are 10 reasons to calm down when you start to have that career crisis panic attack. Remember, it's perfectly okay to be undecided about your future.
Define What Success Means to You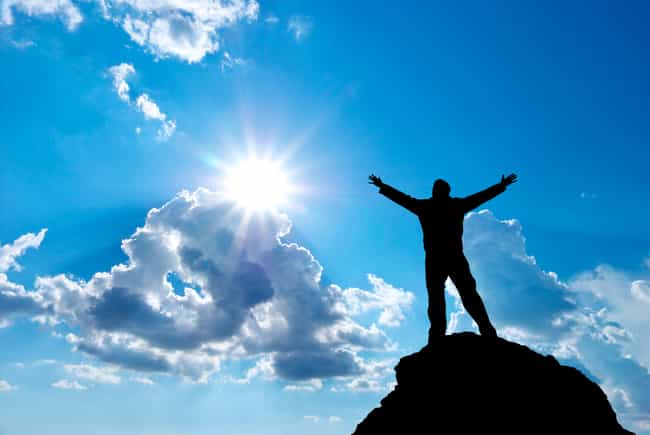 You are the master of your own destiny! You can define what success means to you. Is it having a happy family? Being in love? Money? Power? You decide.

Agree or disagree?
We Live in a Changing World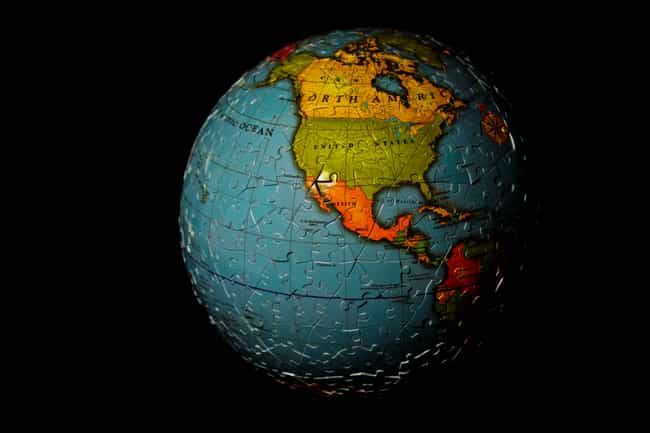 It's inevitable. Things change all the time. You will never have it all figured out, and if you think you do, remember, the wisest man says he knows nothing at all. Be open to all possibilities.

Agree or disagree?
Nothing in Life Is Certain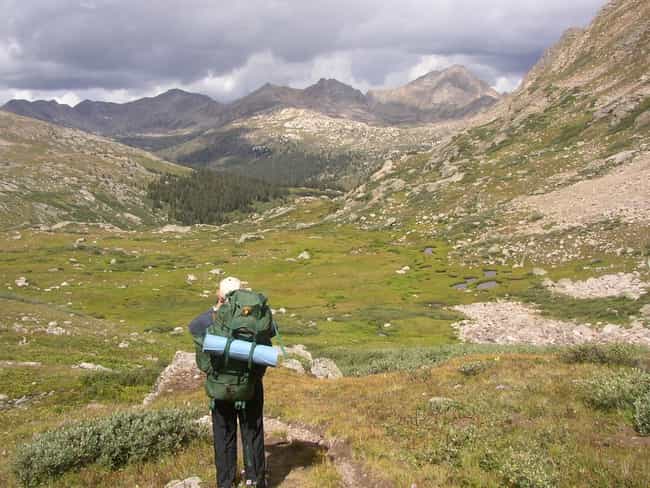 There are no guarantees. Nothing in life is certain. It's just how it is, so keep on trekking!

Agree or disagree?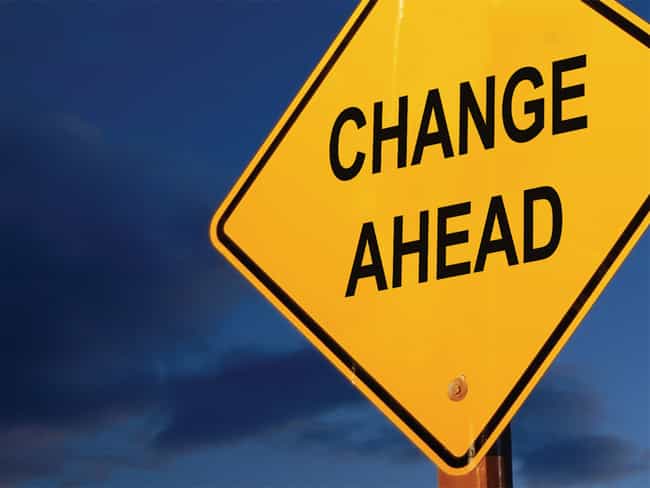 The future is a mystery. You never know what lies ahead. Keep open to opportunities, and maybe they will figure you out before you figure them out!

Agree or disagree?
see more on Things Change