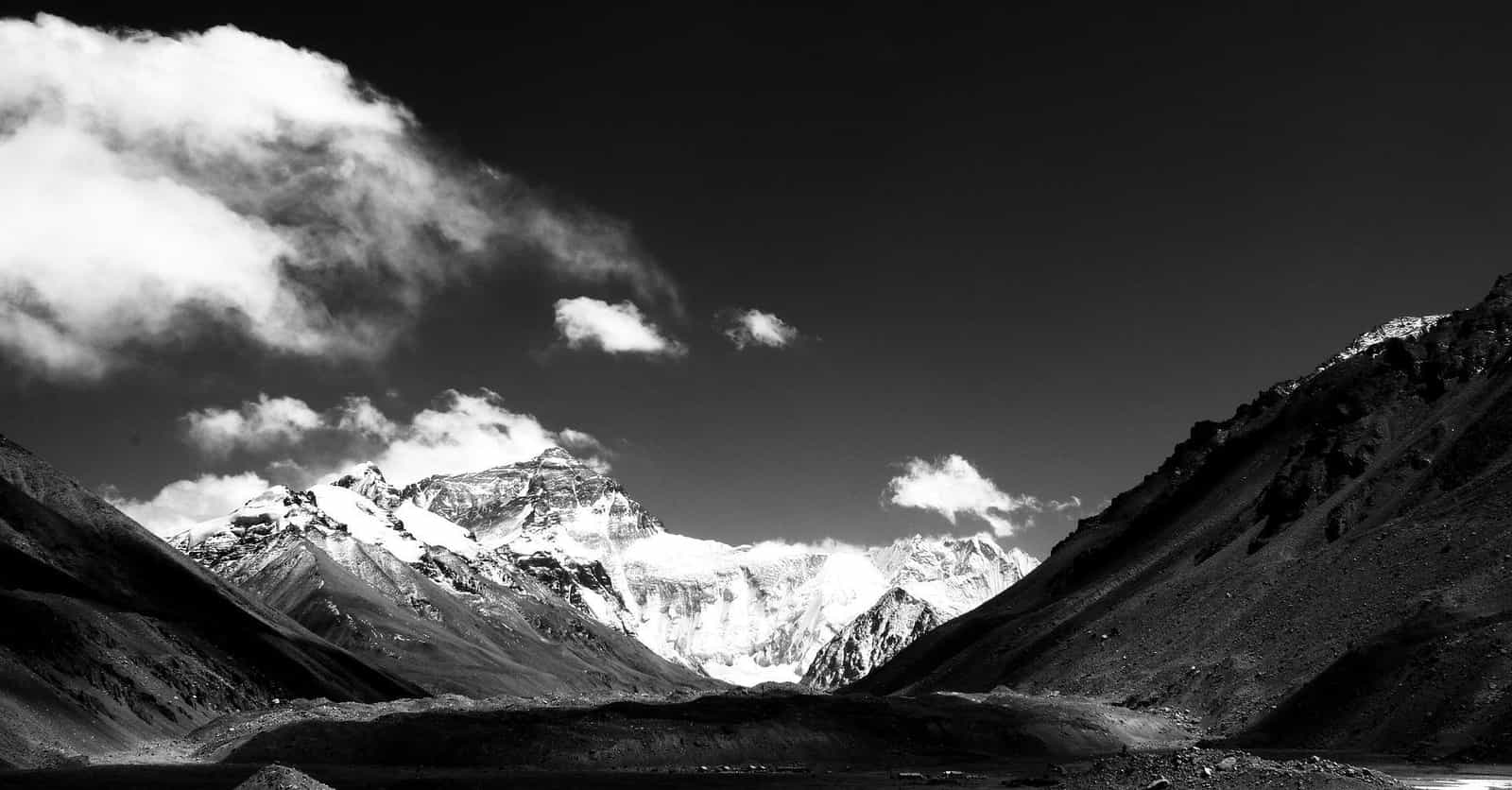 Photo: user uploaded image
For Decades, Climbers Have Encountered Ghosts And Supernatural Phenomena On Mount Everest
Voting Rules
Vote up the most chilling tales.
Mount Everest is plagued with supernatural phenomena, ghost sightings, and other unexplained occurrences. And rescue missions on the mountain are considered suicidal. Stranded hikers are sometimes left exposed to the elements so long that they don't survive; the mountain is like an open graveyard. Corpses are constantly abandoned or frozen in the snow. So it's no wonder that ghost sightings on Mount Everest are inevitable. It would almost be weirder if there weren't any at all.
Some of the scary tales about Mount Everest are obviously fake, but some have a ring of truth. At such high altitudes, it's logical to explain some of these supernatural Mount Everest hauntings as simple hallucinations. A significant decrease in oxygen makes the brain conjure up some peculiar images.
But what if there's some credence to these scary tales? What if something really is haunting the Himalayan mountain?
---
Photo: Max / Wikimedia Commons / Public Domain

Spirits Of Dead Climbers Beg For Food

Pemba Dorje, a Sherpa from Nepal, confessed to spotting "black shadows" during his 2004 ascent of Mount Everest. He noted:

When I paused at a mound of rocks I saw some spirits in the form of black shadows coming towards me, stretching their hands and begging for something to eat.

Dorje theorized that the shadows were perhaps spirits belonging to mountaineers killed during past climbs. His theory isn't too far-fetched because it's sometimes tradition to leave a deceased climber's body on the mountain as a form of respect.