Outdoors

Mountain Climbing Accidents: Deaths On Cho Oyu

Peaking at an elevation of 8,201 meters or 26,906 feet, Mount Cho Oyu has claimed the life of many who've attempted to climb it, including those listed here who had mountain climbing accidents leading to their death on Cho Oyu. As the sixth highest mountain peak in the world, Cho Oyu has attracted numerous veteran mountaineers, many of whom have conquered the peak in the Himalayas in Tibet, and many who've lost their lives in the process.
Cho Oyu was first conquered back on October 19, 1954, when Herbert Tichy, Joseph Jochler and Sherpa Pasang Dawa Lama reached the peak. This victory over the eight-thousander came a full 22 years after the first attempt, which occurred in 1952.
Sadly, as many attempted to repeat the success of that first successful climb, many of those attempts were failures including in 1959 when an all-woman team attempted to scale the mountain causing four deaths.
Much like
those who've died climbing Dhaulagiri
and
those who perished climbing Nanga Parbat
, for as long as the mountain stands, it will undoubtably attract climbers and sadly, likely conquer those who attempt to climb it.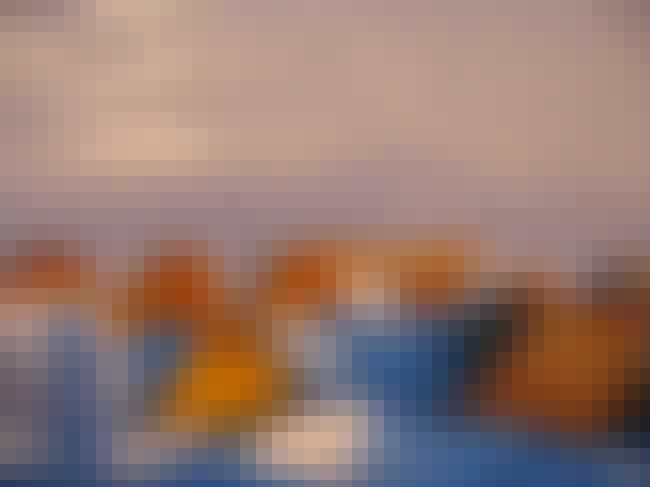 After going missing for over two weeks, Adam Cinnamond of Northern Ireland was found dead on Cho Oyu on May 20, 2002. He was reportedly found in an ice crack at an altitude of 6,800 meters, though little else was known about his death.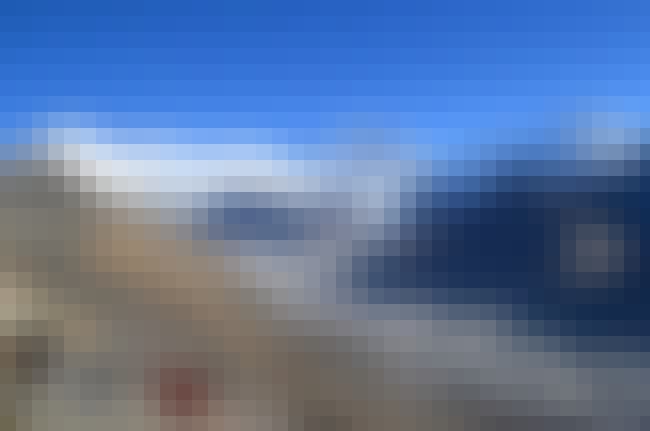 Claude Kogan was one of the best female climbers ever, but the activity she was successful at also took her life. In October of 1959, Kogan set off on an expedition up Cho Oyu with a group of all women, however the team met a fatal 100-mile-an-hour blizzard and was never heard from again.
Clifton Maloney died at the age of 71 as the oldest American believed to have summited an eight-thousander when he summited Cho Oyu on September 24, 2009. On his descent with a sherpa and a guide, Maloney awoke at camp proclaiming he was the "happiest man in the world," then returned to sleep and never woke up again.