Outdoors

Mountain Climbing Accidents: Deaths On Dhaulagiri
With a peak elevation of 8,167 meters or 26,795 feet, Dhaulagiri is the seventh-highest highest mountain peak in the world. As one of only a handful of peaks in excess of 8,000 meters, Dhaulagiri has challenged many climbers throughout the years and sadly caused deaths for those who failed. These mountaineers are among the deaths on Dhaulagiri from mountain climbing accidents.
Though not as tall as Mount Everest, Dhaulagiri is still a favorite for climbers and located in the Himalayas in Nepal. The first team successfully ascended the full 8,167 meters for the first time in May of 1960 and many followed in the decades since then, but many also perished while trying.
Since the 1950s, nearly 3% of those who attempted to summit the mountain died trying. In many cases, death was caused by an avalanche, burying climbers in feet of snow and ice while they slept or climbed. Falls have also accounted for a number of the deaths on the summit including those who have fallen into crevasses or were killed from head injuries after falling on rocks or ice.
While this is by no means a complete list of those lost in pursuit of conquering Dhaulagiri, it does highlight a select few who showed great perseverance as they attempted to scale one of the tallest mountains in the world.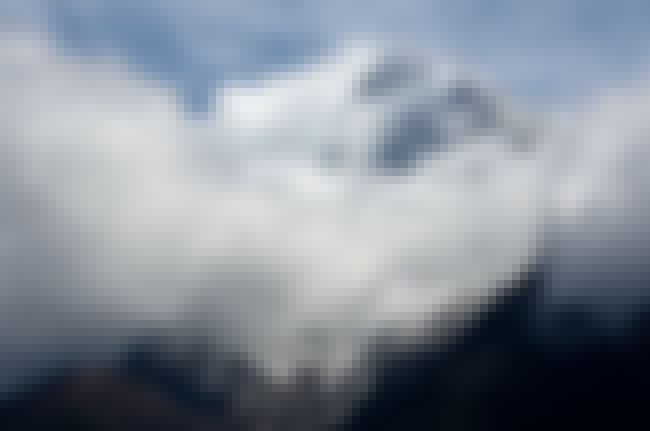 see more on Chantal Mauduit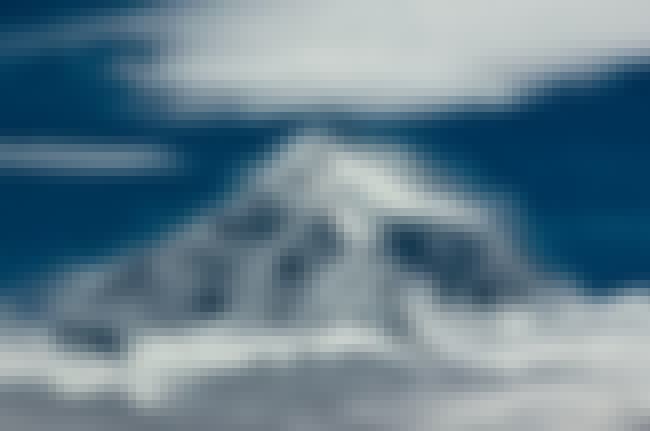 Darío Bracali reportedly died around May 5, 2008, after he went missing during his attempt at a third summit over 8,000 feet.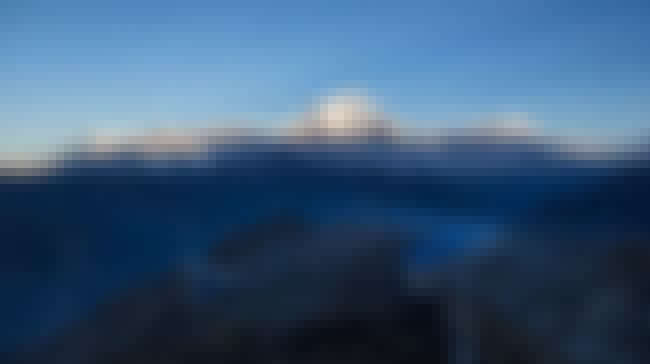 On October 6, 1993, Gary Ball died of pulmonary edema at 6,500 meters while attempting to scale Dhaulagiri.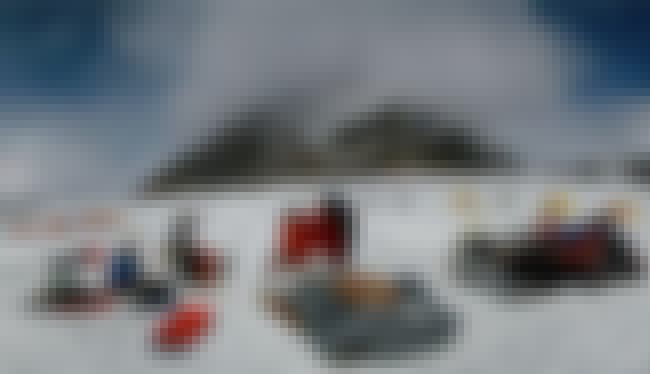 see more on Ginette Harrison