Outdoors

Mountain Climbing Accidents: Deaths On Kanchenjunga
Sitting at 8,586 meters or 28,169 feet, Kanchenjunga is the third highest mountain in the world and many mountain climbers have died attempting the climb. Translating to The Five Treasures of Snows, the mountain contains five peaks including four over eight thousand meters. The range, located in the Himalayas on the border of India and Nepal, is shorter than only Mount Everest and K2.
Well before the mountain's summit was successfully reached in 1955 by two British climbers, many attempted the expedition but died trying. The first deaths on the mountain came all together in 1905 when a group of five climbers, including four sherpas and Swiss mountaineer Alexis A. Pache, died from a fall.
Nearly a dozen perished on Kanchenjunga before the peak was successfully reached and over three dozen since then also died trying to reach or return from the massive peak. The mountain has taken the lives of some of the most well known and accomplished climbers including Andrzej Czok from Poland in 1986, Wanda Rutkiewicz, also from Poland, in 1992, and Benoît Chamoux from France in 1995.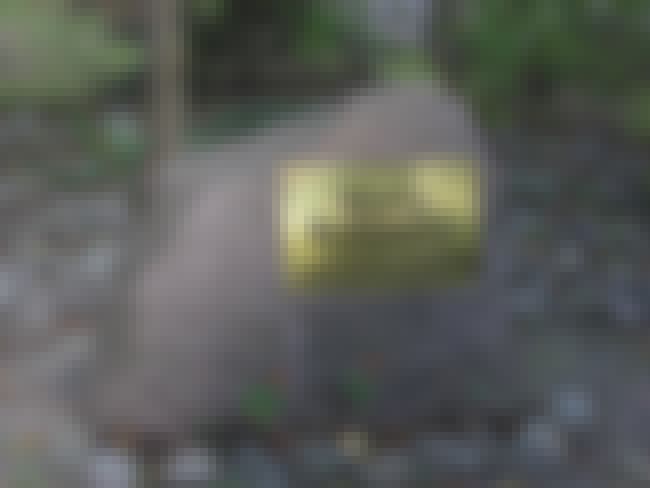 see more on Wanda Rutkiewicz
Veteran Polish mountaineer Andrzej Czok lost his life to lung adema on Kanchenjunga on January 11, 1986. Previously, Czok scaled Mount Everest and was the first to make a successful winter ascent of Dhaulagiri.
Renowned climber Benoît Chamoux scaled 10 eight-thousanders in his career before losing his life to one on October 6, 1995. According to a photographer and sherpa that accompanied him, Chamoux went missing on Kanchenjunga and was not heard from ever again.