Mountain Climbing

Mountain Climbing Accidents: Deaths On Makalu
As the fifth highest mountain in the world, Makalu is no stranger to mountain climbing accidents including those that led to deaths on Makalu. The mountain, which sits roughly 12 miles from Mount Everest, is one of a select few over eight thousand meters in elevation with a peak of 8,481 meters or 27,825 feet.
The thrill and challenge of conquering the mountain has taken the life of several throughout the years including many in modern times. The first attempts to reach the summit of Makalu took place in 1954 by an American team. While that expedition was not successful, a French team took on the challenge in May 1955 with Lionel Terray and Jean Couzy reaching the peak.
Though the pyramid shape of the final ascent makes topping Makalu extremely difficult, many have continued to accomplish the feat in the decades since. The difficulties and extreme conditions, among other factors, have led to the deaths of over a dozen climbers. Falls, acute mountain sickness and disappearances have also contributed to the deaths.
Sadly, Makalu is only one of few eight-thousanders that have claimed the lives of those who have attempted to climb them.
Mountain climbing accidents have also occurred on Dhaulagiri
and
deaths have occurred on Cho Oyu
, among many others.
As one of only a select few to earn the Gold Ice Axe for reaching the peak of the west face of Makalu, Igor Bugachevski unfortunately fell on stone during his descent. At the height of 6,800 meters, Bugachevski died on May 24, 1997, and was buried on the mountain.
Though few details of his death are known, veteran climber Jay Sieger reportedly died on May 18, 2004, after reaching the summit of Makalu. He was climbing with another person, left a flag at the peak, then went missing and was presumed dead.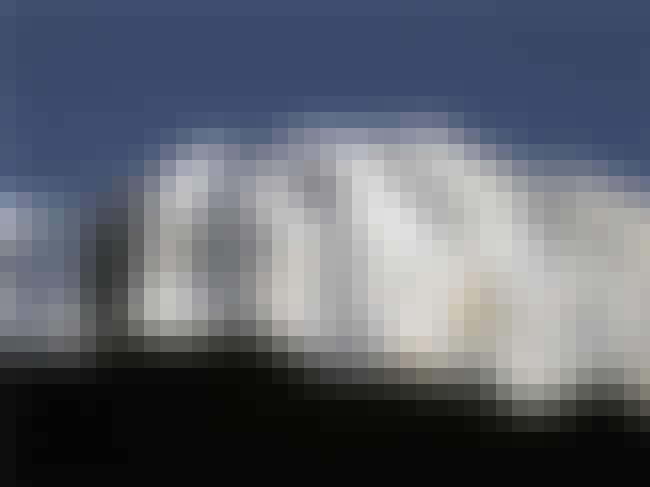 see more on Jean-Christophe Lafaille
Czech climber Karel Schubert became separated from his climbing partner during only the fifth ascent of Makalu. He was reported dead on May 25, 1976, after succumbing to the cold weather combined with exhaustion.