Movie Quotes

Movie 43 Movie Quotes

158 votes
68 voters
23.9k views
8 items
"Movie 43" movie quotes take viewers on a raunchy ride through this comedy movie that features more than a dozen storylines. The movie, which features a huge ensemble cast, also comes with more than a few directors including Elizabeth Banks, Steven Brill, Steve Carr, Rusty Cundieff, James Duffy, Griffin Dunne, Patrik Forsberg, James Gunn, Bob Odenkirk, Brett Ratner and Jonathan van Tulleken. Peter Farrelly produced the movie which was released in the United States on January 25, 2013.
In "Movie 43," several different storylines are introduced, each with its own twisted humor and envelope-pushing content. Halle Berry and Stephen Merchant play an offensive game of truth or dare. Chris Pratt and real-life bride Anna Faris discuss getting engaged and unconventional sexual practices while on a picnic lunch. Teenagers including Christopher Mintz-Plasse freak out when a girl gets her period. Johnny Knoxville and Seann William Scott wage war against a kidnapped leprechaun, portrayed by Gerard Butler.
Batman, Wonder Woman, Robin, Superman and Supergirl are all in the film too portrated by Jason Sudeikis, Leslie Bibb, Bobby Cannavale and Kristen Bell, respectively. Among others, Emma Stone, Elizabeth Banks, Naomi Watts, Kate Winslet, Richard Gere, Josh Duhamel, Uma Thurman, Liev Schreiber, Terrence Howard and Tony Shalhoub all co-star in the massive "Movie 43" cast.
"Movie 43" joins movies already playing in theaters at a time when all eyes are on the serious films up for Oscar contention in the winter 2012-13 season. Among others, these include
"Django Unchained,"
"Killing Them Softly,"
"Hitchcock,"
"Skyfall,"
"Lincoln,"
"Flight,"
"Playing for Keeps,"
"Silver Linings Playbook,"
"Anna Karenina,"
"This Must Be the Place,"
"Cloud Atlas,"
"Wreck-It Ralph,"
"Nobody Walks,"
"The Sessions,"
"Red Dawn,"
"Chasing Mavericks,"
"Rise of the Guardians,"
"Argo,"
and
"Looper."
Something I Want to Ask You
Jason: "There's something I want to ask you."
Vanessa: "There's something I'd like to ask you."
Jason: "How about we say it at the same time?"
Vanessa: "Okay"
Jason and Vanessa, together: "One, two…"
Vanessa: "Will you poop on me?"
Jason: "Wait, what'd you say?"
Vanessa: "I want you to be my first?"
Jason and Vanessa plan a romantic picnic in the park and each have an important question to ask the other. Jason's question involves a ring while Vanessa's question involves something much more unconventional.
Should this be higher or lower?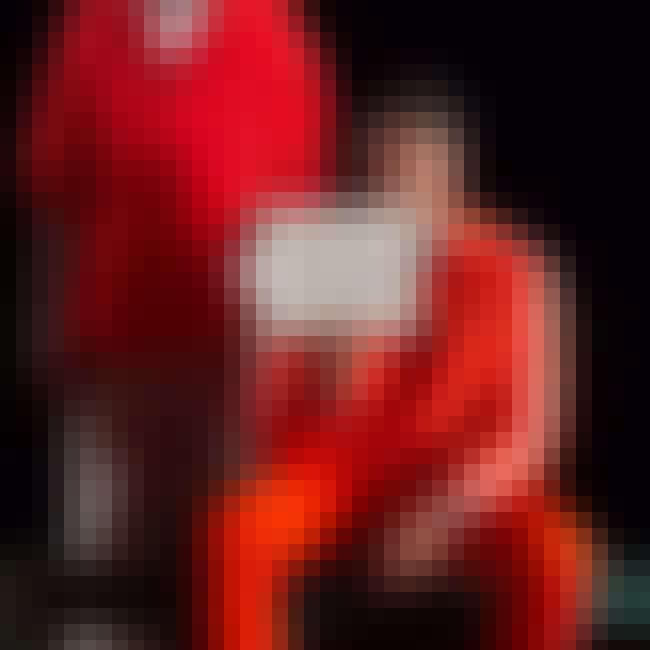 Coach: "Come on y'all. The games are about to start."
Basketball Player #1: "Coach, we scared. There's 10,000 people out there that think that we ain't good enough."
Coach: "Win or lose, I'm so proud of y'all but you're gonna win. What game are we playing?"
Basketball Player #2: "Basketball, coach"
Coach: "What color is their skin?"
Basketball Player #3: "White"
Coach: "Y'all going to kill those caucasians!"
Basketball Player #3: "Look at their fundamentals!"
Coach: "The fundamentals? You're black. They're white. This ain't hockey!"
This scene of a high school basketball coach addressing his players before a big game pokes fun at the racial inequalities of the sport. Coach isn't just confident in his players abilities, he's confident that their skin color can earn them the win.

Should this be higher or lower?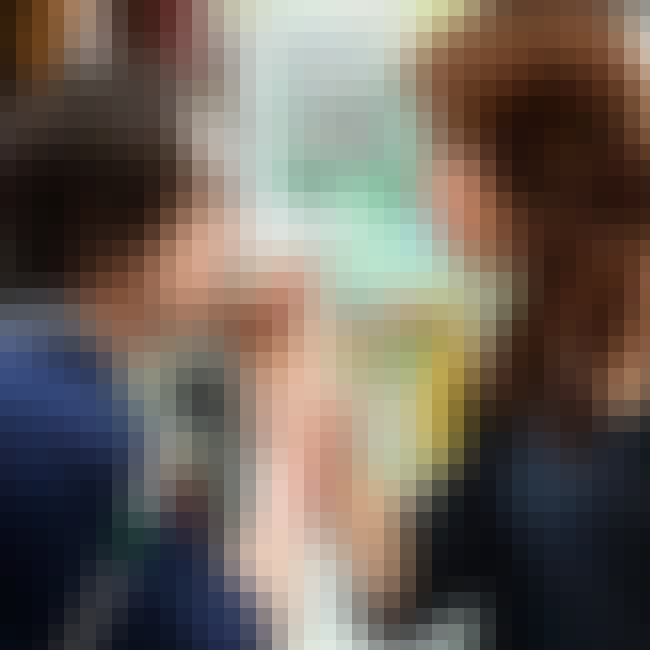 Neil: "You look like you slept in a soup kitchen urinal."
Ellen: "You look like you bathed in a dumpster behind the abortion clinic."
As these two show, after breaking off a relationship, sometimes interacting with your ex can be difficult, if not completely offensive.

Should this be higher or lower?
Donald: "See the blind kid over there? I dare you to blow out his candles before he gets the chance to."
A simple game of truth or dare in a restaurant goes from simple fun to being so wrong as a young blind boy is made the victim of a horrible dare.
Should this be higher or lower?