Money

Movie Characters Way Too Poor To Realistically Afford Their Lifestyles
288 votes
113 voters
23.4k views
15 items
All forms of entertainment require you to suspend a bit of disbelief. Even with this understanding, it remains clear some filmmakers go to the extreme when it comes to supposedly poor movie characters who live lavishly. Whether they own homes far outside their price range or they travel the world on a miniscule budget, plenty of movie characters couldn't afford their lifestyles if they existed in the real world. If Mia from La La Land took her story to the real world, it would be much less entertaining because baristas make much less money than the musical wants you to believe. Like poor TV characters who live too well, movies with an absurd view of personal finances only further disillusion people about how much certain lifestyles actually cost.
Directors and writers often do away with the idea of class completely in their creations, something they possibly see as progressive. In these types of movies characters spend what they like with seemingly no consequences, when in reality most would be bankrupt within weeks. Yet a true director, like anyone living within modest means, should be able to make a compelling story without ignoring the concepts of class and wealth. When you realize this, you discover that movies with no class consciousness feel more unrealistic than the idea of Darth Vader putting a self-destruct button on the Death Star. While it's unlikely Vader would do so, at least you know the galactic federation could afford such a thing.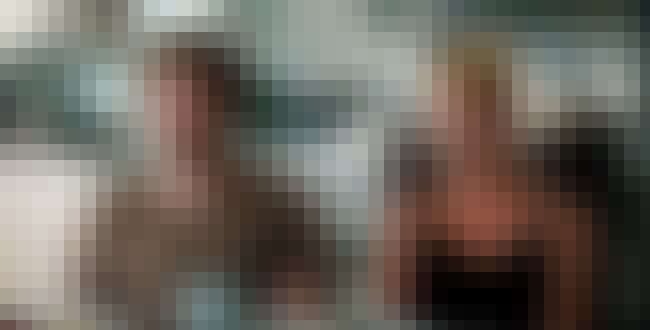 Seth Rogan's character in Knocked Up is Ben Stone, a weed-smoking low baller with low self-esteem. He doesn't work and spends most of his time hanging out with his friends smoking pot. Though he works no job and boasts few skills, he lives in relative comfort, in a large home where he consumes plenty of drugs
This is apparently all possible due to a lawsuit settlement he won years before the film takes place. With that knowledge in hand, you'd think it must be a massive settlement. But that too fails to make sense considering Stone cannot even afford a wedding ring later in the movie, suggesting his finances are not in good shape.

Agree or disagree?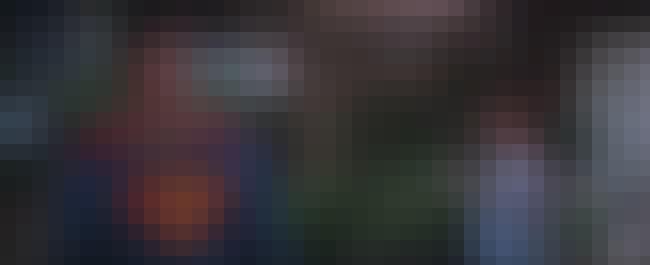 Lois Lane's penthouse apartment in Superman is not only a large, lavishly decorated home, it also sports a balcony terrace for the hero to fly through. But one doesn't require X-ray vision to see through the fact that Lane should never have been able to afford the apartment. Working as a reporter for the local newspaper probably earned Lane a lower wage, certainly no larger than the equivalent salary of today's journalists. Although the movie takes place in Metropolis, mere studio apartments in the building where it was actually filmed rent for several thousand dollars a month, putting them easily out of her price range.
Also Ranked
#55 on The Most Memorable Film Sidekicks Ever
#30 on The Coolest Comic Characters That Aren't Superheroes
#11 on The Greatest Journalist Characters in Film

Agree or disagree?
see more on Lois Lane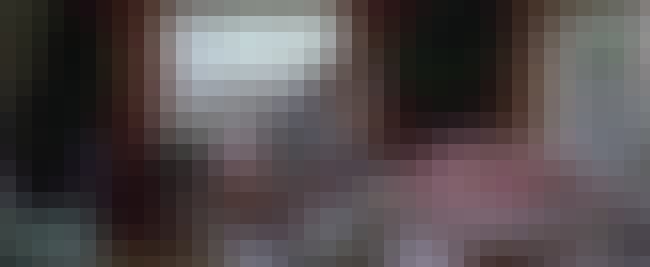 Dana Barrett, the first customer of the crew in Ghostbusters, lived in a rather exclusive Manhattan penthouse during the events of the film. The movie also makes clear that she worked as a professional cellist at the time. Even accounting for the disparity in pay between orchestras in the United States and the rest of the world, she likely only earned around $80,000-a-year at the time the film was set. That's nowhere near enough to afford an apartment that was likely to cost several million dollars, especially when you consider that she lives alone. Of course, an apartment with a portal to the World of the Dead may sport other features that keep it at supernaturally low prices.
Also Ranked
#7 on The Greatest Possessed Characters in Film

Agree or disagree?
see more on Dana Barrett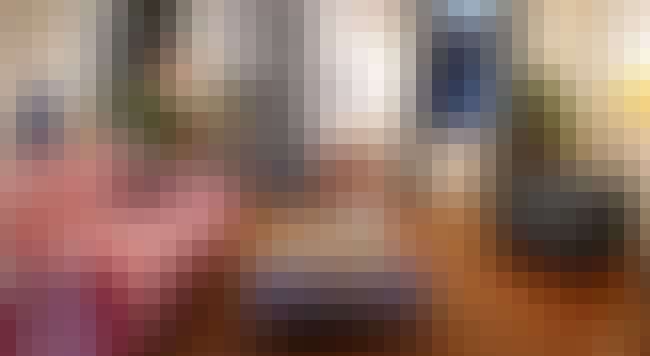 One of the main talking points viewers came away with from La La Land was how Emma Stone's character, Mia, could afford to drive around in a Toyota Prius. The cars retail at between $25,000 and $30,000 at a minimum and the aspiring actress works as a barista at the start of the movie. The average salary for café workers is just $19,450, meaning Mia would face financial difficulties to pay for the car. That's not to mention the huge LA apartment she lives in with her friends that definitely runs on the more expensive side.

Agree or disagree?