Watchworthy
Beloved Movie Characters Who Should Make a Comeback

Updated June 14, 2019
3.9k votes
608 voters
16k views
19 items
List Rules Iconic characters from movies that haven't been seen on the big screen for a while.
What beloved and iconic movie characters would you like to see make their long-awaited return to the big screen? There are many classic film characters that have been absent from theaters for too long. Great movie characters like Rocky Balboa and Max Rockatansky returned triumphantly in 2015, but there are plenty other names that frequently top best movie character lists who are ready for a reboot, and below you can vote up those you'd like to see.

When considering which iconic characters you want to see again, think about their longevity, depth, and personality, along with the stories they were involved in, and how they might fit in modern films. Would you like to see the Dude take on the 21st century? How much would you love to see Lando reunite with Chewie in the next Star Wars film?
Of the iconic movie characters below, vote up those you would like to see return to the big screen, whether played by the same actors from the original films or by a new star.
Data-driven recommendations based on voting from over 40 million monthly visits to Ranker.
Try the free app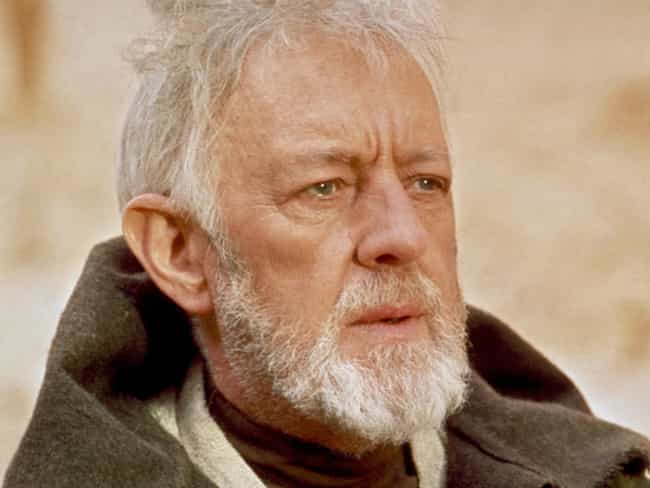 Played both by Ewan McGregor and Alec Guinness, Obi-Wan Kenobi is one of the most flawed and interesting characters in the entire
Star Wars
universe. After the success of
The Force Awakens
in December 2015, and the return of Kenobi in one specific sequence of the film, it might be high time to bring back Obi-Wan again, whether it be as a force ghost, or in an anthology film.
Appears In: Star Wars: The Clone Wars, Star Wars Episode IV: A New Hope, Star Wars: The Clone Wars, Star Wars Episode VI: Return of the Jedi, Star Wars Episode III: Revenge of the Sith, + more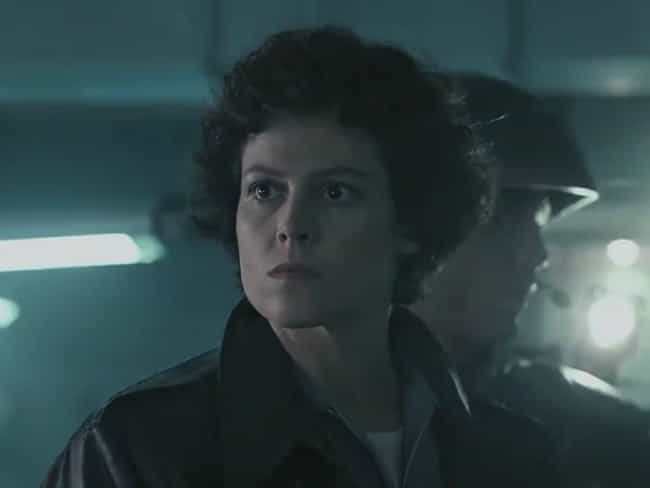 Often seen as one of the greatest female characters ever created, Sigourney Weaver's Ellen Ripley was a large reason for the success of the first two Alien movies. Giving Ripley a strength and perseverance that audiences hadn't really seen before, the Xenomorphs never stood a chance.
With Ridley Scott continuing his
Prometheus
prequel trilogy, isn't it time for Ripley to come back for one last hurrah to correct the sins of the franchise's final movies?
Appears In: Alien, Alien 3, Alien Resurrection, Aliens, Alien Quadrilogy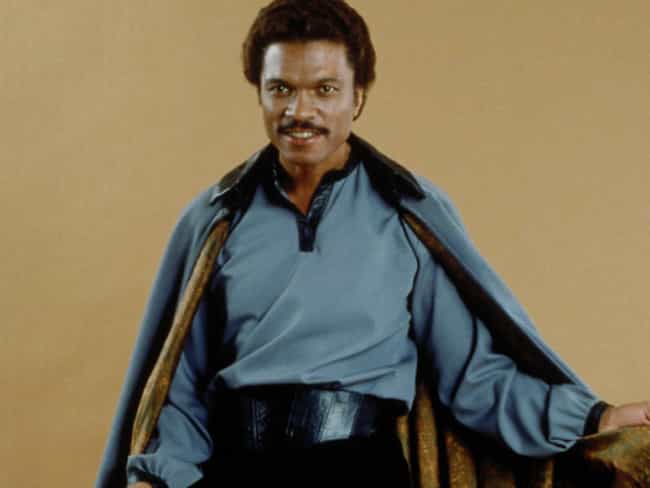 One of the few characters from the original
Star Wars
trilogy that was absent from 2015's
The Force Awakens
, Billy Dee Williams's Lando Calrissian was one of the most interesting and
morally ambiguous characters
in the entire franchise. Williams has previously expressed his interest in returning to the franchise previously and fans everywhere would love to see him back for
Episode VIII
or
IX
. Even a spinoff film would satisfy the Lando lovers!
Appears In: Star Wars Episode VI: Return of the Jedi, Robot Chicken: Star Wars Episode III, Star Wars Episode V: The Empire Strikes Back, Star Wars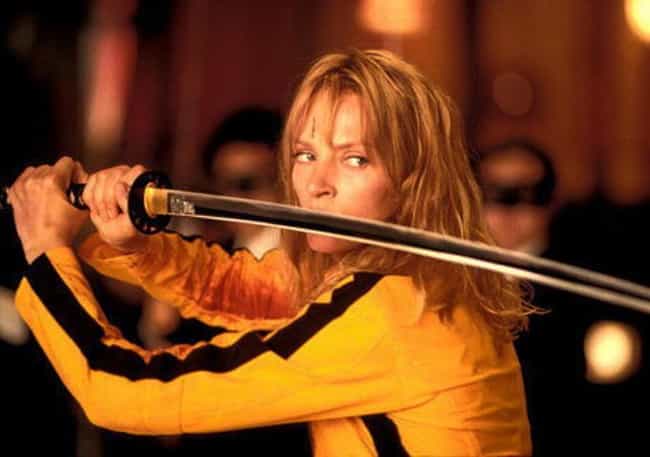 Last seen in Quentin Tarantino's
Kill Bill: Vol. 2
, Uma Thurman's The Bride (Beatrix Kiddo) has remained one of the most beloved female movie characters in history ever since. Able to kill anyone who stands in the way of her and her mission, while also being emotionally vulnerable, The Bride cemented her place in pop culture from her first sword fight. Considering Tarantino's career is nearing its supposed end and taking into account the outcry for strong female characters - it might just be the perfect time for The Bride to pick up her samurai sword one more time.
Appears In: Kill Bill: Vol. 1, Kill Bill: Vol. 2