Oscars
Every Time Film Costars Were Both Nominated For Leading Role Oscars
List Rules Actors who were nominated in the same Academy Award category for roles in the same movie (lead acting only).
Some movies are lucky to get an acting nomination at the Oscars, while others get nominations in multiple acting categories. But there are even fewer cases of costars nominated in the same category for the same film. While Best Supporting Actor and Best Supporting Actress are more likely than the two lead categories to have costars nominated for the same Academy Award, there are still 17 examples of leading stars achieving this.
The scarcity of this can often be attributed to how rare it is for two stars of the same gender in the same movie to have true leading roles. And even when they do, one star typically competes in the Supporting category, to maximize potential to win (a.k.a. "category fraud"). After all, costars nominated in the same category guarantees at least one loss unless there's the miniscule chance of a tie. However, the list of Oscar nominees for Best Actor in a Leading Role and Best Actress in a Leading Role for the same movie is made up of some of history's greatest actors and actresses, who wouldn't dare be caught dead in the measly supporting categories!
Here are 17 instances of costars who got Oscar nominations for the same movie in the same lead acting category.
back to page 1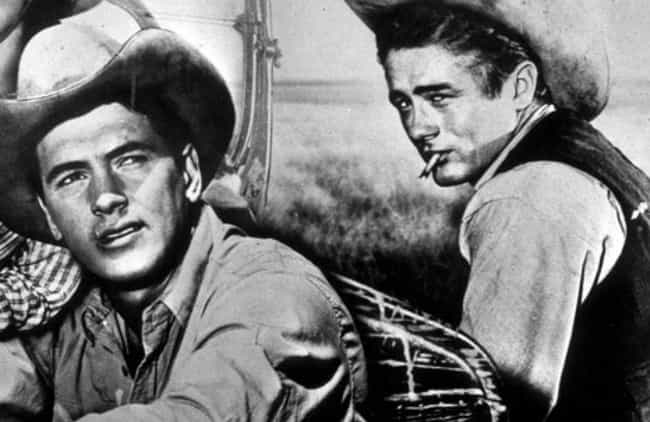 1956's Giant, a sprawling epic about the trials and tribulations of Texas rancher and his family, earned Best Actor nominations for Rock Hudson (as the rancher, "Bick" Benedict Jr.) and James Dean (as his rival, local handyman Jett Rink). This was Dean's last film before his untimely death, and he became the first actor to earn a posthumous Oscar nomination. Neither Dean nor Hudson won, with Yul Brynner winning for The King and I.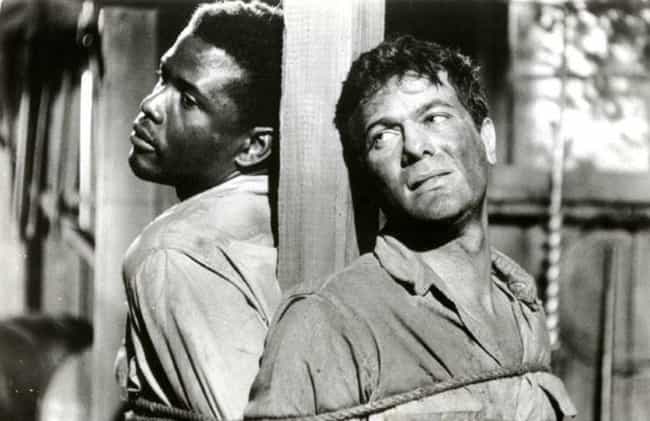 Tony Curtis and Sidney Poitier play "Joker" Jackson and Noah Cullen, escaped prisoners who are chained together, in 1958's The Defiant Ones. Fittingly, they were nominated together as well, for Best Actor at the Oscars, but they lost to David Niven in Separate Tables. Poitier would later win for Lilies of the Field but this was Curtis' one and only nomination.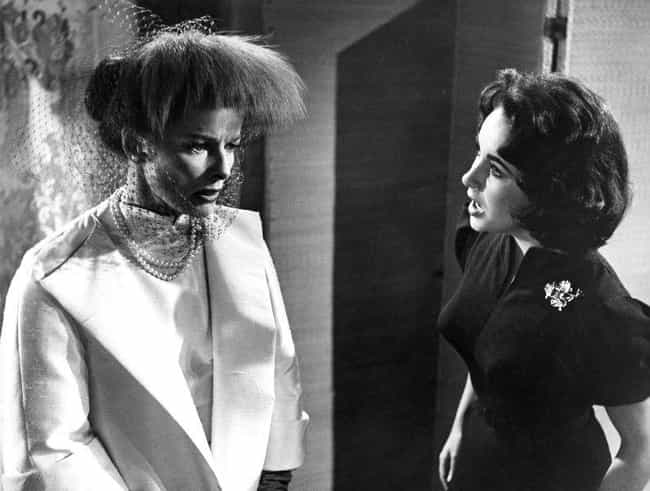 Hollywood legends Katharine Hepburn and Elizabeth Taylor shared the screen in 1959's Suddenly, Last Summer, with Taylor's Catherine Holly witnessing her cousin's death and Hepburn playing her suspicious aunt Violet Venable. Neither dame won in the end, with French actress Simone Signoret winning for Room at the Top. Hepburn and Taylor won multiple Oscars in other years.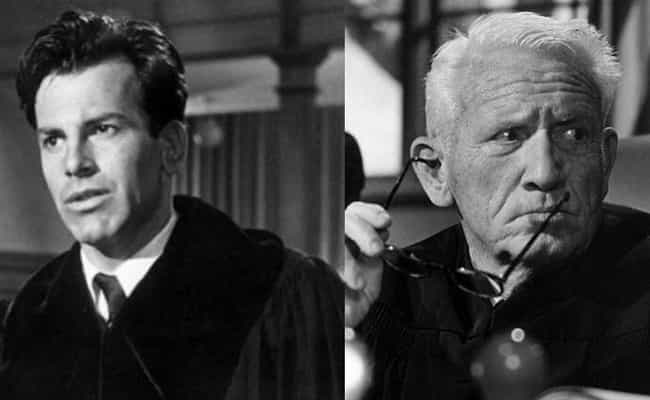 Judgment at Nuremberg (1961), centering on the United States' trial accusing Germany of crimes against humanity in World War I, featured an all-star cast including Maximilian Schell and Spencer Tracy. With Schell as Hans Rolfe, German defense attorney, and Tracy as Chief Judge Dan Haywood, both earned Oscar nominations for Best Actor. Schell wound up prevailing in the end, saying in his speech that he shares the award with the cast, "especially that great old man who was nominated for the eighth time now, Spencer Tracy."