romance

17 Onscreen Couples With No Chemistry

25.4k votes
4.4k voters
334.3k views
17 items
Follow
Embed
List Rules Vote up the cinematic couples in which the actors are most obviously not into each other at all.
Chemistry is key in the world of cinema, whether the film in question is a romantic comedy or a steamy drama about a sulking billionaire and the ingénue he obsesses over. Even if the movie's dialogue or plot leave room for improvement, a pair of actors who click can make it work. That's why watching actors with no onscreen chemistry is such a nightmare. Not only is it depressing to watch two people who clearly dislike each other pretend to be in love, but it takes all the magic out of a film. Film couples who hate each other are often worse than those who are just neutral - it's nearly impossible to get lost in a story if you're wondering about the drama that erupted when the cameras stopped rolling.
Movie couples with no chemistry might actually dislike each other, or they just might not be able to fake that spark. There's no way to know why these onscreen couples don't work well on screen, but there's plenty of room to speculate. Vote on the cinematic couples in which the actors are so not into it, they might as well not even be there.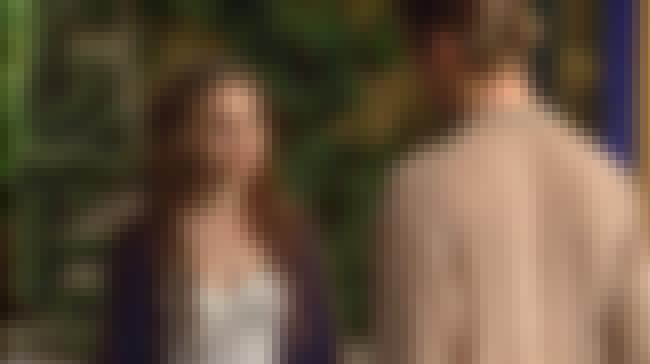 Hayden Christensen and Natalie Portman were rumored to be dating while they filmed Star Wars Episode II: Attack of the Clones, but that real-life sizzle fizzled on screen. The script didn't help, as audiences were forced to sit through long scenes involving Princess Amidala and Anakin Skywalker going for dates on a grassy planet full of elephant horses. Their lack of spark even inspired a series of blogs about why Attack of the Clones is the worst Star Wars movie to date.
Also Ranked
#68 on The Best Movie Sequels Ever Made
#8 on Every Star Wars Movie, Ranked Best to Worst
#92 on The Greatest Epic Movies Ever Made

Did they lack chemistry?
see more on Star Wars Episode II: Attack of the Clones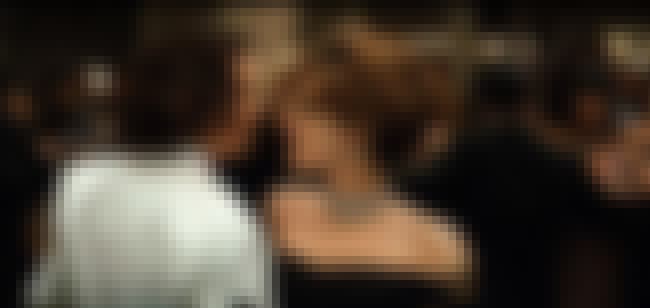 While filming the romantic spy thriller The Tourist, Angelina Jolie and Johnny Depp were rumored to have intense dislike for each other. Jolie supposedly took issue with Depp's late night parties and scruffy appearance, while Depp reportedly found his co-star "full of herself." Maybe that icy relationship translated to the screen - in his review of The Tourist, Roger Ebert said that "Depp plays his Wisconsin math teacher as a man waiting for the school bell to ring so he can go bowling."
Also Ranked
#28 on Romantic Movies You Can Trick Your BF Into Watching

Did they lack chemistry?
see more on The Tourist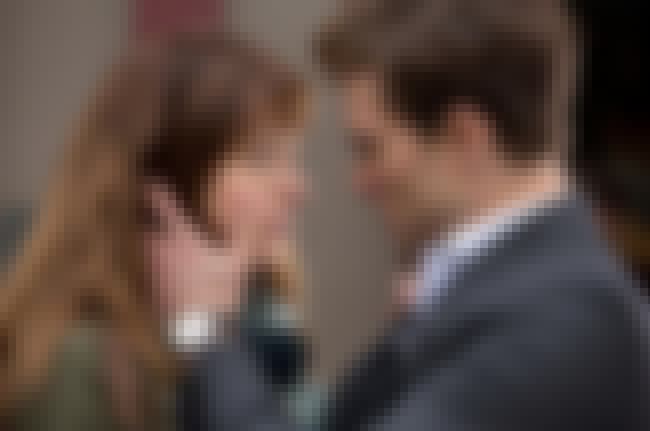 The film adaptation of the hit erotic novel Fifty Shades of Grey requires its leads to get more than a little intimate. Unfortunately, the on-screen relationship between stars Jamie Dornan and Dakota Johnson left viewers unsatisfied. The fact that stories continued surfacing about the pair hating each other didn't help.
Also Ranked
#5 on The Most Awkward Movies to Watch with Your Parents
#68 on Movies with the Best Soundtracks
#44 on Romantic Movies Your Girlfriend Forces You To Watch

Did they lack chemistry?
see more on Fifty Shades of Grey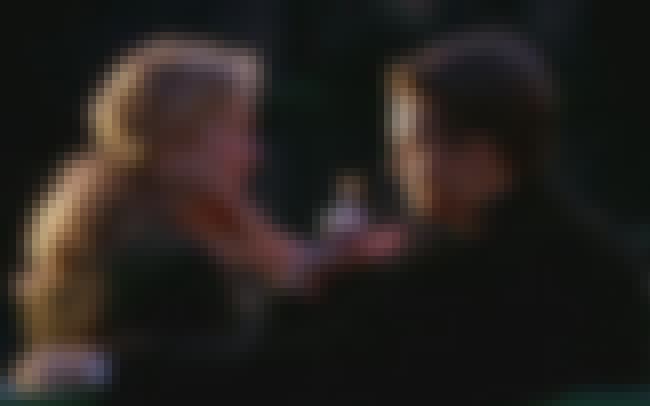 The Bachelor hinges on an eyebrow-raising premise: Chris O'Donnell has to get married to someone before a specific date or he'll lose all of his money. Reviews called him "painfully unfunny," and noted his lack of chemistry with costar Renée Zellweger.

Did they lack chemistry?
see more on The Bachelor