Total Nerd 15 Movies With "Happy Endings" That Were Actually Unspeakably Tragic

90.7k votes
22k voters
2.4M views
14 items
List Rules Vote up the movies that have the saddest endings, now that you think about it.
The ending of a film is meant to tie things up into a neat little package. But when you look at the "life affirming" and "happy" endings of most major motion pictures, you start to realize that there are a lot of sad endings to happy movies. Many misunderstood movies are childhood favorites that revolve around a young person going through tough times and coming out the other end changed for the better. When that involves body switching, animal cruelty, and violent fantasy adventures, though, it's clear that even beloved classics secretly depressing conclusions.
That's not to say movies can't have bleak endings. Horror movies are built on shocking endings, and some of the best thrillers have big twists. But what about so-called upbeat movie endings you didn't realize are super dark? Which seemingly cheery date night movies are actually depressing? Those can really blindside you if you're just trying to enjoy some popcorn and couch time.
It's sad, but most of the characters in your favorite films are left with unspeakable trauma buzzing in the back of their heads. When you watch a film in that context it makes for some very depressing movie endings.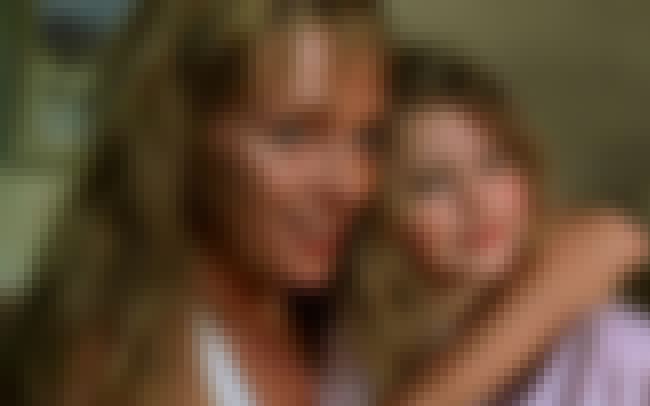 Throughout the Kill Bill movies, Beatrix crisscrosses the world to get revenge on her old gang, who stole her baby and left her for dead. The finale of Vol. 2 is an almost anti-climactic showdown between Beatrix and Bill: she uses the Five Point Palm Exploding Heart Technique to fulfill the title, and whisks BB off to a new life.
While the audience may see this as a win over the biggest of big bads, BB has just been robbed of the only parent she ever knew and taken away from her home. There's no way she's not going to have huge questions or lingering trauma after meeting her mother this way.
Also Ranked
#55 on The Goriest Movies Ever Made
#23 on The Best Movie Sequels Ever Made
#53 on The Most Nausea-Inducing Great Films
#61 on The Best Movies to Watch While Stoned

Sadder than you thought?
see more on Kill Bill Volume 2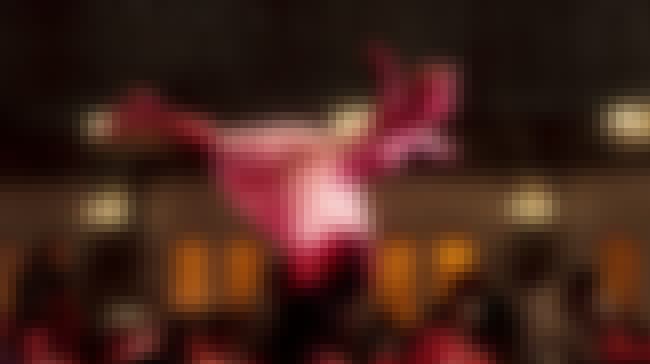 At the end of Dirty Dancing, everyone is mad at each other. Baby's father thinks Johnny got one of the girls pregnant, and everyone at the camp thinks Johnny has been stealing from the guests. But things are settled when Johnny and Baby dance like they've never danced before to the anachronistic "I've Had The Time Of My Life."
It's all very heartwarming, but what happens immediately after the credits roll? At best, Baby's father can talk to the staff of the summer camp and get Johnny his job back, but would he even want to? This is guy who spent the summer hooking up with his daughter while giving her "dance lessons."
And what's going to happen to Baby and Johnny? Presumably they'll never make it work. Baby's a teenager and Johnny seems to be a full adult. If they do try to stick it out, will she live with him in his abandoned dance studio? Or is he going to move to Mount Holyoke to try and keep up with his gal? No matter how you look at it, this relationship is doomed.
Also Ranked
#6 on The Greatest Soundtracks of All Time
#14 on Musical Movies With the Best Songs
#22 on 'Old' Movies Every Young Person Needs To Watch In Their Lifetime
#81 on The Most Rewatchable Movies

Sadder than you thought?
see more on Dirty Dancing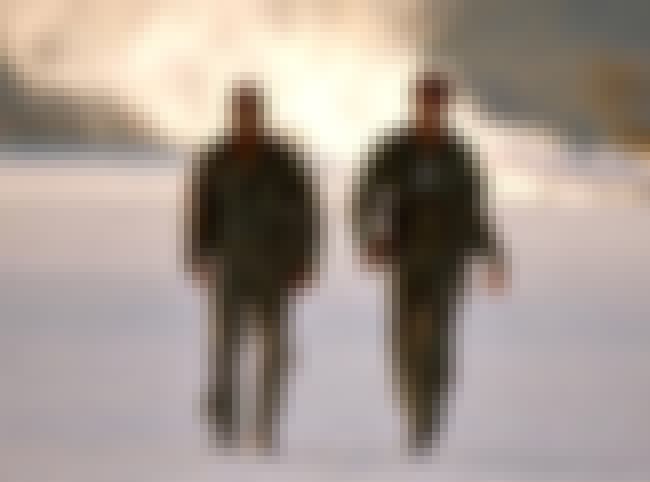 Pretty much every major character survives the alien onslaught in Independence Day. The President gets to be cool in his jet, Will Smith and Jeff Goldblum get to smoke cigars and hack an alien ship – it's very fun stuff!
But what about the fact that most of the world's population is now dead? And how do you govern in a world where everyone knows that there are things from other planets that definitely want to kill us? There's no way that Earth doesn't turn into a jingoist, speciesist nightmare overnight after the movie cuts to black.
Also Ranked
#20 on The Most Rewatchable Movies
#15 on The Most Rewatchable Action Movies
#6 on The Best Alien Movies Ever Made
#26 on The Best Adventure Movies

Sadder than you thought?
see more on Independence Day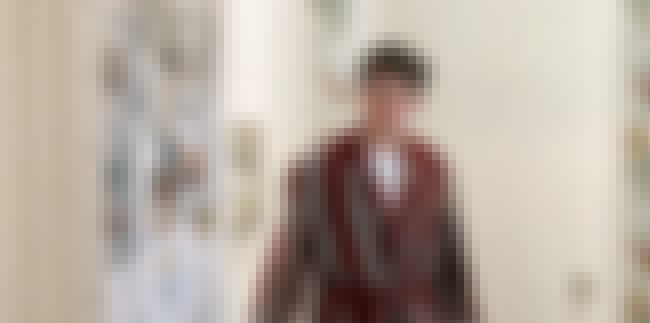 "Life moves pretty fast. If you don't stop and look around once in a while, you could miss it." Ferris utters this immortal line at the closing of Ferris Bueller's Day Off, willing the audience to do as he does and treat the world like a constant joke.
Viewers are supposed to leave the film feeling like they've spent a riotous day with Ferris, the boy who can do no wrong, but there's an inherent nihilism in his approach to the world. He absolutely ruins his principal's life, makes his sister lose her mind, convinces his best friend to destroy his father's property, and essentially promises to break up with his cool girlfriend. You're charmed by his sweater vest and lack of planning, but the guy is essentially a psychopath who brings destruction where ever he goes.
Also Ranked
#3 on The Funniest '80s Movies
#5 on 'Old' Movies Every Young Person Needs To Watch In Their Lifetime
#11 on The Most Rewatchable Movies
#36 on The Best Movies for Tweens

Sadder than you thought?
see more on Ferris Bueller's Day Off