Total Nerd
15 Cinematic Alpha Males You Never Noticed Are Almost Certainly Virgins

2.7k votes
654 voters
18.1k views
15 items
List Rules Vote up the most surprising characters still in possession of their v-cards.
You might assume that every moment movie tough guys spend off screen is devoted to romancing a cadre of babes. But is that really the case? If you take a second look at some of your favorite movies, you'll begin to realize that there are a lot of movie heroes who are virgins. They may be constantly draped with sexy love interests, but they're too consumed with saving the day to actually have sex. And in many cases, the cinematic alpha males you never noticed are virgins have so many specialized abilities that there's no way they'd have time to actually hook up. This isn't a dig at virgins; rather, it's another look at the butt-kicking alpha males of cinema.
What does it take to be an alpha male in a movie? It requires good looks, a way around a witty remark, and rippling pecs, but there's no prerequisite for understanding how sex works. In many cases, these virgin movie characters are better off never having done the deed. Their chastity keeps them focused on saving the world. From superheroes to action stars, here are all the popular movie characters who are secretly virgins.
back to page 1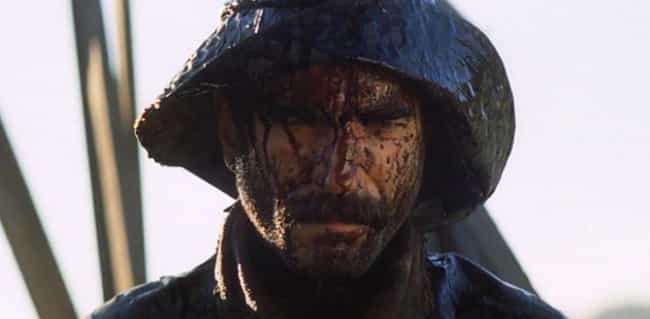 There Will Be Blood's Daniel Plainview may drink up your milkshake, but he's never drank up anything else, you know? Not only is he a vile human being, but he's completely obsessed with finding oil, making cold hard cash, and destroying his enemies. All three of those things are enough to fill one's day, leaving zero time for the pursuit of sexual intercourse.

Agree or disagree?
see more on Daniel Plainview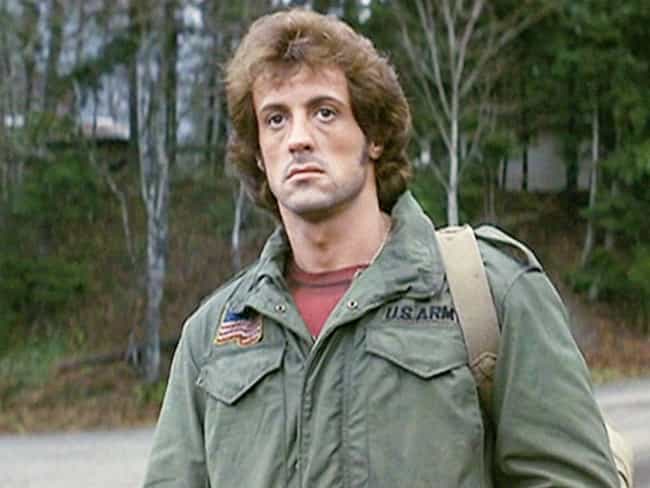 Can you even imagine Rambo having sex? By the time he returns from Vietnam to hitchhike his way across America, he's so wracked with PTSD that he can barely even speak. The moment he feels remotely threatened his first thought is to go to war with an entire town. If he'd ever had sex in his life he would probably be a little more relaxed.
As much as his dour demeanor likely comes from the horrors he's seen in war, there's no way that Rambo was a happy-go-lucky lady's man before Vietnam.

Agree or disagree?
see more on John Rambo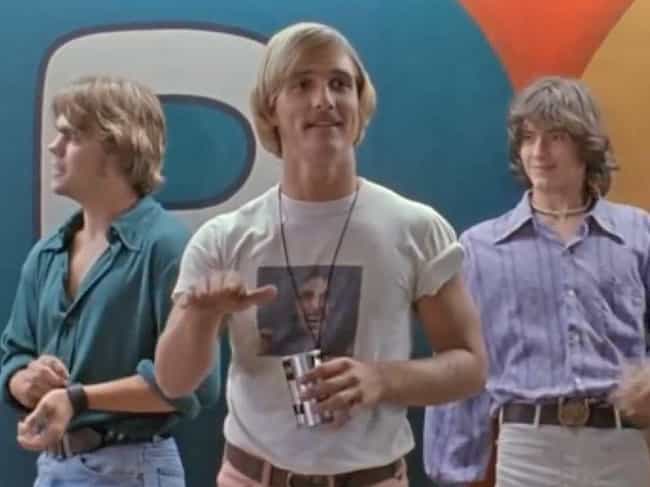 In Dazed and Confused, David Wooderson, played by Matthew McConaughey, is a major lothario – or so he wants people to think. The way Wooderson acts throughout the film, with his whole "I get older they stay the same age" thing, and his insistence on giving women weird nicknames, makes you wonder if he's ever even kissed a girl.
It's safe to say most alpha males who make a big deal about their sexual conquests have never actually done half of what they say they have. Wooderson is definitely guilty of this crime.

Agree or disagree?
see more on David Wooderson
Lt. Tom "Iceman" Kazansky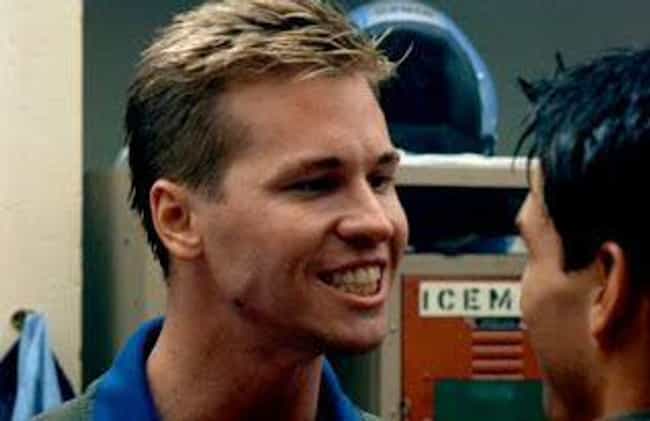 Iceman, Tom Cruise's antagonist in Top Gun, is an ace pilot who's cool under pressure, hence the nickname. And even though he's played by Val Kilmer in peak babe mode, he's probably a total virgin.
Maverick knows how to schmooze the ladies, but he's also a loose cannon who isn't the best pilot in the Top Gun program. Iceman is, and the unfortunate truth of being the best in the world at something is that you have to spend your every waking moment practicing said thing. Iceman has no time for love.

Agree or disagree?