Total Nerd A Single Movie Rental Store In The US Has More Titles Than Amazon, Netflix, And Hulu Combined

If you were born before 2000, you probably have a memory (however slight) of racing to Blockbuster or Hollywood Video to check out the newest movie releases. You probably also remember that the vast majority of the time, someone else had already rented the movie you desperately wanted. After that bleak discovery, you'd race over to the returns section of the store and ask the clerk to check if your preferred film had recently been deposited. You were usually out of luck, again. Maybe you blamed your mom for taking forever to drive you, perhaps you blamed the nerd behind the counter for not reserving VHS tapes for VIP movie connoisseurs like yourself, but ultimately, you walked out of of the rental place with your head held lowly and some lame video as a consolation to get you through the weekend.
Many big video rental chains didn't mind your disappointment, though. They knew that even if they didn't supply multiple copies of whatever blockbusters were in-demand, customers would hardly ever leave their respective stores empty-handed. Customer satisfaction and a wide movie selection weren't always top priorities; making sales seemed to take precedent .
Portland's Movie Madness was and is an entirely different sort of rental store, though. Even if the movie you want is checked out, there are thousands of other videos - good videos - to choose from. For that reason, the establishment has withstood the test of time. You could easily kill an hour browsing not just movie titles but memorabilia, as well, in Portland's premiere video rental space.
Mike Clark Missed Portland And He Wanted To Do Something Unique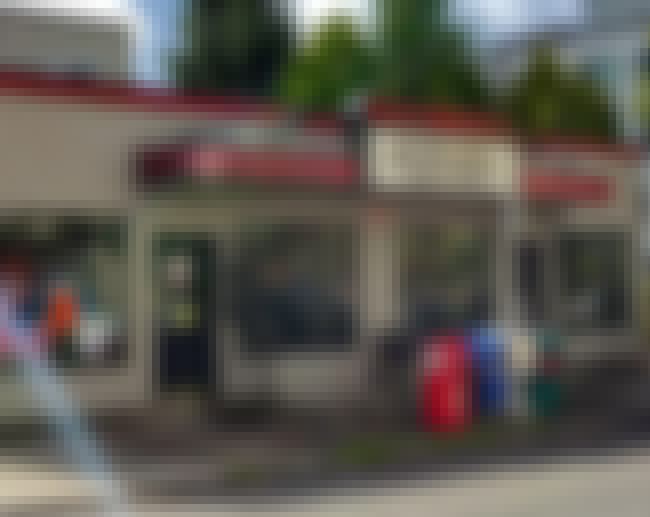 Mike Clark grew up in kind-of-quirky Portland, Oregon. He knew that he wanted to impact his city and the country but in order to do that he had to leave Oregon and build a foundation. He started as a post-production supervisor for large movie studios like MGM and Warner Bros in Los Angeles, California. Even with his success, though, Clark missed home. Moreover, he had big plans to change the movie game.
He Slowly Grew Movie Madness Into A Sprawling Space With Thousands Of Titles
On April 12, 1991, Mike Clark realized his dream and opened Movie Madness. At its inception, the storefront was only 800 square feet and Clark admits that the first few years of business were tough. He likely had a lot of competition from major big-box video retailers. Clark powered through the tough times, however, and slowly expanded - first to 2,000 square feet and then to 3,000 square feet. Later, in 2007, Clark remodeled Movie Madness into a space of 6,000 square feet on Belmont Street in Portland, Oregon.
Movie Madness Survived The Mass Video Store Closure That Affected Rental Giants Like Hollywood Video And Blockbuster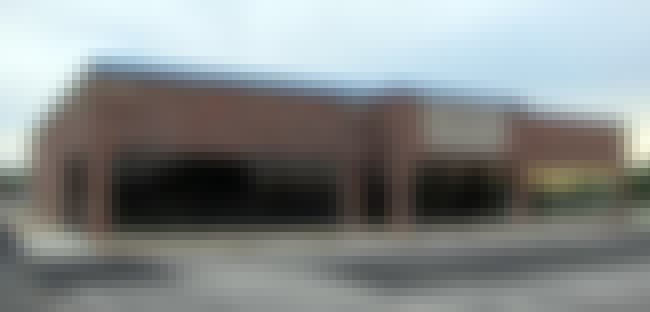 In 1989, over 30,000 video stores existed in the United States. By 2014, that number was lower than 6,000. Hollywood Video closed in 2010 and Blockbuster finally closed its doors in 2013. With the advent of streaming devices and a la carte movie channels like Netflix, the video store novelty was overshadowed by the convenience of streaming an entire movie without ever having to leave home. Still, some independent businesses like Movie Madness persisted and even expanded their customer base. Mike Clark's establishment survived because he provided great quality videos and a prime viewing experience.
Movie Madness Has More Movie Titles For Customers To Choose From Than All Of The Top Streaming Sites Combined

Hulu has an estimated 3,800 movie titles; Netflix has an estimated 4,335 movie titles; and Amazon Prime has an estimated 18,405 titles. However, Mike Clark's Movie Madness has roughly 84,000 titles, many of which are unique and unavailable through the top streaming services. Movie Madness fans might not say that Movie Madness is organized (it's more like organized chaos) but with everything ranging from Hitchcock to Korean revenge films, Movie Madness isn't making recommendations based solely on your last viewing. Instead, the aisles allow you to browse at your own discretion.