Entertainment
Made Up Movie Premises That Actually Happened in Real Life

Updated July 22, 2020
1M views
20 items
The best movies are usually too good to be true. But what happens when the fictional stories in our favorite films really start to happen? Can we chalk up movie premises that really happened to life imitating art, or is there something more intangible happening in the universe that caused these real life stories to resemble popular films? Is it possible that the people on this list who basically lived out a blockbuster film are just experiencing one of life's many coincidences, or are we living in some Truman Show hologram where a director choreographs our every move? That's probably not happening, but these tales of movie plots that really happened are going to freak you out anyway.
It's not out of the realm of possibility that most blockbuster films could actually happen. As you'll see from this list of real life movies, everything from a sweet romantic comedy to a karate chopping superhero flick is possible if you apply yourself. Although to be fair, most of the folks on this list didn't realize they were living out a movie until it was too late.
back to page 1
A Student Accidentally Hanged Himself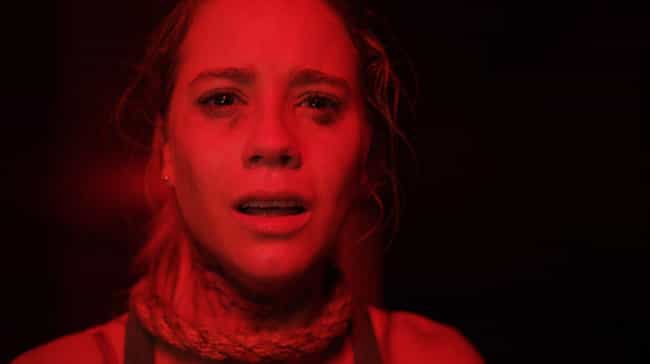 Just like: The Gallows
At White Bear High School in Minnesota, a teenager who was horsing around with some of his friends ended up accidentally hanging himself, and later dying from complications due to the accident.
A Couple Had Car Sex, And It Led To A Fatal Crash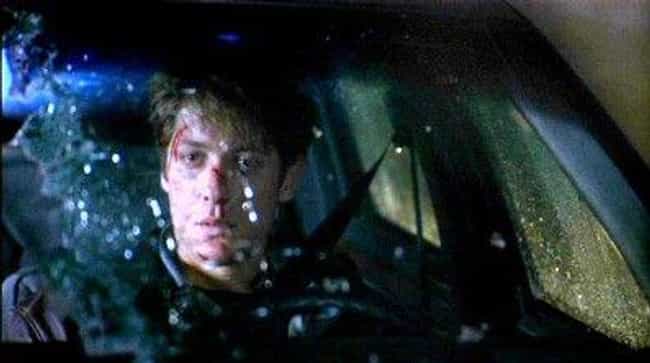 Just like: Crash
In 2014, a couple from Florida was having sex in their car while it was on the road and ended up crashing into a canal. The wife was pronounced dead when police arrived on the scene, and the husband was charged with DUI manslaughter, vehicular homicide, and DUI property damage.
There's A Car Made From Weed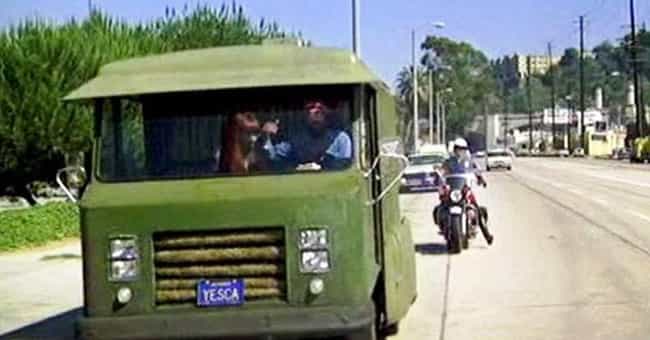 Just like: Cheech and Chong: Up in Smoke
Taking a page from Cheech and Chong, the designers of the Kestrel have made a car entirely out of hemp. It still hasn't hit mass production, but that's probably because the designers are busy listening to "Dave's Not Here" for the 5,000th time.
A Bride Walked Out Of Multiple Weddings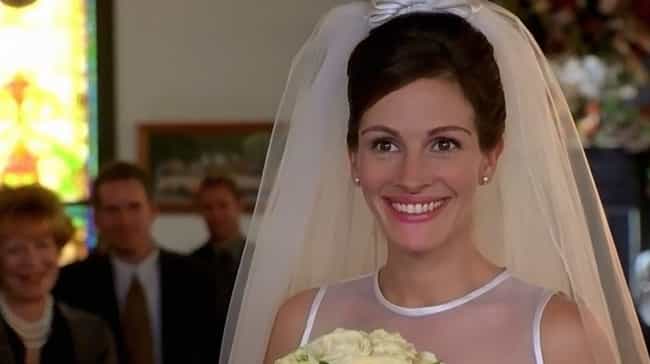 Just like: Runaway Bride
Marriage isn't for everybody, and it definitely isn't for this anonymous woman who's called off multiple weddings because she's "missing that bridal gene.'" Oddly enough, this mystery woman ended up being a journalist just like Richard Gere in Runaway Bride. Now if only she knew someone who was a high school football coach...