Entertainment
Made Up Movie Premises That Actually Happened in Real Life

Updated June 21, 2019
1M views
20 items
The best movies are usually too good to be true. But what happens when the fictional stories in our favorite films really start to happen? Can we chalk up movie premises that really happened to life imitating art, or is there something more intangible happening in the universe that caused these real life stories to resemble popular films? Is it possible that the people on this list who basically lived out a blockbuster film are just experiencing one of life's many coincidences, or are we living in some Truman Show hologram where a director choreographs our every move? That's probably not happening, but these tales of movie plots that really happened are going to freak you out anyway.
It's not out of the realm of possibility that most blockbuster films could actually happen. As you'll see from this list of real life movies, everything from a sweet romantic comedy to a karate chopping superhero flick is possible if you apply yourself. Although to be fair, most of the folks on this list didn't realize they were living out a movie until it was too late.
There Were Actually Snakes On A Plane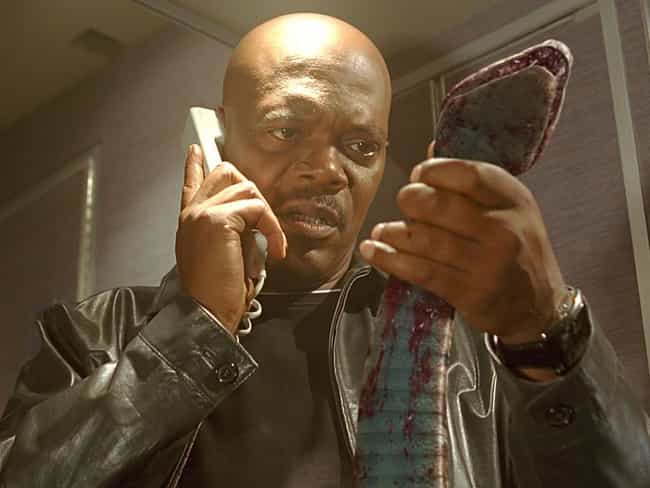 Just like: Snakes on a Plane
In a true nightmare-come-to-life situation, an Emirates flight flying from Oman to Dubai in January 2017 was canceled after live snakes were found inside the plane's cargo bay. This isn't the first time in recent memory this happened: in late 2016, a plane in Mexico had to make an emergency landing after a snake fell from a overhead luggage compartment mid-flight. Passengers were able to keep their cool long enough to contain the snake in a blanket.
An Adult Man Pretended To Be A Teenager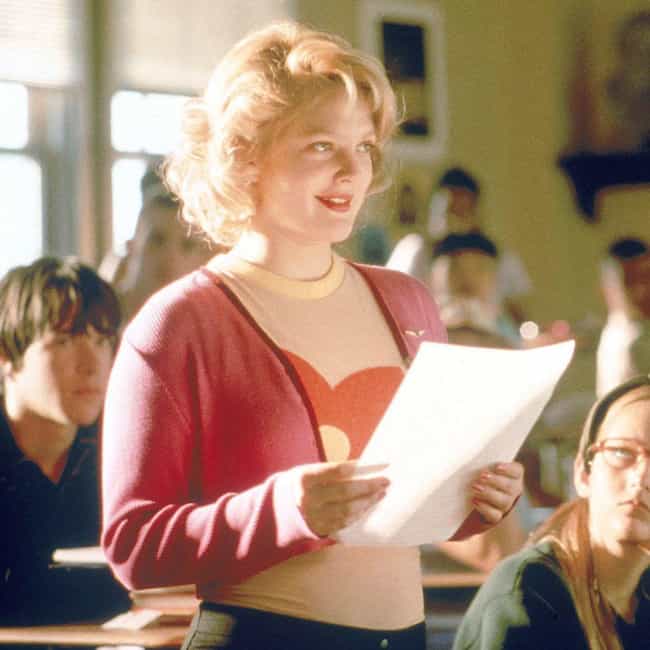 Just like: Never Been Kissed

In 2016 it was discovered that a high school student in Virginia with a 4.6 GPA was actually a 23-year-old man from the Ukraine who decided to go back to high school for some reason. There's no word as to whether or not he kissed anyone on a baseball diamond while Jimmy Eat World played.
Beach-Goers Lost Their Limbs To A Shark Attack
Just like: Jaws
Two swimmers off the shore of North Carolina didn't heed the words of Roy Scheider when they went for a swim and ended up getting chomped on by a shark during the summer of 2015. Both swimmers survived, but they couldn't stop talking about how the shark had black eyes, like a doll's eyes.
A Teen Girl Was Pranked At Homecoming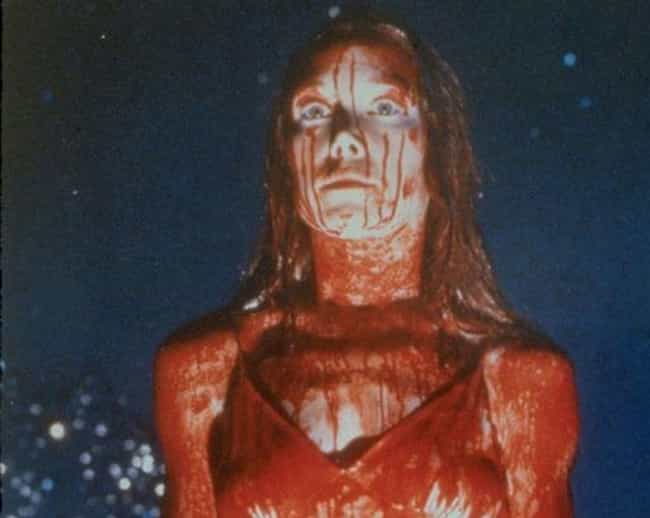 Just like: Carrie
A sophomore at a Michigan high school was subjected to an embarrassing prank when she was nominated for homecoming queen as a joke. The girl told NBC News, "I felt like I wasn't worthy. Why even be a part of this community, this world if I'm just going to be tossed around like basically a piece of trash?"