Holidays
What Movie Santa Claus You Would Be, Based On Your Zodiac Sign?

Updated December 18, 2019
4.4k views
12 items
From Tom Hanks to Richard Attenborough, Ed Asner to Billy Bob Thornton, a great many actors have tackled the role of the big man in the sleigh, but which movie Santa would you be? Just follow the Christmas star and look to your zodiac sign.
Like the 12 signs of the zodiac, each cinematic Father Christmas has a unique personality and brings his own individual flair to the role. Christmas magic comes in all shapes and sizes. There's a slim Santa, a jacked Santa, and all the jolly, zaftig Kris Kringles we've come to expect. Some Santas just want to work while others can't wait for a vacation. So which version of St. Nick are you?
This slim Santa isn't as jolly as one might expect. An Aries Santa, he is blunt, impatient, and pretty fiery. He is not happy about Rudolph's "defect" and has no problem saying so. Santa even decides to cancel Christmas when the snow seems like too much.
Though he has his curmudgeonly moments, Santa, ever an Aries, is independent, quick-thinking, and ultimately good-hearted. He comes up with the idea to have Rudolph lead the sleigh - saving Christmas as a result - and even picks up the Misfit Toys to bring them to good little girls and boys.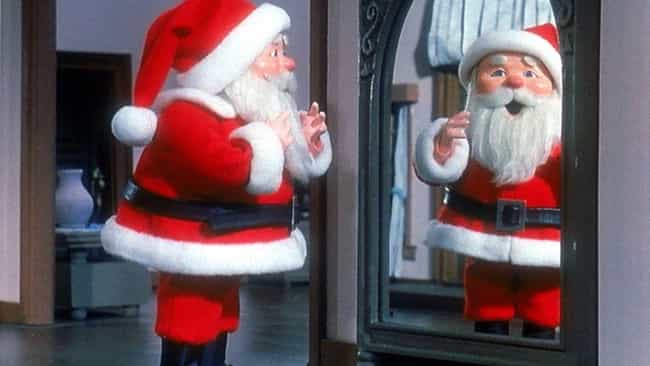 Operating under the assumption that no one really believes anymore, Santa decides to peace out on Christmas in favor of a vacation. He feels a bit under the weather, so why bother? Like a Taurus, this Santa highly values rest and relaxation in beautiful settings.
When he finds that his reindeer is missing, Santa - intensely loyal and creative as a Taurus is wont to be - dons a costume and goes in search of his companion. When he discovers the children of the world still believe in him and send gifts to the big man, he decides to get back on board with Christmas and sets off on his spirited sleigh ride. True to Taurus form, when he decides to do something, he does it 100%.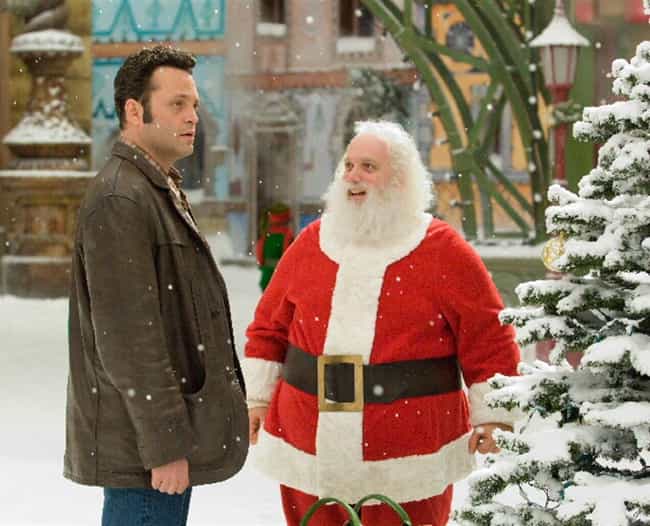 This Santa Claus wants to be a holly, jolly chap all the time - he really does. When his brother Fred is around, however, sibling rivalry and all the attending frustrations arise. Ever a Gemini, he sometimes feels split between his duty as Santa and his role as brother.
Geminis tend to take on a lot and are incredibly busy, so they inevitably get overwhelmed at times. Despite this, Santa is kind, funny, always there for his family, and genuinely wants to do the right thing.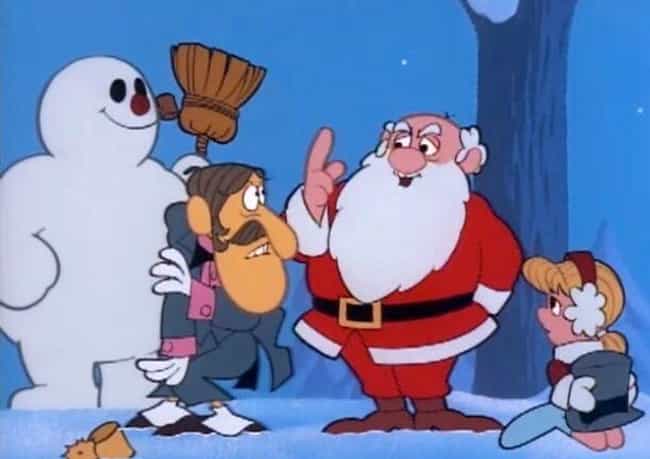 Though somewhat underappreciated, this Santa is wise and magnanimous. As a Cancer, he is also sensitive and nurturing.
Santa Claus is true to his word and insists that "nice" status is earned. When Christmas is in danger, he helps save the day - a classic Cancer move. He sees that everyone is attended to, takes it all in stride, and makes some magic along the way. He's a real spirited Santa from whom everyone can learn a lesson or two.