Weird Nature 24 Movie Sets That Have Killed Animals During Production
1.2M views
24 items
Follow
Watching animals get hurt in movies is more gut-wrenching than watching back to back Nicholas Sparks movies. When an animal is harmed in a movie, there's an unspoken rule that you have to watch the credits to make sure you see that American Humane Association stamp of "no animals were harmed." However, that hasn't always been the case - from the cult classics to some of the most high-profile blockbusters of recent memory, some films have actually had animal casualties on-set.
Sometimes the deaths were unintentional, an accidental by-product of filming. Sometimes, however, these animals deaths on-set were very, very intentional. It's pretty intentional when an actor eats a live animal in front of the camera (and yes, an actor actually did that). So, sick and twisted or completely unintentional, this list catalogs a bunch of films where animals died on the filmmaker's watch.
With some of these stories, it really makes us wonder what was going through the director's head. Occasionally, it seems needless and primarily used for shock value. It almost always gets a strong reaction (we'd be worried if it didn't) - audiences don't particularly care for animal cruelty on the screen. With other stories, the result was simply tragic, where filmmakers did their best to secure the safety of animals but it just wasn't enough. This list runs the gamut, and is ordered in most-to-least deaths.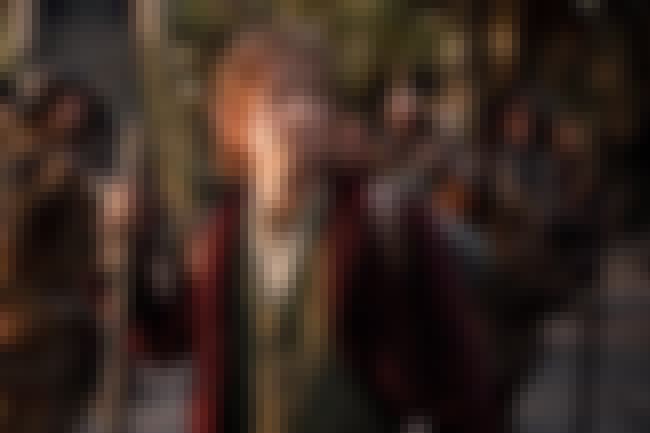 In a Hollywood Reporter expose, it was said that throughout filming of The Hobbit, over two dozen animals died, with the American Humane Association failing to report it, having become too cozy with Hollywood.
Kill Count:
27 (allegedly)
Actors: Evangeline Lilly, Lee Pace, Orlando Bloom, Aidan Turner, Sylvester McCoy, + more
Initial Release: 2012
Directed by: Peter Jackson
Also Ranked
#26 on The Best Movies Based on Books
#57 on The Greatest Epic Movies Ever Made
#37 on Live Action Films with the Best CGI Effects
#24 on The Very Best Movie Franchises
see more on The Hobbit trilogy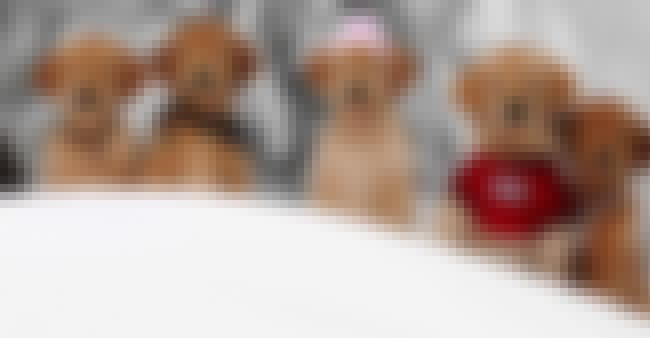 In 2007 five
golden retriever puppies died
on the set of Disney's
Snow Buddies
. For filming, a total of 28 dogs were imported to Vancouver from New York and Washington. But after only a few days, 15 of the pups started to show signs of parvovirus - a deadly canine disease that most puppies are vaccinated against at eight weeks. Before the outbreak, three puppies had already been euthanized for another virus called
inussusception. Later, another was euthanized for suspected parvo, and a fifth golden died of parvo after being returned to the breeder.
Actors: Whoopi Goldberg, Kris Kristofferson, Molly Shannon, Jim Belushi, Dylan Sprouse, + more
Initial Release: 2008
Directed by: Robert Vince
Also Ranked
#89 on The Greatest Animal Movies Ever Made
see more on Snow Buddies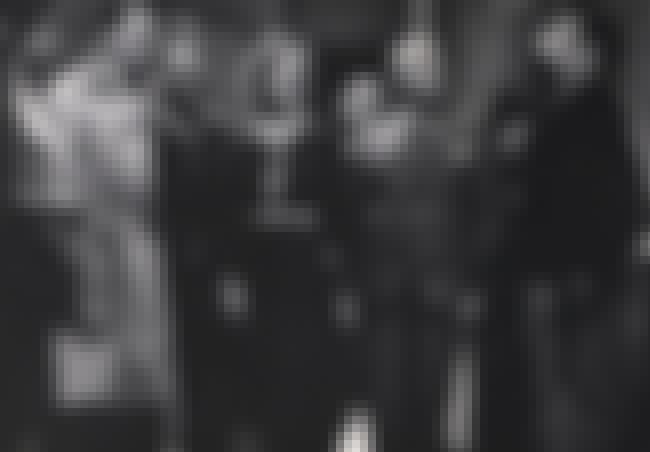 In an ironic attempt to educate the masses about sport-shooting brutality, animals were, well... shot for sport. One particular brutal image was that of an actual rabbit in its death throes.
Kill Count:
Exact numbers unknown, but reported to be "in the hundreds."
Actors: Jean Renoir, Marcel Dalio, Julien Carette, Nora Gregor, Gaston Modot, + more
Initial Release: 1939
Directed by: Jean Renoir
Also Ranked
#9 on The Best French Movies That Are Absolute Masterpieces
see more on The Rules of the Game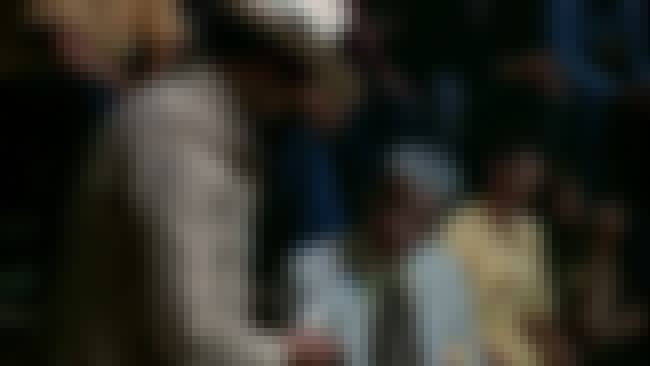 In adapting Charles Willeford's novel for the screen, director Monte Hellman staged actual, to-the-death cockfights. The result was a film that has been banned forever in the UK.
Kill Count:
Unknown, but numerous.
Actors: Ed Begley, Jr., Harry Dean Stanton, Troy Donahue, Warren Oates, + more
Initial Release: 1974
Directed by: Monte Hellman
see more on Cockfighter