watchworthy
presents
Pretty Good Movies About Loneliness

Updated December 10, 2019
302 votes
58 voters
1.4k views
18 items
List Rules Vote up the films that tackle the subject of human loneliness in an interesting way.
Loneliness is a symptom of the human condition, one that transcends social class and culture. Perhaps that's why movies about loneliness have proven so universal and timeless. An audience that seeks out movies about pain and isolation doesn't necessarily want to be entertained so much as moved. Ironically, acknowledging loneliness in others can make us feel more connected.
Whether a movie's protagonist evolves to form a bond with another character, or ultimately decides that he or she is doomed to a life of solitude, a strong story about loneliness should make the audience feel understood, or just feel, period. The following movies offer a fresh, poignant look at the complexity of loneliness and have earned praise from the public.
Data-driven recommendations based on voting from over 40 million monthly visits to Ranker.
Try the free app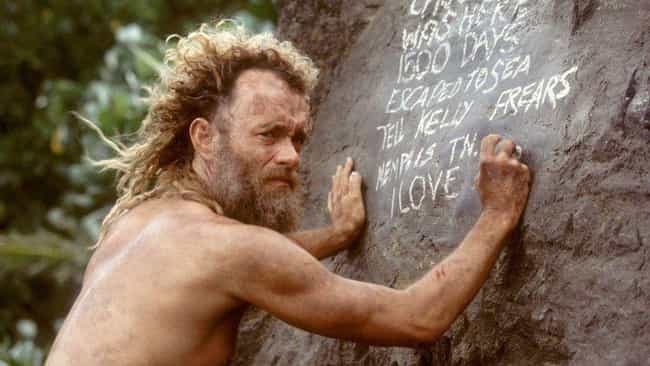 The ultimate survival movie, Cast Away earned Tom Hanks an Oscar nomination for Best Actor in 2000. Hanks portrays Chuck, an engineer who, after surviving a downed plane, must find a way to survive on a deserted island.
Aside from the challenges of finding food and tending to his wounds, Chuck grapples with overwhelming loneliness and memorably befriends a volleyball as a coping mechanism. Chuck's isolation from society is underscored when he returns to his old life, only to find that his girlfriend has moved on and started a family. Castaway reminds us to savor the life we have - and those in it.
Actors: Tom Hanks, Helen Hunt, Chris Noth, Frederick W. Smith, Jenifer Lewis, + more
Released: 2000
Directed by: Robert Zemeckis

Good movie?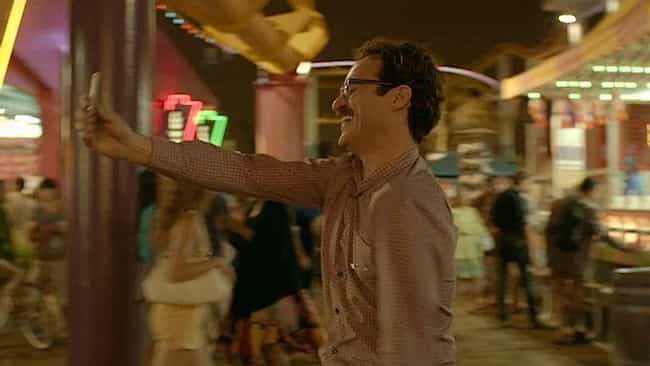 Equal parts behavior analysis and cautionary tale, Her examines the effects technology has on our interpersonal relationships, society, and mind. As Theodore (Joaquin Phoenix) embarks on a romantic relationship with an operating system (Scarlett Johansson), we feel his aching disconnect from the actual people around him - and it feels frighteningly familiar.
Although it's an extreme allegory of our current obsession with social media, Her draws on the very real loneliness of our technological time and underscores the importance of human connection. If watching Her doesn't make you crave conversation with a real person, no movie will.
Actors: Scarlett Johansson, Olivia Wilde, Amy Adams, Joaquin Phoenix, Kristen Wiig, + more
Released: 2013
Directed by: Spike Jonze

Good movie?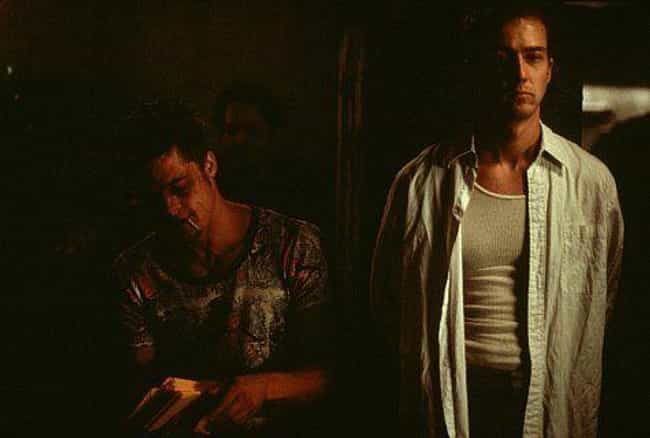 Fight Club is about a lot of things - frustration, depression, and schizophrenia, to name a few - but it's really about one man's crippling loneliness. When we first meet The Narrator (Edward Norton), he is posing as a support group member, desperate to feel human emotions and connect with people. Soon after, he "meets" Tyler Durden (Brad Pitt), the dissociated personality with whom he becomes "very close."
The creation of Tyler gives The Narrator the freedom to express his basest and most vicious desires, but also the opportunity to experience one thing missing in his life: friendship. While the fight club they form is about anarchy and aggression, it's also largely about giving the lost, frustrated outcasts of society a community of their own.
Actors: Brad Pitt, Jared Leto, Helena Bonham Carter, Edward Norton, Meat Loaf, + more
Released: 1999
Directed by: David Fincher

Good movie?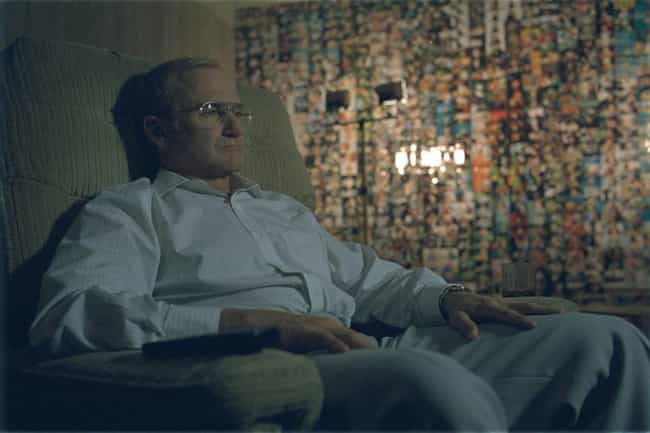 One Hour Photo delves into the loneliness of voyeurism. Sy (Robin Williams) develops photos at a one-hour photo in a chain store and becomes obsessed with a particularly loyal customer family. As he discovers the secrets and lies embedded in the family's history, he begins to follow and harass its members as he sees fit.
After a disturbing climax, we learn that Sy's unsettling personality traits are the result of his own troubled childhood. Although the film is unsympathetic towards Sy, it analyzes the extent to which loneliness can upend a person's life and gives us insight into a troubled mind.
Actors: Robin Williams, Connie Nielsen, Clark Gregg, Michael Vartan, Gary Cole, + more
Released: 2002
Directed by: Mark Romanek

Good movie?