watchworthy
presents
16 Influential Movies You Didn't Know Were Based on Short Films

Updated September 15, 2017
10.6k views
16 items
Let's say you're a rookie filmmaker with a great script or idea but no Hollywood street cred. Often times, in order to secure financing, these aspiring writers/directors will make what's called a proof-of-concept short that shows off their vision for a feature length film. In fact, some of the most acclaimed cinematic auteurs in film history got their first feature made based off of their short film. Here are 16 famous movies based on short films.
Producers were not going to just hand Paul Thomas Anderson, a relatively unknown filmmaker at the time, millions of dollars to make an epic about a porn star's rise and fall from fame. But once Anderson showed off his 32-minute mockumentary, The Dirk Diggler Story, financers got a sense of both the direction of Anderson's story and the talent that the writer/director possessed.
You won't believe all the famous films based on shorts that became straight up box office gold. And while some of the cult movies based on short films may not have lit up the box office, they have since become extremely popular with a passionate and ever-growing fanbase.
Data-driven recommendations based on voting from over 40 million monthly visits to Ranker.
Try the free app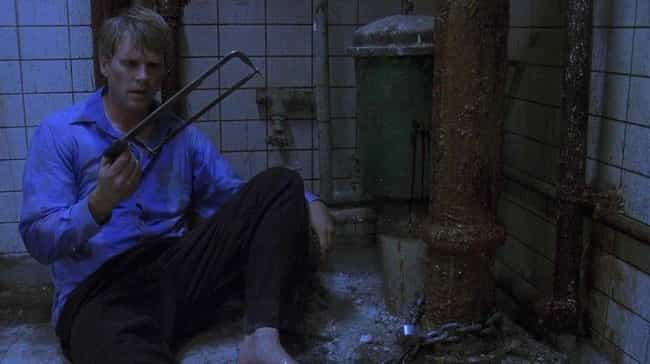 Short Film It's Based On: Saw (2003)
Australian filmmakers James Wan and Leigh Whannell couldn't get funding for their horror film, Saw, Down Under, so they flew to Los Angeles to make a nine-and-a-half-minute proof-of-concept short centered around the horrific jaw trap. Lionsgate liked the script and short enough to give the pair $1.2 million to make the feature, which basically takes place in a single location with just two actors. The gamble paid off: Saw (2004) made more than $100 million at the box office and spawned six sequels (and counting.)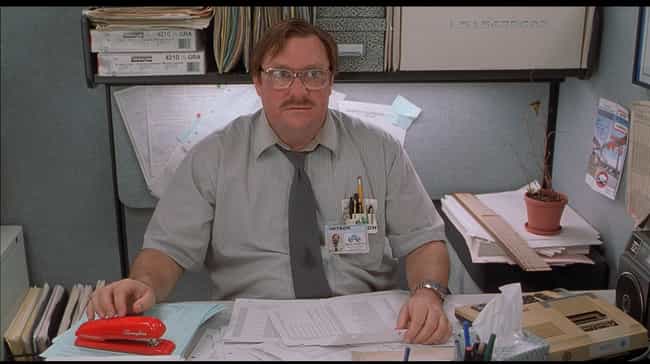 Short Film It's Based On: Milton (1991)
Mike Judge of Beavis and Butthead fame created a series of animated shorts in the early 1990s called Milton, which followed a meek office worker and his daily battles. Judge also wrote, animated, and voiced all the characters. Some of them aired on MTV's Liquid Television, and some even made it onto Saturday Night Live. Judge based his 1999 cult hit Office Space on these animated shorts. Milton (Stephen Root) is the main character in the shorts, but was a peripheral character in the film.
Following the monster success of There's Something About Mary, 20th Century Fox wanted to make a "big, broad comedy." They figured a feature based on the Milton shorts was a safe bet. Office Space didn't perform well at the box office, but has become a cult classic.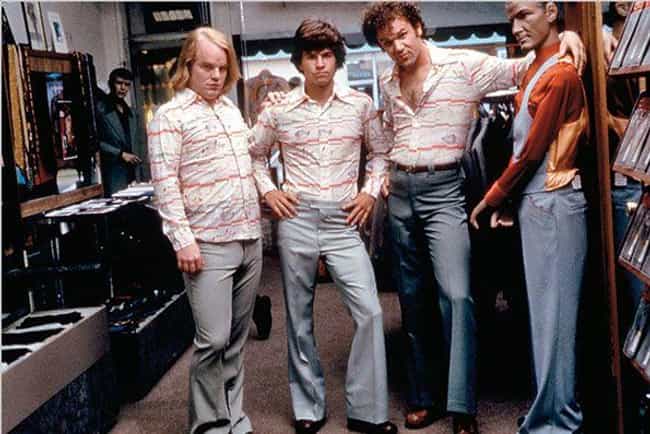 Short Film It's Based On: The Dirk Diggler Story (1987)
A lot of acclaimed feature film directors got their start making shorts. When Paul Thomas Anderson was just 17-years-old, he shot a Spinal Tap-influenced mockumentary The Dirk Diggler Story, which was inspired by the rise and fall of porn legend John Holmes. Anderson used a standard video camera and VCR editing (he hooked up two VCRs to his TV, showing raw footage on one and recording segments onto the other) to create his 32-minute short film.
After making his feature debut as a writer/director with Hard Eight in 1996, Anderson revisited Dirk Digger, writing and directing the now classic Boogie Nights (1997). His sophomore effort instantly put him in the discussion of rising film auteurs and launched the career of Mark Wahlberg, who played Diggler. Check out the engrossing oral history of Boogie Nights for a great behind-the-scenes tale of the making of a classic.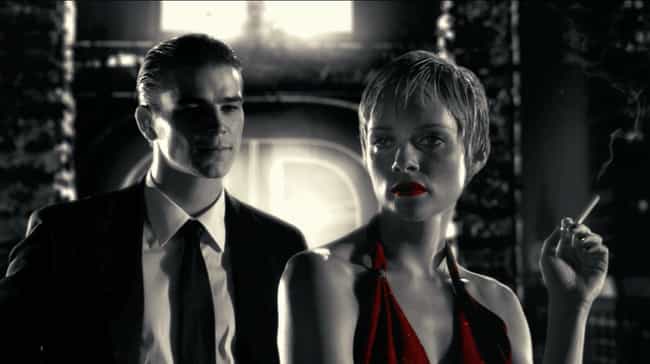 Short Film It's Based On: The Customer Is Always Right
Famed comic book writer Frank Miller had just about had it with Hollywood after working on RoboCop 2 and 3. In order for director Robert Rodriguez to convince Miller to sell the graphic novel rights for Sin City, he decided to make a three minute proof-of-concept short film called The Customer Is Always Right, to show Miller that he wanted to stay true to the source material, even calling it a "translation, not an adaptation."
The short film starred Josh Hartnett and Marley Shelton. Miller liked what he saw and agreed to allow Rodriguez to adapt his graphic novel. The short film footage actually opens Sin City, which turned out to be a huge commercial and critical success. Miller received both directing and writing credit for the film.