books

Movies That Are Even Better Than the Books They're Based On

4.8k votes
905 voters
38.9k views
37 items
Follow
Embed
List Rules Vote for the movies that turned out to be even better than the books they were based on
Sometimes, the book isn't better than the movie. With film's added benefits of visuals, music, sounds, and a more confined, focused narrative, it creates the opportunity to tell a more compact and captivating story. Here are just a few instances where cinema trumped the novel.
Do you agree with these selections, or was the book ultimately the better version of these stories? Vote up the movie adaptations that you thought were better than the book, and vote down the ones where the book just may have been better after all.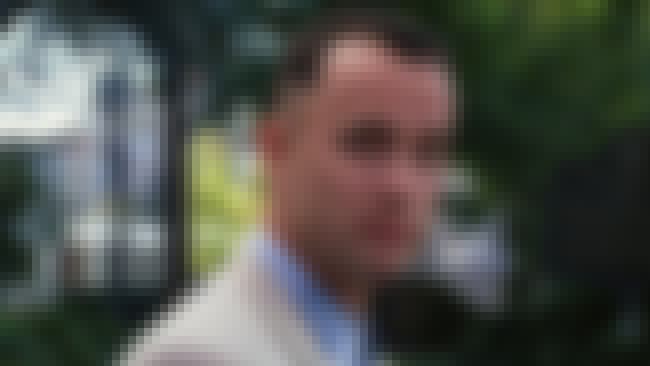 Author Winston Groom commented that the film version of his book "took some of the rough edges" off of Forrest. As a result, the movie version featured a more genuine and warmer title character, which was executed with Oscar-winning excellence by Tom Hanks.
Also Ranked
#1 on The Very Best Oscar-Winning Movies
#24 on The Best War Movies Ever
#5 on The Greatest Film Scores of All Time
#1 on The Greatest Soundtracks of All Time
see more on Forrest Gump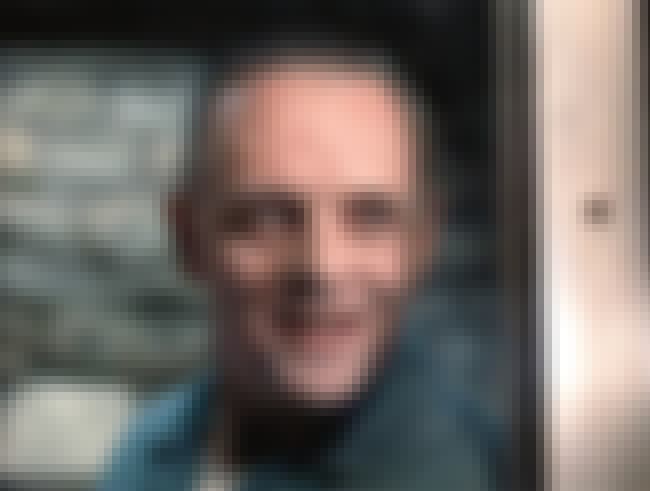 There's no denying that Thomas Harris's novel is tense, well-plotted, and horrifying, but Anthony Hopkins's portrayal of Hannibal Lecter transformed a fascinating character into an iconic big-screen menace.
Also Ranked
#8 on The Very Best Oscar-Winning Movies
#1 on The Best Mystery Thriller Movies on Amazon Prime
#1 on The Best Psychological Thrillers of All Time
#40 on The Most Rewatchable Movies
see more on The Silence of the Lambs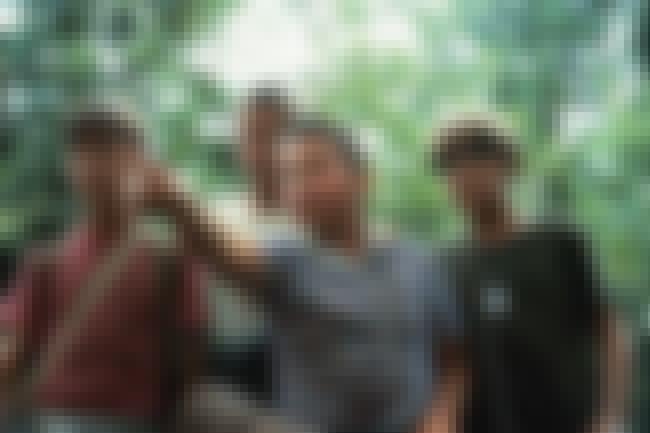 Rob Reiner took the best elements of Stephen King's novella
The Body
and created one of the greatest coming-of-age movies ever. King even went so far to say that the film was the first successful translation of any of his works to film.
Also Ranked
#35 on The Greatest Soundtracks of All Time
#2 on The Best Films Directed by Famous Actors
#19 on The Greatest Movies of the 1980s, Ranked
#18 on The Best Adventure Movies
see more on Stand by Me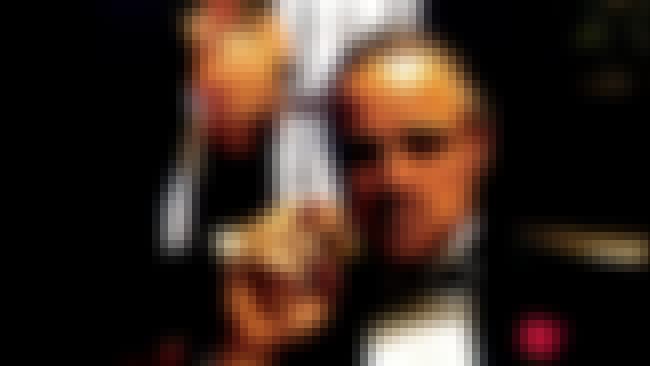 Novelist Mario Puzo adapted his novel for the big screen alongside director Francis Ford Coppola to create one of the finest movies in cinema history. Puzo's adaptation focused less on secondary characters from the book and had a more downbeat tone. While the book is near perfection, Coppola's film elevates the source material to a higher level and is filled with career-defining performances by Marlon Brando, James Caan, and a star-making turn by Al Pacino.
Also Ranked
#4 on The Very Best Oscar-Winning Movies
#6 on The Greatest Film Scores of All Time
#40 on The Greatest Soundtracks of All Time
#13 on The Greatest Movie Themes
see more on The Godfather