Entertainment
Movies With Places In The Title That Weren't Actually Shot There

Updated July 13, 2020
1.5k votes
304 voters
15.6k views
21 items
List Rules Vote up the movies you're surprised to learn weren't shot where they take place.
Classic films like Roman Holiday, Out Of Africa, and the early James Bond movies captivated audiences by immersing them in real-life, far-away locations. But not every film is shot on-location, obviously; sometimes, cheaper lookalike cities or sets are used to stand in for other cities, which is a completely normal filmmaking practice. But sometimes, the two things clash, and a movie that's supposed to be set in a very specific place - so specific that the place's name is literally in the name of the movie - isn't actually even shot there.
Here's a list of movies that have places in the title but were actually shot in entirely different settings, and a few facts about how it all played out.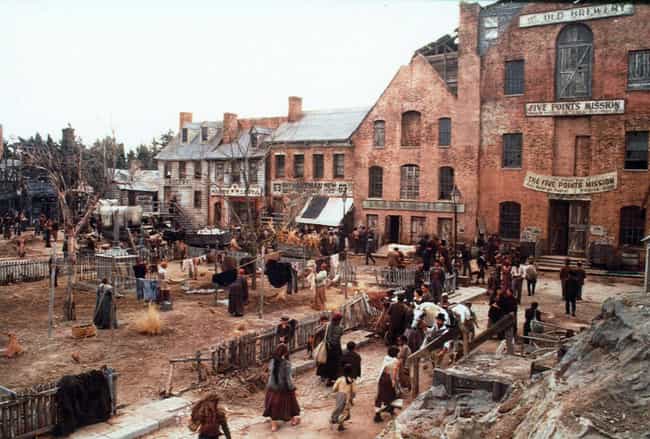 Gangs of New York, Martin Scorsese's 2002 adaptation of the Herbert Asbury book of the same name, was shot at Cinecittà in Rome, Italy. According to production designer Dante Ferretti, the Five Points neighborhood and other key landmarks in the movie were planned and built well in advance of shooting. Later, paint, smoke, and lighting was crafted emphasize Gangs of New York's intense ambience.
Actors: Cameron Diaz, Leonardo DiCaprio, Liam Neeson, Daniel Day-Lewis, Martin Scorsese, + more
Directed by: Martin Scorsese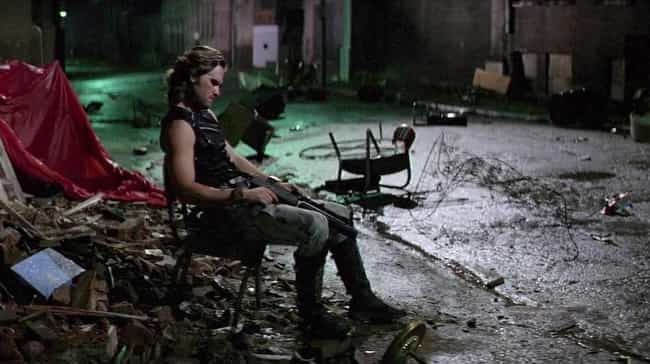 The dystiopian John Carpenter film Escape From New York, in which Kurt Russell's Snake Plissken character is trapped in a futuristic Manhattan that's been turned into one big island prison, was actually shot in St. Louis. Large matte paintings were used to recreate the New York City skyline, a scale model of New York was used for aerial shots, and some additional scenes - such as a futuristic-looking concrete bridge that's actually a real-life dam - were actually filmed at various locations around Los Angeles.
Actors: Jamie Lee Curtis, Kurt Russell, Ernest Borgnine, Isaac Hayes, John Carpenter, + more
Directed by: John Carpenter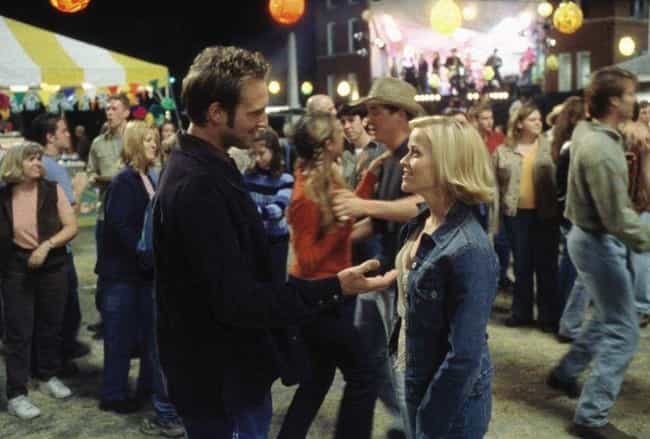 You could take a tour of Southern sites that appear in Sweet Home Alabama (2002) but, for the most part, you'd be spending your time in Georgia.
There are a few glimpses of houses in Alabama and the New York City skyline in the movie, but the Carmichael Plantation, which star Reese Witherspoon (as Melanie Carmichael) tells a reporter is her family home, is located on the grounds of Berry College in Rome, Georgia.
Scenes depicting small-town life in Greenville, AL, were largely shot at shops and restaurants in Fayette and Taliaferro Counties, Georgia.
Actors: Reese Witherspoon, Matthew McConaughey, Dakota Fanning, Patrick Dempsey, Candice Bergen, + more
Directed by: Andy Tennant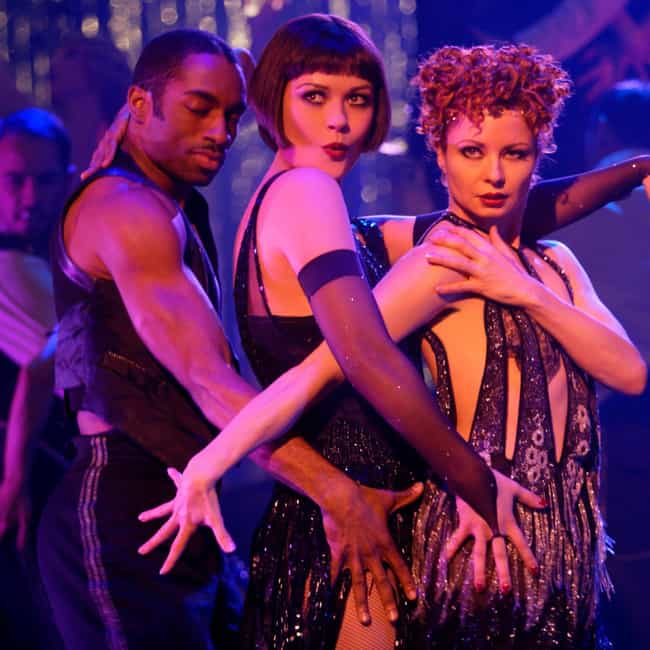 Despite its name, Chicago (2002) was shot in Toronto, Canada, over roughly two months. Musical numbers performed at the famed Onyx Theater in the film were shot in the distillery district of the city, the site of prison and courtroom scenes as well.
Actors: Catherine Zeta-Jones, Lucy Liu, Renée Zellweger, Queen Latifah, Richard Gere, + more
Directed by: Rob Marshall