Total Nerd Movies & TV Shows to Watch If You Love Game of Thrones

1.2k votes
359 voters
25.5k views
27 items
List Rules Vote up the shows that capture the Game of Thrones vibe!
Since the Song of Fire and Ice inspired series first debuted, Game of Thrones fans have not been able get enough of its compelling characters vying for the Iron Throne. This list contains recommendations for movies and TV shows to watch if you love Game of Thrones. Shows like Game of Thrones sometimes follow complex stories of royal corruption chronicled over many episodes. Movies like Game of Thrones often tell a single story of an underdog saving the world. What to watch after Game of Thrones really depends on your mood.

What are some movies and TV shows featured on this list of recommendations for Game of Thrones fans? The Lord of the Rings franchise has to be near the top of the collection. This movie series will hit all the right notes with GoT fans who enjoy adventure, power, corruption, and fantastical creatures large and small. Gladiator is another epic film that may hold over Game of Thrones fans throughout a long Winter.

If you like a story about a king who will do anything to keep his throne, The Tudors is the show for you. Other good TV series and films for GoT fans include Stardust, Westworld, and A Knight's Tale.

What do you feel like watching after you finish binging Game of Thrones? Give the best shows and films a thumbs up.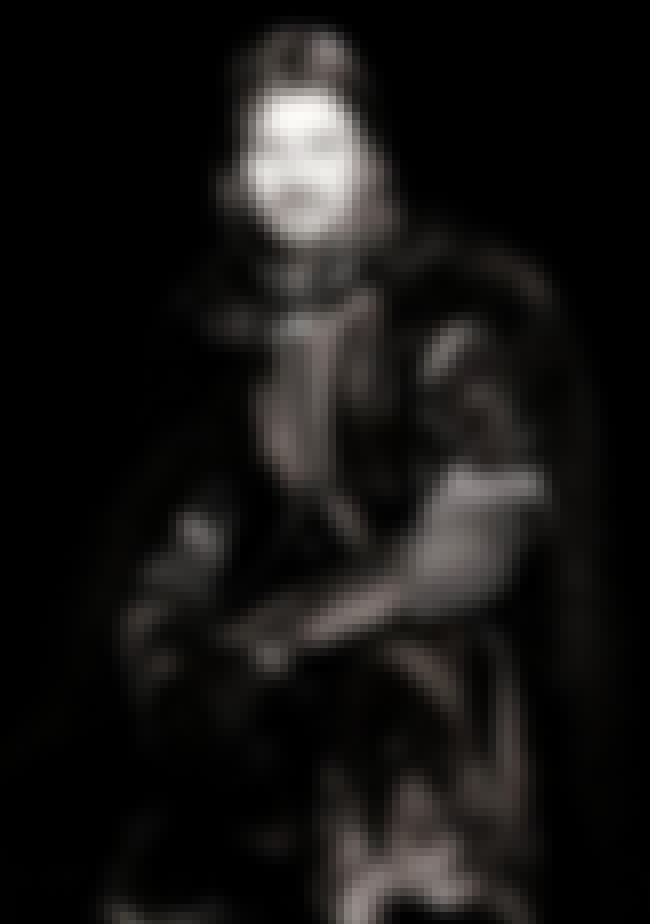 J.R.R. Tolkien's The Lord of the Rings is a 1978 American animated fantasy film directed by Ralph Bakshi. It uses a hybrid of traditional cel animation and rotoscoped live action footage. It is an adaptation of the first half of the high fantasy epic The Lord of the Rings by English novelist J. R. R. Tolkien. Set in Middle-earth, the film follows a group of hobbits, elves, men, dwarves, and wizards who form a fellowship. They embark on a quest to destroy the One Ring made by the Dark Lord Sauron, and ensure his destruction. The film features the voices of William Squire, John Hurt, Michael Graham Cox, and Anthony Daniels of Star Wars fame, and was one of the first animated films to be ...more on Wikipedia
Also Ranked
#71 on The Greatest Film Scores of All Time
#40 on The Greatest Epic Movies Ever Made

Would Westeros approve?
see more on The Lord of the Rings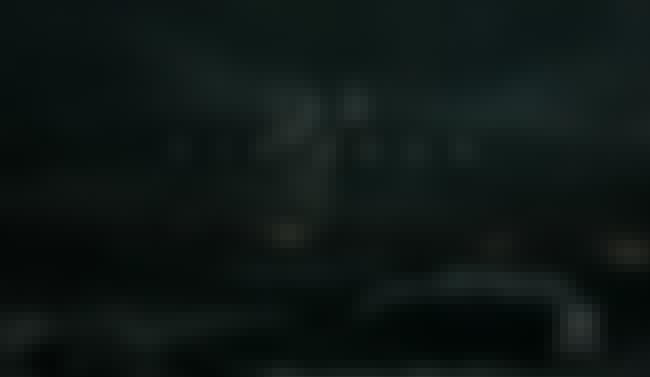 Vikings (History, 2013) is a historical drama television series created by Michael Hirst. A farmer (Travis Fimmel) rises to fame by successful raids into England, and eventually becomes a Scandinavian king, with the support of his family and fellow warriors. ...more on Wikipedia
Also Ranked
#2 on The Best Current TV Shows No One Is Watching
#12 on The Best Shows Currently on the Air
#12 on The Best of Premium Cable TV Series
#14 on The Best Current Dramatic TV Shows

Would Westeros approve?
see more on Vikings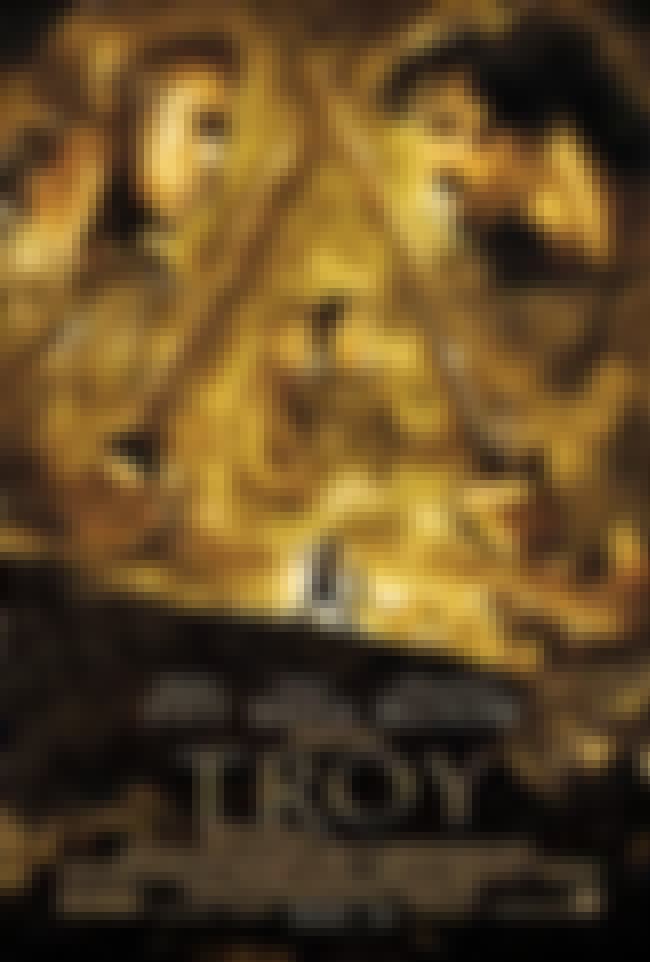 Troy is a 2004 American epic war film written by David Benioff and directed by Wolfgang Petersen. It is loosely based on Homer's Iliad, which narrates the story of the 10 year Trojan War. Achilles leads his Myrmidons along with the rest of the Greek army invading the historical city of Troy, defended by Hector's Trojan army. The end of the film is not taken from the Iliad as the ending of the Iliad was based on Hector's death and funeral burial. The film features an ensemble cast led by Brad Pitt, Eric Bana, and Orlando Bloom. Troy made it into the "Best of Warner Bros - 50 Film Collection. It was also nominated for 11 awards. It won 2 at the 2005 ASCAP Film and Television Music Awards which ...more on Wikipedia
Also Ranked
#33 on The Greatest Epic Movies Ever Made
#95 on The Best Movies with Only One Word for a Title
#6 on The Best Sword and Sandal Films Ever Made
#14 on 25+ Fantastic Pre-Modern War Movies That Take Place a Long Time Ago

Would Westeros approve?
see more on Troy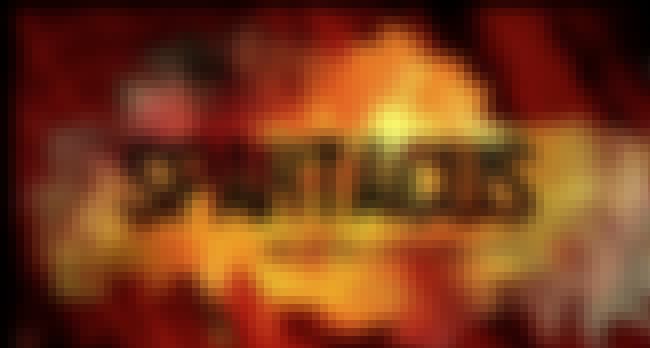 Spartacus (Starz, 2010) is a British television series produced in New Zealand, inspired by the historical figure of Spartacus, a Thracian gladiator who from 73 to 71 BCE led a major slave uprising against the Roman Republic departing from Capua. ...more on Wikipedia
Also Ranked
#73 on Shows with the Best Freakin' Series Finales of All Time

Would Westeros approve?
see more on Spartacus