Entertainment
15 Movies Only Boring People Find Boring

1.5k votes
328 voters
5k views
15 items
List Rules Vote up the movies that don't deserve their 'boring' reputation.
Moviemaking is an art form and, as such, there are virtually countless ways to approach telling a story through a visual medium. Naturally, not all movies are going to be rock-'em-sock-'em, nonstop pulse-pounders. Many films are much quieter in their power and technique, and that subtle quality can sometimes be mistaken for dullness or tediousness. It's hardly surprising that film history is full of movies some viewers find boring - when, in reality, many of these flicks are anything but mundane. They simply require viewing from a different theoretical vantage point: View them not from how they compare to the latest live action blockbuster, romantic comedy, or horror movie, but how they stand on their own as a work of artistic storytelling.
Not all subject matter is going to be palatable for every audience member. Still, a lot of these movies are worthy of a second, more aware viewing. In reality, these are movies only boring people find boring.
back to page 1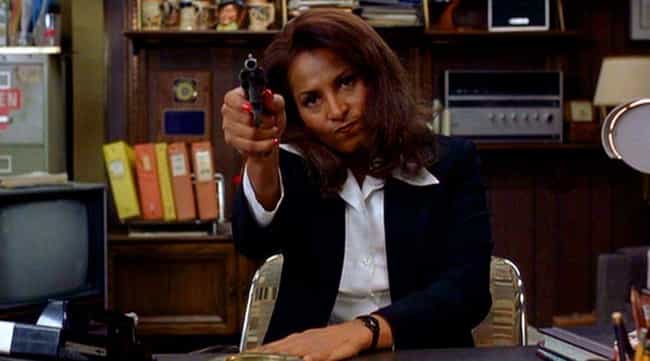 Admittedly, there's a lot about Jackie Brown that doesn't feel like a Quentin Tarantino movie. Missing are the glut of pop culture paeans, the barbaric character drama bursting at the seams, and the adrenaline-fueled storytelling style. Charting the adventures of a stewardess who gets embroiled in a smuggling operation, Jackie Brown takes its time.
It also gets complicated and spins back on itself at several different points. Since it requires careful, engaged viewing, some people mistake it for boring.
Actors: Robert De Niro, Samuel L. Jackson, Quentin Tarantino, Michael Keaton, Pam Grier, + more
Released: 1997
Directed by: Quentin Tarantino

Is this movie actually great?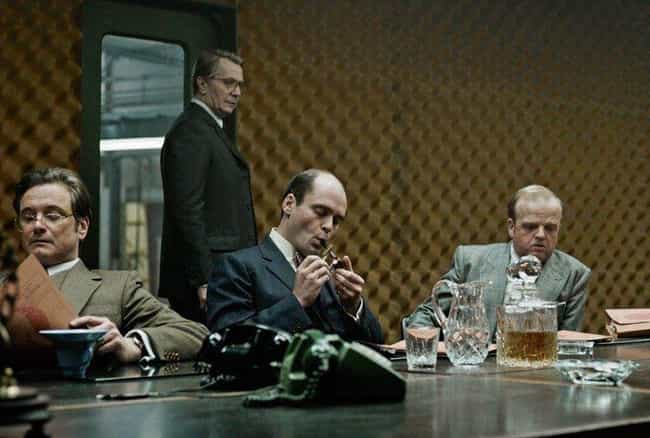 Some moviegoers interpret this film as a boring spy thriller. Tinker Tailor Soldier Spy is set during the '70s and chronicles the attempts to root out a Soviet spy from the ranks of British intelligence. The movie is undeniably complex, and a lot goes unexplained as the plot unspools.
As a result, there are few big revelations, as well as no real explanations or endings. Tinker demands you watch with all your senses so you have a grip on the story being played out. That can be tiring, which can lead some to boredom.
Actors: Tom Hardy, Benedict Cumberbatch, Gary Oldman, John Hurt, Colin Firth, + more
Released: 2011
Directed by: Tomas Alfredson

Is this movie actually great?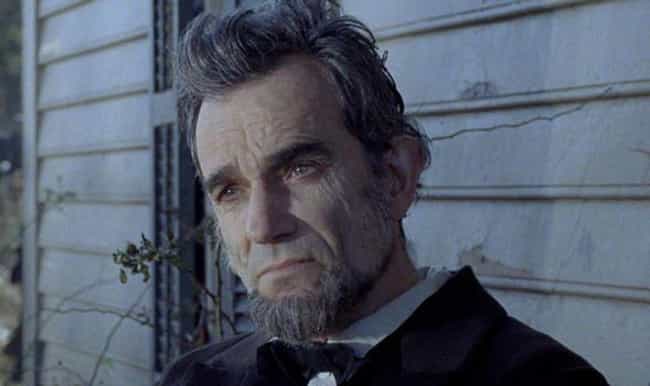 Steven Spielberg's Lincoln is a sweeping historical biopic about some of the most formative moments in American history. It's also long and involved, requiring the viewer to have at least rudimentary historical knowledge. That can be off-putting and boring if you're watching a movie to escape. Escapism is not to be had in Lincoln.
Fueled by the staggering performances of Daniel Day-Lewis and Sally Field, this is a movie that makes you work and follow the multiple threads of different plot points. The payoff for viewers is an enriching tale of what good people can do. But - spoiler alert - it doesn't end well for Abe.
Actors: Joseph Gordon-Levitt, Daniel Day-Lewis, Sally Field, Tommy Lee Jones, James Spader, + more
Released: 2012
Directed by: Steven Spielberg

Is this movie actually great?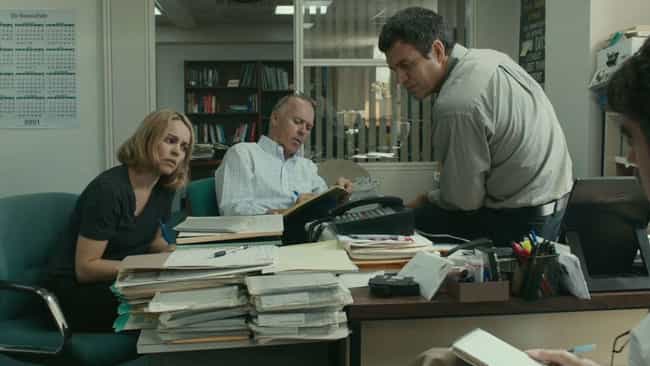 Spotlight goes somewhere films rarely go. It shows what it's like to be a journalist working on a long and involved story, and it pulls no punches. The movie follows the group of Boston Globe reporters that first broke news of widespread sexual misconduct in the city's Catholic churches. Though Spotlight won the Best Picture Oscar, not everyone was a fan of watching journalistic processes on screen. Even one of the real journalists portrayed in the movie had reservations before seeing it.
"We all thought, good luck with your movie, because it's not that what we do is boring, but it's not cinematic," Sacha Pfeiffer said. "We talk on the phone. We do data entry. We review documents. How do you make a movie about that?" The trick to Spotlight is that you have to switch gears and consider it a cerebral thriller that's ultimately rewarding.
Actors: Mark Ruffalo, Michael Keaton, Rachel McAdams, John Slattery, Stanley Tucci, + more
Released: 2015
Directed by: Tom McCarthy

Is this movie actually great?