Entertainment
12 Films Featuring Local and Unknown Actors

Updated October 13, 2018
1.6k views
12 items
There are a few different reasons why a director would want to cast locals. The first one is pretty obvious: casting locals cuts down on budget costs (airfare and accommodations for actors, etc.). The second reason is that local casts give a film a certain level of authenticity that even the most trained actor may not be able to bring to the table.
Many of the films on this list are of the art house/independent film variety. Often times, these sorts of films are made with the express intent of appearing as "real" as possible. This practice started in the early days of cinema and was quite prominent in the Italian neorealist movement of the 1940s, which aimed to make depict the reality of poverty in postwar Italy. They used local/non-professional actors for both lead parts and movie extras, shot on location (not in a studio), and only used natural light. We can see elements of this type of filmmaking evident in the works of Richard Linklater, the Coen Brothers, and Steven Soderbergh, who all cast local actors to bring a region's natural sensibilities to the set. Let's look at these and nine other filmmakers who used local people in their films.
Be sure to vote up your favorite movies that cast locals in lead roles or movies that cast extras mined from local people.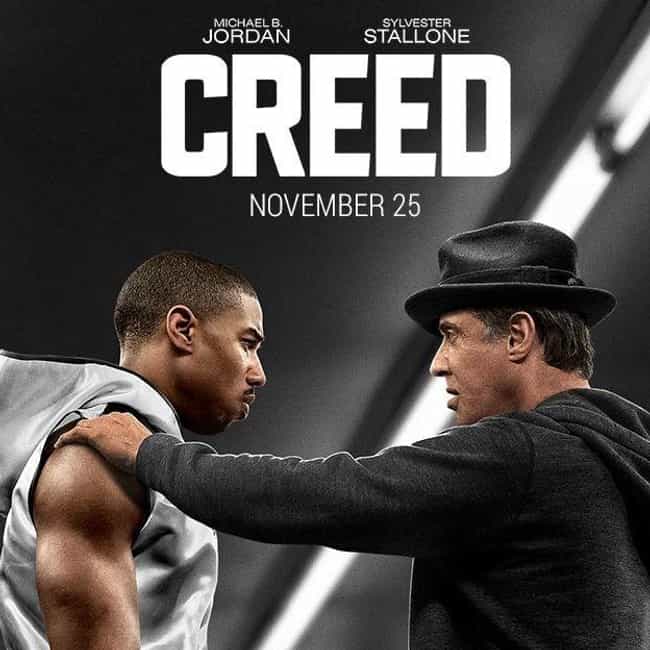 The city of Philadelphia and the Rocky franchise go hand-in-hand. So it's no wonder that when filmmakers were casting the latest installment of the franchise, Creed, they aimed to cast as many locals in the film as possible. Creed hired 42 local principal actors and 7,000 local extras. Diane Heery of Heery Casting, a company that casts all around the Philly area, made sure that each extra had what it takes to pass as Philadelphian. She also commented on the local reach of the film, "In scope, this is probably the biggest film that's been in Philadelphia."
Every scene in
Creed
is shot in and around Philadelphia. Director Ryan Coogler wanted to capture the soul of the City of Brotherly Love. Coogler shot in many different neighborhoods, including Port Richmond and Chester. Jason Loftus, also of Heery Casting, said,
"He (Coogler) wanted to show a snapshot of 2015 Philadelphia. That's truly what he pushed for, and that's why we had a massive swath of the city, people from all corners of it."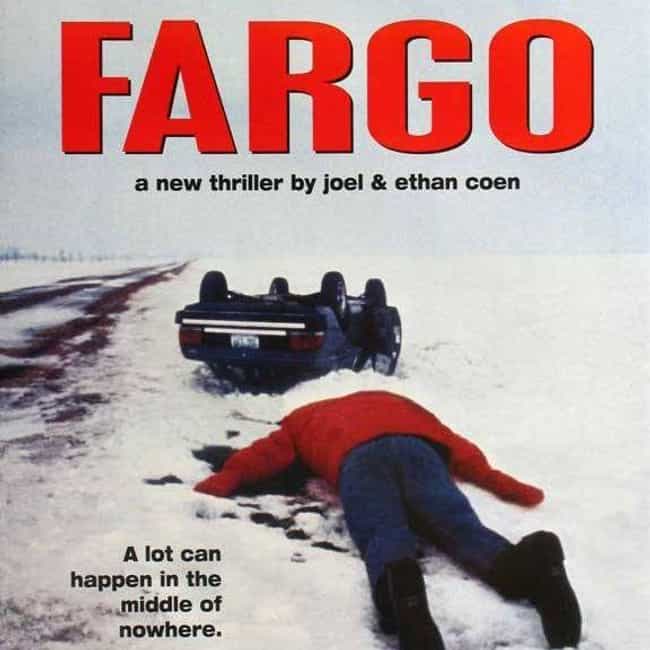 Fargo
is about a staged kidnapping in middle-of-nowhere Minnesota gone horribly awry. The Coen Brothers, who wrote and directed the film, wanted to remain as true to the region as possible by
employing local actors
who naturally had that Northern Midwest accent, which developed from early Scandinavian settlers. (For example, folks from this region might say "yah" instead of "yeah.")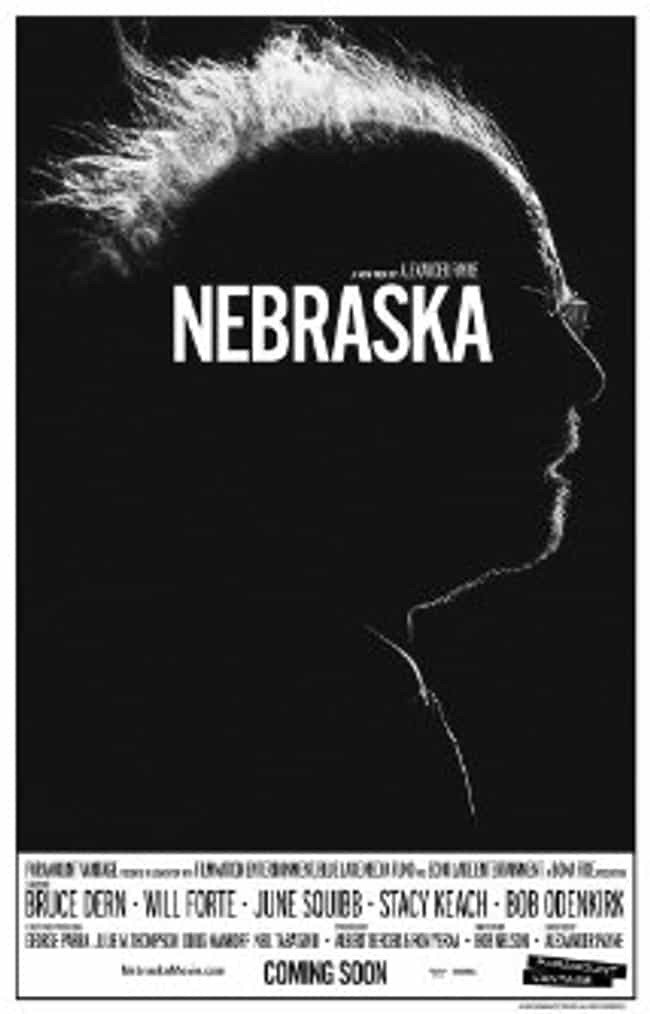 Director Alexander Payne
said
of his 2013 art house black and white drama
Nebraska
,
"This is my love letter to the state..." The Academy Award winner was born in Nebraska and still lives part-time in Omaha. He wanted this story of a father-son road trip to capture what small-town Nebraska life was all about. Payne added authenticity to the film by casting over a dozen locals, including a diner waitress, a barfly, and an ER doctor.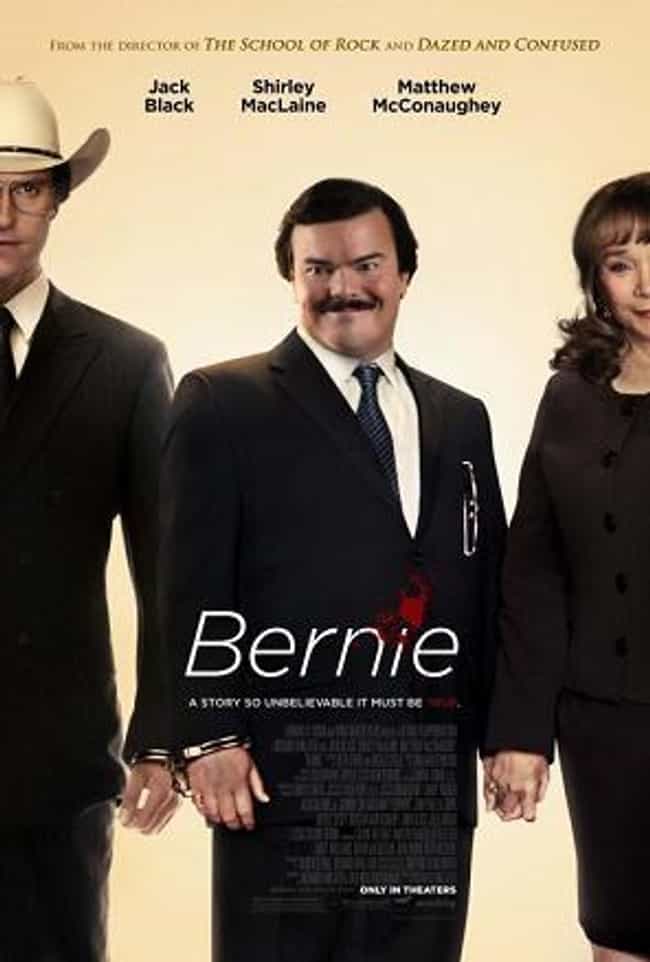 Written and directed by realist filmmaker Richard Linklater, Bernie tells the true story of a small town Texas funeral director, Bernie (Jack Black), who befriends an older wealthy woman, Marjorie (Shirley MacClaine). At first, Marjorie spoils Bernie by buying him gifts. However, she eventually becomes abusive, and Bernie (SPOILER) winds up killing her and putting her body in a freezer for nine months. Because Marjorie was known as the "meanest woman in East Texas," the small town people love Bernie even after he confesses to the crime.
In order to add a heavy dose of realism to the true story, Linklater added documentary-like scenes of locals commenting on the events. Many of the people featured are indeed actual residents from the East Texas area who knew both Bernie and Marjorie. Although these scenes are scripted, the commentary is often based on the locals' own words.