Total Nerd Movies That Took A Hard Turn And Left Audiences Completely Baffled

5.2k votes
1.9k voters
244.9k views
16 items
Follow
Embed
List Rules Vote up the movies that just had you feeling bamboozled and a little cheated in the third act.
If you've ever been watching a movie when a sudden plot twist left you feeling you're watching an entirely different film, you may have been the victim of a movie that totally changed genre. While there are many movies that took hard left turns, most of the movies that have totally different second halves use the twist for a good reason.
When The Sound of Music switches from feel-good musical to escaping-from-Nazis-suspense, the audience roots for the protagonists since we've developed a relationship with them. And when Titanic shifts from love story to life-or-death action film, the romance between Jack and Rose has been set up enough that viewers aren't sunk along with the ship.
But not all movies are able to shift tone or genre so easily and many movies that shifted tones partway through lost their audience's attention as well as any understanding of the film's story. So, what makes some movies that made dramatic tonal changes work and others not? It depends how the first part of the movie is set up, as well as how different the two halves of the film really are. Here are the best examples of schizophrenic films that left viewers with whiplash after a dramatic story shift.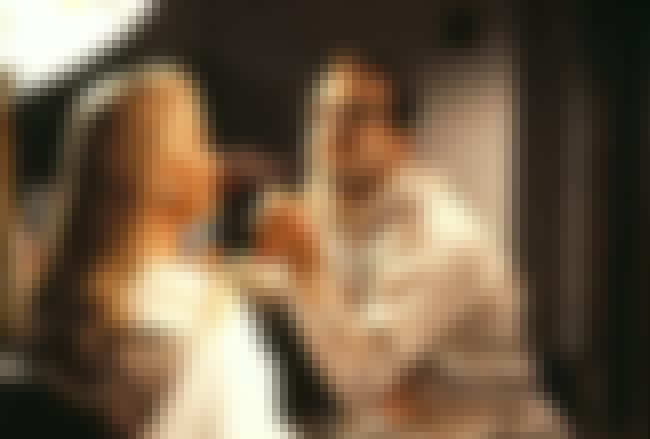 Helen (Goldie Hawn) is engaged to Ernest (Bruce Willis) when he is stolen away by her childhood friend, Madeline (Meryl Streep). Helen wallows in her misery, becoming an obese cat lady until a magical woman gives her back her youthful appearance and self-esteem. In the meantime, Ernest has become an alcoholic and Madeline's acting career has declined rapidly, leading her to visit the magic woman as well. Although the film begins as a supernatural comedy, once Helen and Madeline begin trying to kill each other over Ernest (and realize that they're already dead) the movie veers much further toward the dark spectrum of dark comedy.
Death Becomes Her also switches protagonists in a way by giving Ernest the focus in the film's second half. This shift could be seen as an absurdist twist that made the film even darker, but was also used to show Ernest's transformation from meek husband to self-reliant man. A scene at his funeral shows he lived a full and rich life while the two women who fought (to the death) for him are immortal and literally falling apart.
Also Ranked
#18 on The Best Movies of 1992
#64 on Movies That Need Sequels
#41 on Movies That Should Be Made Into Broadway Musicals
#57 on The Best Halloween Movies for Kids
see more on Death Becomes Her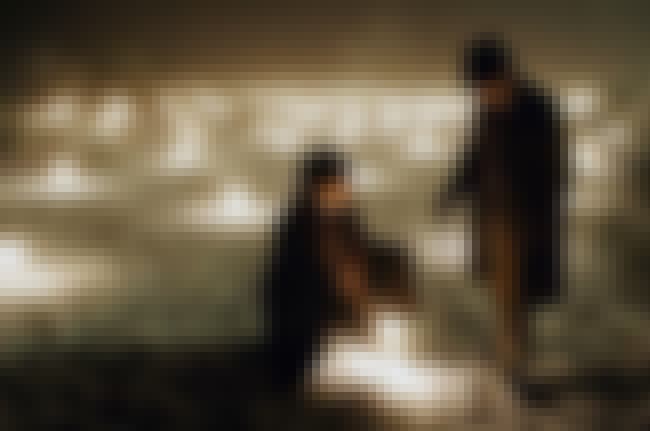 Robert Angier (Hugh Jackman) and Alfred Borden (Christian Bale) are illusionists and ex-performance partners that separated after Angier's wife dies during an act. Throughout the first part of the film, the two engage in a rivalry of magic show one-upmanship that's dramatic and classically romantic. While Borden uses his twin brother as a double to fool audiences during his act, Angier has a different idea to trick people which sends this film in an entirely different direction.
Christopher Nolan is well known for his intricately detailed (and often confusing) stories, but when The Prestige takes a hard turn into science fiction, the twist may lose some people. It's interesting to draw the parallels between magic and science, and Nolan gives several hints throughout the film foreshadowing his final reveal at the end, mimicking the structure of a magic act to great effect. Audiences can debate what the ending of Inception means or what actually happens during Interstellar, but at least those two films are more believable in that their twists aren't quite so left field.
Also Ranked
#3 on List of Movies Like Inception
#45 on The Most Confusing Movies Ever Made
#66 on The Best Rainy Day Movies
#17 on The Best Movies of the '00s
see more on The Prestige
Psycho opens on Marion Crane (Janet Leigh) in bed with her lover. They want to be together but neither of them has the cash to make their dreams come true. When Marion has the opportunity to steal a good amount of money, she takes it and runs. But when she finds herself at a little motel as she's escaping towards a seemingly bright future, the most famous shower scene in film history turns this drama into a thriller, effectively killing off who the audience believed to be the protagonist halfway through the movie.
Alfred Hitchcock claimed it was this surprise that drew him to the story, and the film certainly surprised audiences back in 1960 when it was released. While the plot twist may alienate those viewers who believe they were cheated by the protagonist's death, in order to get that kind of reaction, the film had to focus on her character long enough for viewers to create a sense of connection and empathy with her. It also sets up the even bigger twist that ends the film.
Also Ranked
#26 on The Greatest Film Scores of All Time
#5 on The Best Psychological Thrillers of All Time
#38 on The Greatest Movie Themes
#4 on The Best Black and White Movies Ever Made
see more on Psycho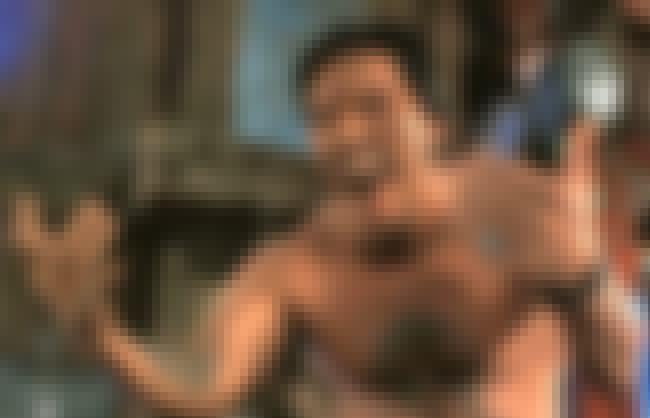 The Gecko Brothers are a pair of gun slinging criminals who take hostages, kill a sheriff, blow up a liquor store, and then kidnap a family along with their RV. After forcing them to drive everyone to Mexico, they enter a seedy strip club and a violent fight breaks out. Obviously, these two men are dangerous and this is a stylish dark crime-drama. Then, in a sudden genre shift, a stripper transforms into a vampire and the film becomes a horror movie complete with a sprinkling of Evil Dead-style slapstick for good measure.
Like the Evil Dead franchise, From Dusk Till Dawn gathered a cult following for its horror-comedy mashup, but in many cases the sudden shift left viewers in the dust. Robert Rodriquez and writer Quentin Tarantino spent a good amount of time and thought carefully crafting the first part of the film, building up the characters and drama, but then seemingly decided to make an entirely new movie with the film's second part. It's almost as if the duo wanted to make two different movies but, a crime thriller and a western horror, but didn't have the funds.
Also Ranked
#44 on The Greatest Horror Films of All Time
#22 on The Best Movies of 1996
#60 on Movies with the Best Soundtracks
#73 on The Greatest Movies for Guys
see more on From Dusk till Dawn