Watchworthy
20 Movies to Watch in Your 20s

Updated October 27, 2019
50.6k views
20 items
Turning 30 means you're getting old. It sounds harsh, maybe even a bit cynical. However, the fact of the matter is you're not in your 20s anymore. You're suddenly expected to act like an adult, work a good job, maybe even already have a family. But here's the thing, being in your 20s is not all wine and roses. It's confusing and there is no longer a road map on how to live life. One great thing about movies and films is that they offer audiences guidance, through entertainment. Here are 20 movies to watch in your 20s, that might help you figure things out, if just a little bit.
These are must-see movies for twenty-somethings. Some of the films on this list are neat and tidy life lessons. Others are stern warnings on what not to do. Then there are those that just remind you how important your friends are in life.
Most of these films are inspiring in some way. Perhaps the most significant films on this list revolve around relationships. Many hope to find "the one" when they're in their 20s. You give your hearts and souls to significant others, but part of the process of finding that special someone often involves getting dumped or breaking a heart.
Turning 30 is a milestone; don't let anyone tell you it's just a number, or that it's not a big deal. It is a big deal! One surefire way to help the process of getting old is to check out these movies to see before you turn 30. Don't say no one warned you!
Data-driven recommendations based on voting from over 40 million monthly visits to Ranker.
Try the free app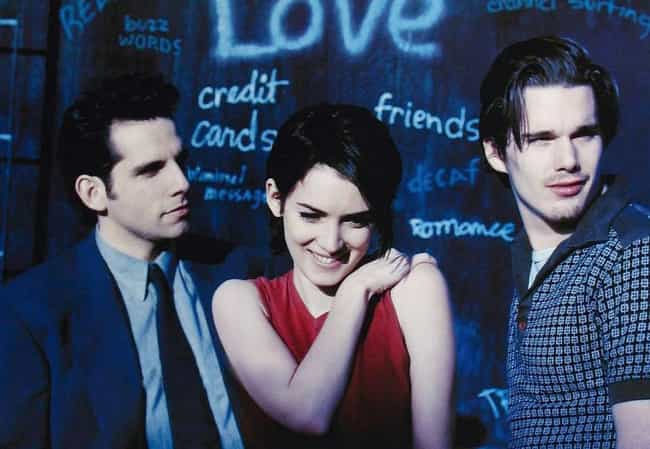 Reality Bites
is a Generation X staple that oozes 1990s ideology. However, the message is universal and translates to every generation. College graduates will not automatically get their dream job, and the sudden realization that the real world and adult love is truly a struggle, will be a certain
slap in the face
.
Actors: Winona Ryder, Renée Zellweger, Ben Stiller, Andy Dick, Ethan Hawke, + more
Released: 1994
Directed by: Ben Stiller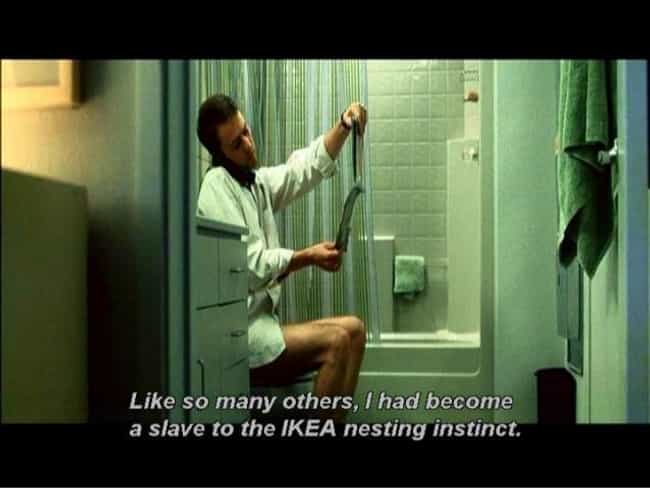 Although
Fight Club
can be a confusing film with a
twist ending
that will knock your socks off, the movie's message remains perfectly clear. The things you own end up owning you. Do you really need that new wooden bench from IKEA? Is buying that spice rack going to make your life any better?
Actors: Brad Pitt, Jared Leto, Helena Bonham Carter, Edward Norton, Meat Loaf, + more
Released: 1999
Directed by: David Fincher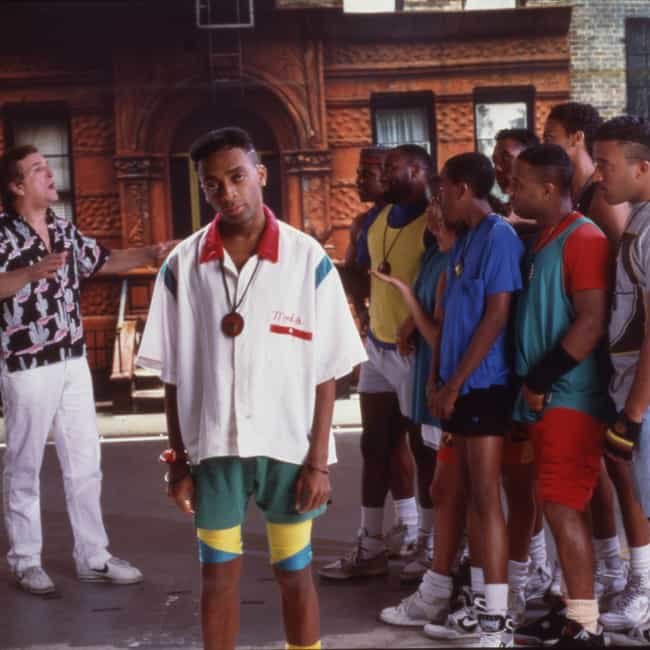 Race is today, and will always be, an issue. No filmmaker explores racial tension better than Spike Lee.
Do the Right Thing
examines a single day in a racially divided city on the hottest day of the year. Audiences walk away from the film with all the right questions to ponder, but Lee is not arrogant enough to provide any clear answers - that's up to the audience.
Actors: Samuel L. Jackson, Martin Lawrence, Spike Lee, John Turturro, Rosie Perez, + more
Released: 1989
Directed by: Spike Lee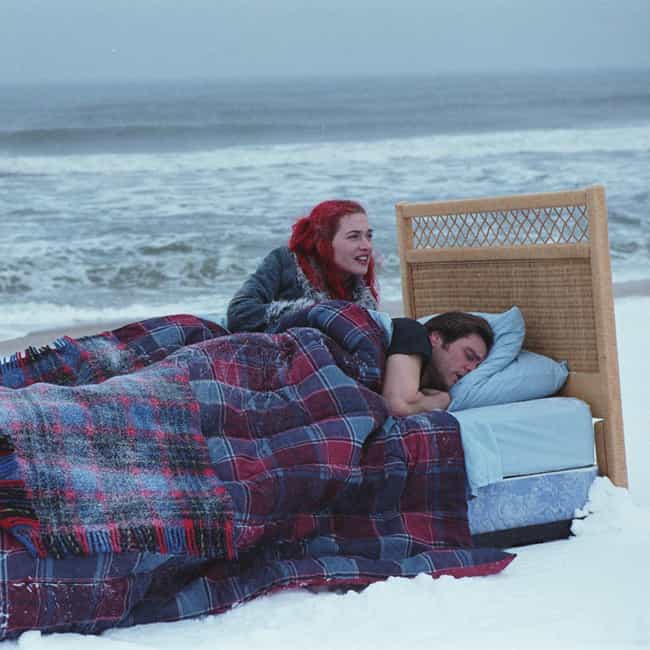 Have you ever been in a failed relationship that hurt you so much you wish you could erase the entire memory of the experience? Is it better to have loved and lost than to have never loved at all? Charlie Kaufman's screenplay teaches viewers that pain is okay; it's a part of life and love really, really hurts. But in the end, when the wounds heal, we will risk everything to experience it all again, warts and all.
Actors: Kate Winslet, Kirsten Dunst, Jim Carrey, Mark Ruffalo, Elijah Wood, + more
Released: 2004
Directed by: Michel Gondry