Watchworthy
The Best Shows & Movies About Time Travel

Updated October 11, 2019
1.3k votes
202 voters
11k views
40 items
List Rules Vote up the most entertaining newer films & shows (including streaming series) that involve time travel.
One of the most popular tropes in all of science fiction is time travel. The ability to travel forwards or backwards in time and see historical events—or mess them up—has become a staple in both television and film. Some of the best shows and movies about time travel are fairly obvious. On the small screen, you have the BBC's Doctor Who, which has aired for a combined 50+ years. On the silver screen, you have classics such as the Back to the Future trilogy, Time Bandits, and The Terminator franchise.
With so many films and television series about time travel to choose from, it can be difficult to choose what to watch. Should you sit down and watch a classic film or binge watch a season of an amazing series? Choosing the best time travel TV shows and movies is no easy task, but this list has identified the very best in the genre. Whether you want to watch a TV show or a movie, this list has racked and stacked the very best of them about time travel.
Do you have an idea of which movies and shows about time travel deserve the top spots on this list? You can help decide by giving your favorites a thumbs up and adding any good movies or shows missing from the list.
Data-driven recommendations based on voting from over 40 million monthly visits to Ranker.
Try the free app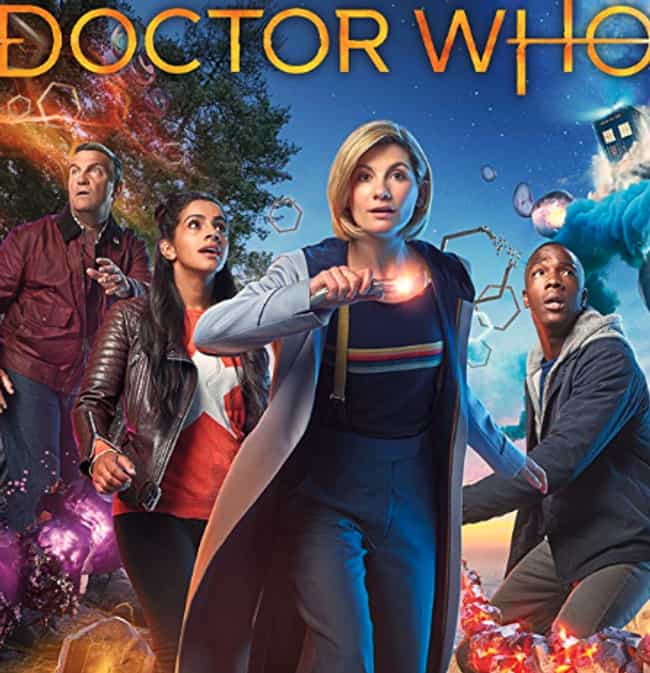 Doctor Who (BBC, 2005) is a British science-fiction television show created by Sydney Newman, C. E. Webber, and Donald Wilson. The further adventures in time and space of the alien adventurer known as the Doctor, a Time Lord/Lady who can change appearance and gender, and his/her companions. ...more on Wikipedia
Does this make you want to time travel?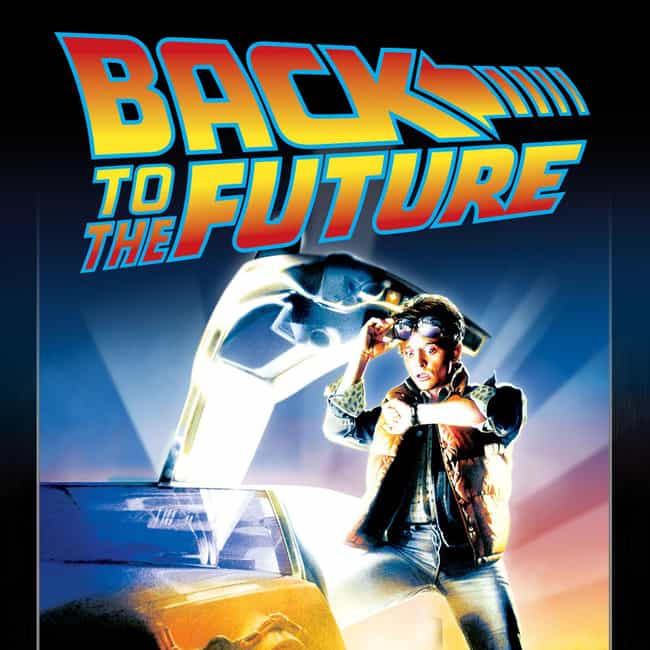 Back to the Future is a 1985 American science fiction film directed by Robert Zemeckis. Marty McFly (Michael J. Fox), a 17-year-old high school student, is accidentally sent thirty years into the past in a time-traveling DeLorean invented by his close friend, the maverick scientist Doc Brown (Christopher Lloyd). ...more on Wikipedia
Does this make you want to time travel?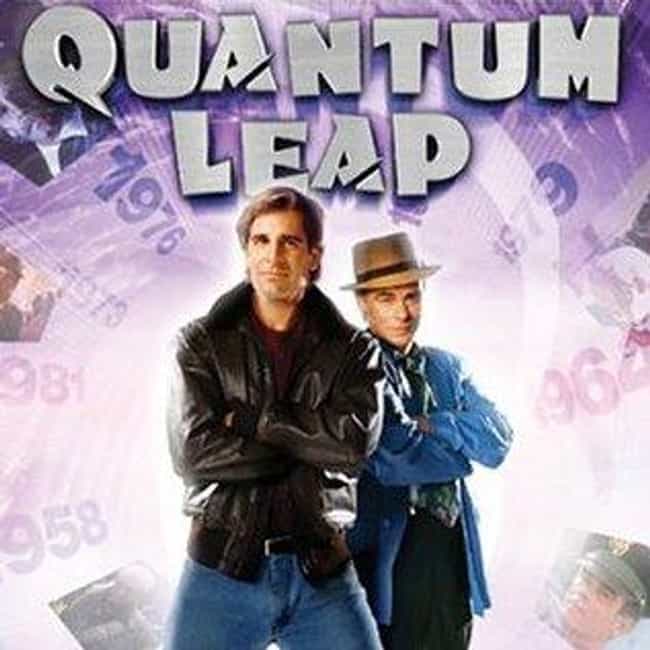 Quantum Leap is an American television series that originally aired on NBC for five seasons, from March 1989 through May 1993. Created by Donald P. Bellisario, it starred Scott Bakula as Dr. Sam Beckett, a brilliant scientist who leaps through spacetime following his quantum experiment in time travel, by temporarily taking places of other people's lives in order to correct historical mistakes. Dean Stockwell co-stars as Admiral Al Calavicci, Sam's womanizing, cigar-smoking companion and best friend, who appears to him as a hologram. The series features a mix of humor, drama, romance, social commentary, and science fiction, and was named one of TV Guide's "Top Cult Shows Ever." ...more on Wikipedia
Does this make you want to time travel?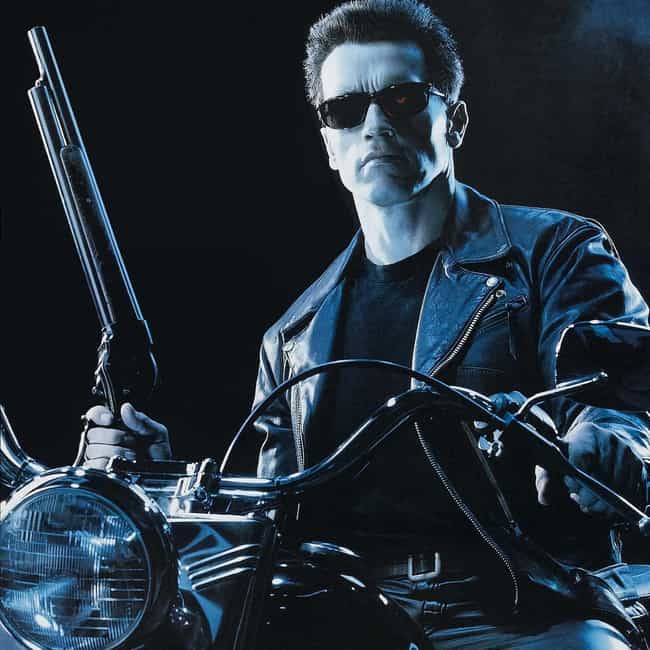 Terminator 2: Judgment Day is a 1991 American science fiction action thriller film written, produced and directed by James Cameron. The film stars Arnold Schwarzenegger, Linda Hamilton, Robert Patrick and Edward Furlong. It is the second installment of the Terminator franchise and the sequel to the 1984 film The Terminator. Terminator 2 follows Sarah Connor and her ten-year-old son John, who is protected by a less advanced Terminator who is also sent back in time, as they are pursued by a new, more advanced Terminator, the liquid metal, shapeshifting T-1000, sent back in time to take out John Connor and prevent him from becoming the leader of the human resistance. ...more on Wikipedia
Does this make you want to time travel?