watchworthy
presents
What to Watch If You Love Annihilation

Updated March 27, 2019
75 votes
27 voters
20 items
List Rules Vote up the films and series that give you Annihilation vibes.
Wondering what to watch after Annihilation? The film offered a harrowing example of how Sci-Fi and horror can merge into a captivating story in a manner previously seen in films like Ridley Scott's Alien and Danny Boyle's Sunshine. Sci-Fi can work well in tapping into our primal fears when it offers the unknown, like an alien incursion, alongside the reality of true danger without succumbing to cheap "jump scares" all the time. If you sat down and watched Annihilation but want to delve into more amazing intelligent horror films and TV shows, there are plenty of options on both the small and the silver screens.
Fans of Annihilation may want to find thematically similar films and television series to watch after finishing the movie, like a good psychological horror film. Fortunately, there are plenty of options to choose from. The Netflix series Stranger Things offers a nostalgic flair while simultaneously delving into the unknown threat of an all-too-real monster while another series on the network, Black Mirror shows us exactly what awaits us as we get closer to technological dependence in a world gone mad. If you're a fan of the film's main star, Natalie Portman, she has a plethora of work in sci-fi and other genres for you to enjoy.
From new mystery series to sci-fi thrillers, the list below has some great suggestions for fans of Annihilation. Browse the recommendations below and vote up the movies and shows you think are best.
Data-driven recommendations based on voting from over 40 million monthly visits to Ranker.
Try the free app
Ex Machina is a 2015 independent science fiction psychological thriller film directed by Alex Garland. A young programmer (Domhnall Gleeson) is selected to participate in a ground-breaking experiment in synthetic intelligence by evaluating the human qualities of a breath-taking humanoid A.I. (Alicia Vikander). ...more on Wikipedia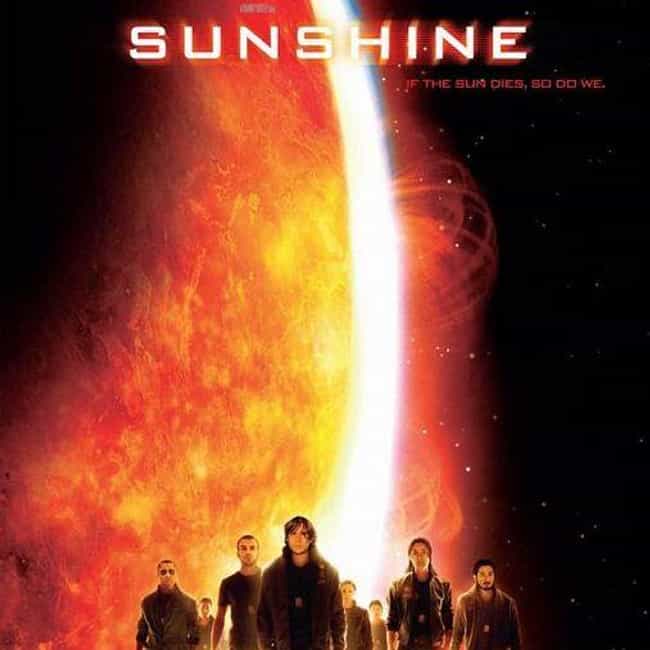 Sunshine is a 2007 British science fiction thriller film directed by Danny Boyle. The film was adapted from a screenplay written by Alex Garland about the crew of a spacecraft on a dangerous mission to the Sun. In 2057, with the Earth in peril from the Sun, the crew is sent on a mission to reignite the star with a nuclear device with the mass of Manhattan. The script was based on a scientific back-story that took the characters on a psychological journey. The director cast a group of international actors for the film, and had the actors live together and learn about topics related to their roles, as a form of method acting. ...more on Wikipedia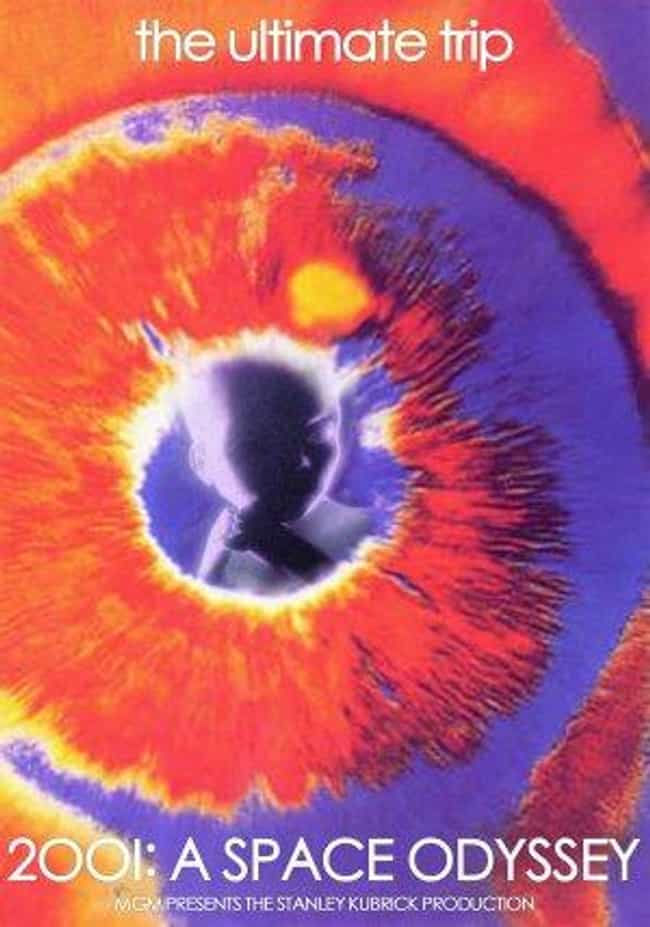 2001: A Space Odyssey is a 1968 epic science fiction film produced and directed by Stanley Kubrick. The screenplay was written by Kubrick and Arthur C. Clarke, and was partially inspired by Clarke's short story "The Sentinel". Clarke concurrently wrote the novel 2001: A Space Odyssey, which was published soon after the film was released. The film follows a voyage to Jupiter with the sentient computer Hal after the discovery of mysterious black monoliths affecting human evolution. The film deals with the themes of existentialism, human evolution, technology, artificial intelligence, and extraterrestrial life. It has been noted for its scientifically accurate depiction of space flight, ...more on Wikipedia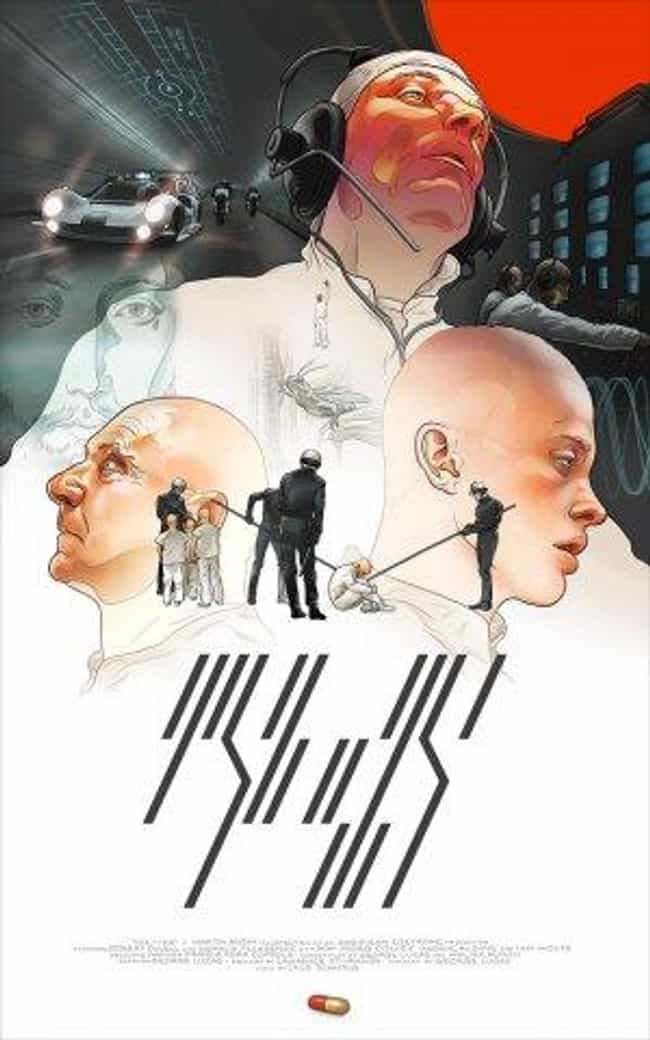 THX 1138 is a 1971 science fiction film directed by George Lucas in his feature directorial debut. The film was produced by Francis Ford Coppola and written by Lucas and Walter Murch. It stars Robert Duvall and Donald Pleasence and depicts a dystopian future in which the populace is controlled through android police officers and mandatory use of drugs that suppress emotion, including sexual desire. THX 1138 was developed from Lucas' student film Electronic Labyrinth: THX 1138 4EB, which he made in 1967 while attending the University of Southern California's film school. ...more on Wikipedia