Thrillers

Movies & TV Shows to Watch If You Love Baby Driver

69 votes
24 voters
20 items
List Rules Vote up the films and series that give you Baby Driver vibes.
Wondering what to watch after Baby Driver? The movie managed to combine impressive driving and action sequences alongside a dramatic character story involving loss, crime, and a burgeoning love story. Finding another film or TV series that combines all of those elements into a successful and entertaining product after finishing Baby Driver may seem challenging, but there are plenty of options to choose from!
Baby Driver fans may want to hop behind the wheel and find thematically similar television series and films to watch and fortunately, there is a plethora of great crime films and shows out there. Movies like Luc Besson's Leon: The Professional delve into a young person's entry into a criminal world following a family tragedy while TV series like Fastlane look at crime and fast cars from the perspective of the police force. If you're a fan of the film's actors, Ansel Elgort, Kevin Spacey, Lily James, Jon Hamm, Jamie Foxx, and Elza González, there are plenty of films and television series to enjoy. In fact, you can find some thrilling heist movies on Netflix right now.
For more suggestions for films and TV shows like Baby Driver, browse the recommendations below! Also be sure to vote up your favorites from the list so fellow fans know what to try out next.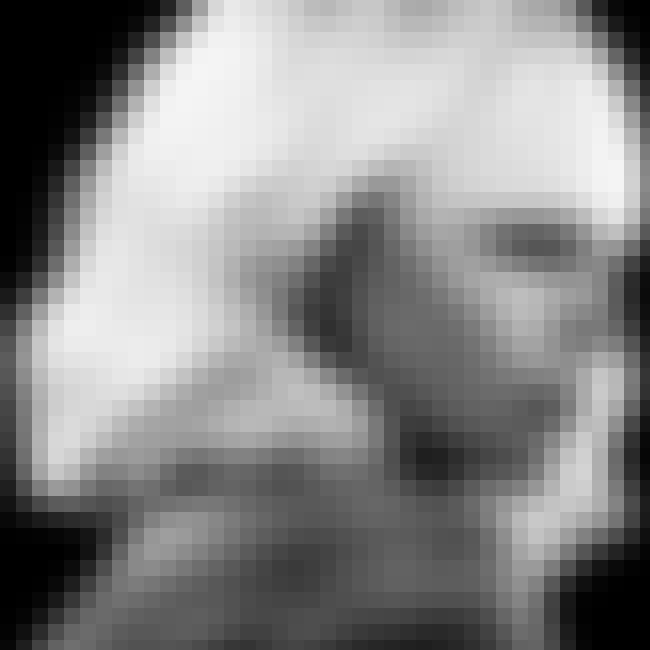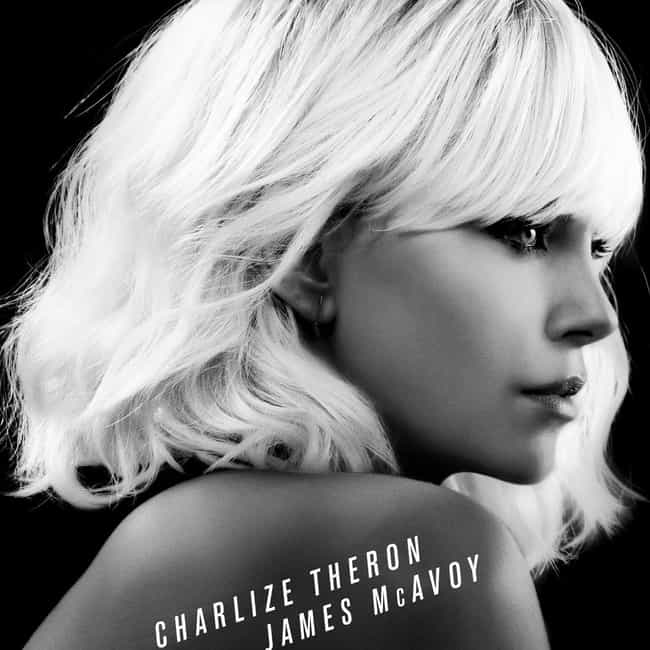 Atomic Blonde is a 2017 American action spy thriller film directed by David Leitch and written by Kurt Johnstad. It is based on Antony Johnston's 2012 graphic novel The Coldest City, which revolves around a spy who has to find a list of double agents who are being taken into the West. ...more on Wikipedia

Is this a killer action-crime flick?
see more on Atomic Blonde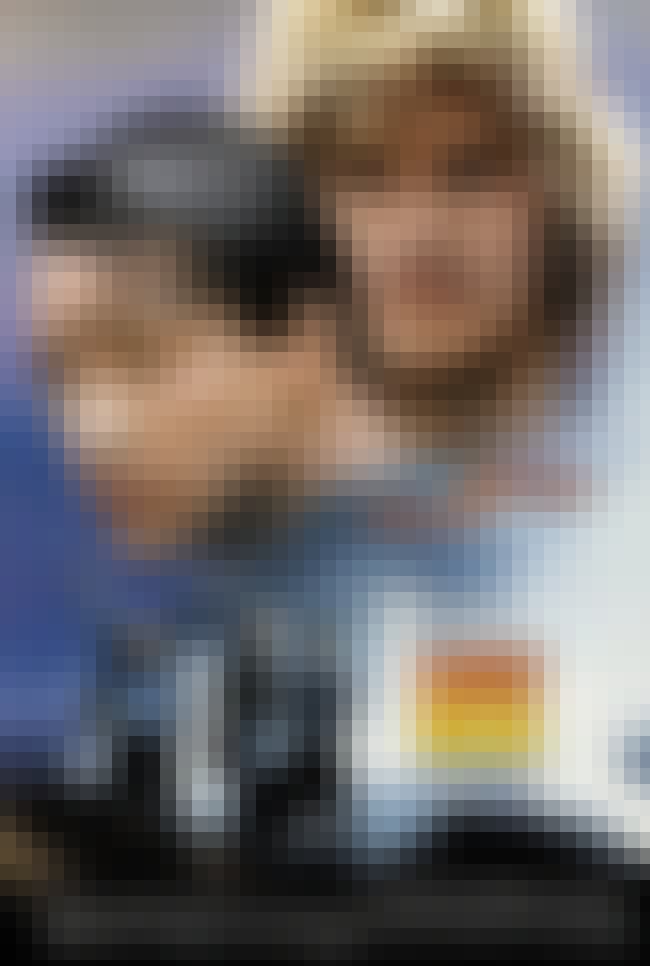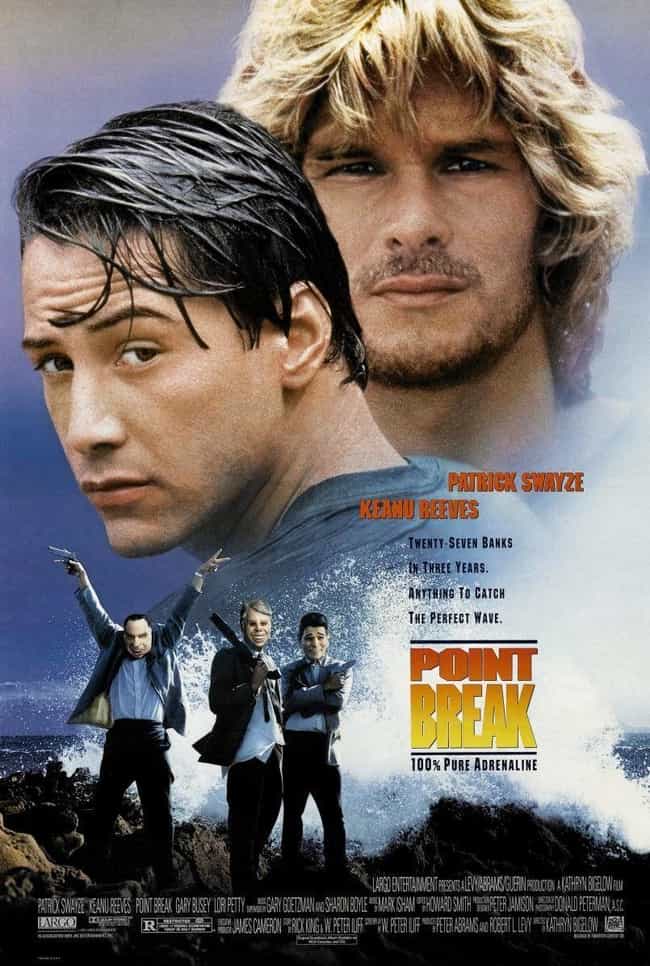 Point Break is a 1991 American action film directed by Kathryn Bigelow, starring Patrick Swayze, Keanu Reeves, Lori Petty and Gary Busey. The title refers to the surfing term point break, where a wave breaks as it hits a point of land jutting out from the coastline. Reeves stars as rookie FBI agent Johnny Utah, who is investigating a string of bank capers possibly being committed by surfers. Johnny goes undercover to infiltrate the surfing community and develops a complex friendship with Bodhi, the charismatic leader of a gang of surfers. ...more on Wikipedia
Also Ranked
#67 on The Greatest Movies for Guys
#84 on Movies That Should Never Be Remade
#7 on The Best Movies of 1991
#13 on The Best Buddy Cop Movies

Is this a killer action-crime flick?
see more on Point Break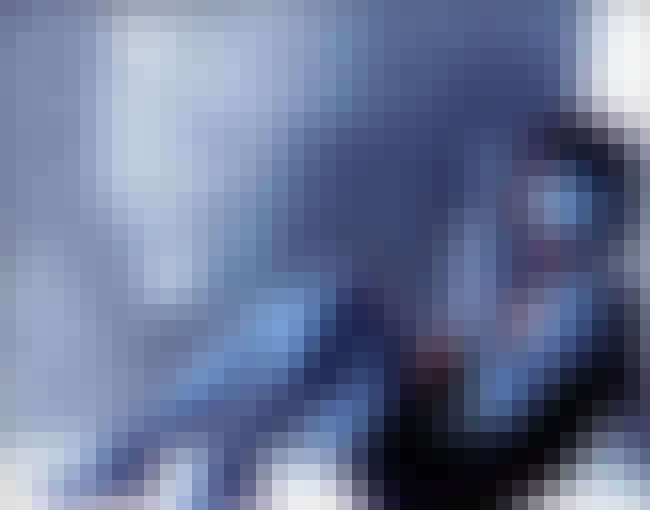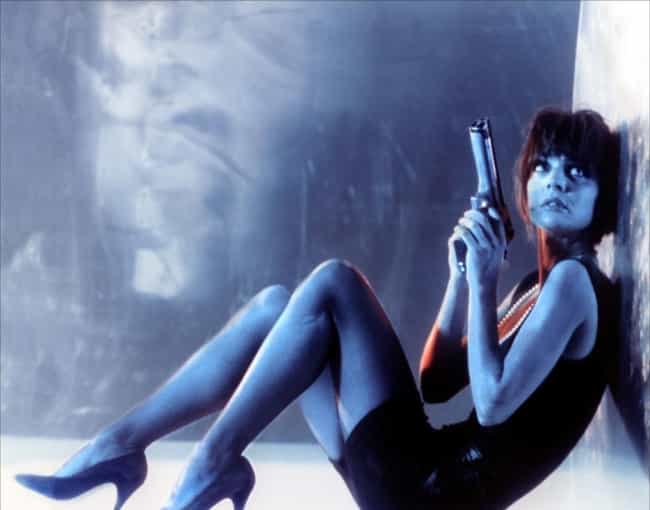 Nikita, also called La Femme Nikita, is a 1990 Franco-Italian action thriller film written and directed by Luc Besson. Nikita is a teen who robs a pharmacy and takes out a policeman. She is sentenced to life in prison, where her captors fakes the end of her life, and she is given the choice. ...more on Wikipedia

Is this a killer action-crime flick?
see more on Nikita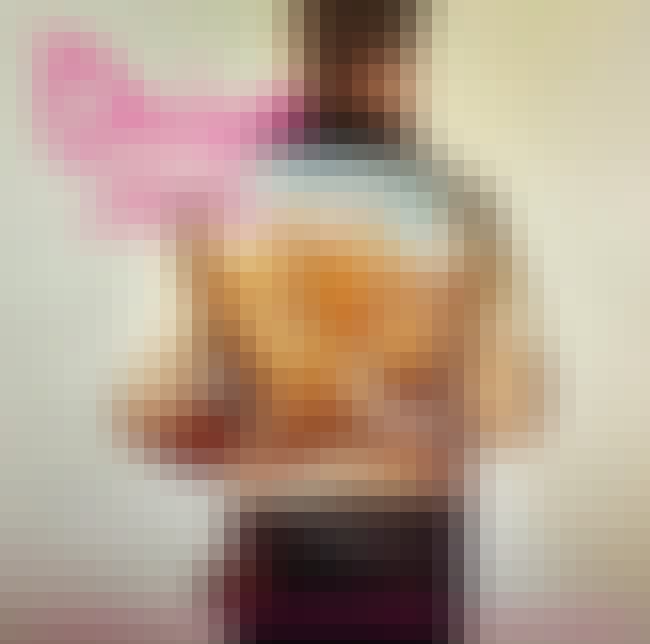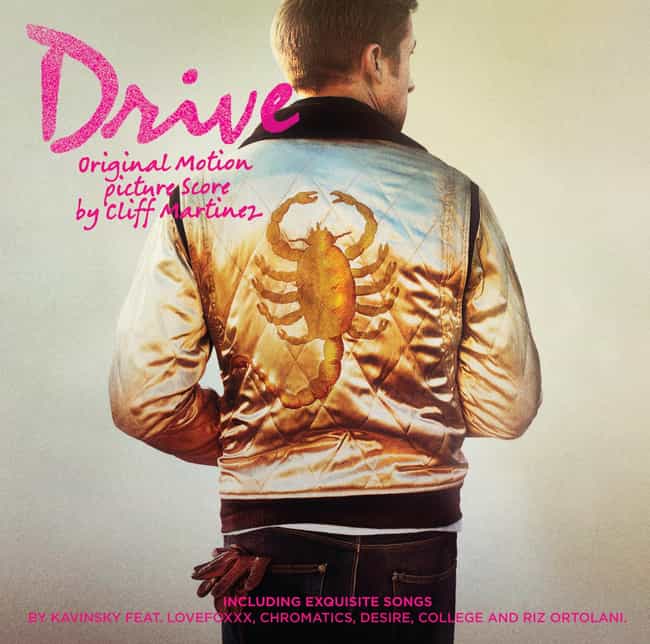 Drive is a 2011 American neo noir arthouse action directed by Nicolas Winding Refn, starring Ryan Gosling, Carey Mulligan, Bryan Cranston, Oscar Isaac and Albert Brooks. It is adapted from the 2005 James Sallis novel of the same name, with a screenplay by Hossein Amini. Like the book, the film is about an unnamed Hollywood stunt performer who moonlights as a getaway driver. Prior to its September 2011 release, it had been shown at a number of film festivals. At the 2011 Cannes Film Festival, Drive was praised and received a standing ovation. Winding Refn won the festival's Best Director Award for the film. Reviews from critics have been positive, with many drawing comparisons to work from ...more on Wikipedia
Also Ranked
#88 on The Most Nausea-Inducing Great Films
#13 on The Very Best New Noir Movies
#39 on Movies with the Best Soundtracks
#20 on The Best Period Movies Set in the '80s


Is this a killer action-crime flick?
see more on Drive