Unspeakable Crimes

Movies & TV Shows to Watch If You Love Dexter

595 votes
145 voters
6.5k views
24 items
List Rules Vote up the shows and movies perfect for Dexter fans.
Dexter changed the TV game by blurring the line between cops and criminals, so it can be hard to find shows like Dexter to binge after finishing the iconic series. Luckily, this list has you covered if you're looking for something similar. Shows like Dexter sometimes follow criminals with a moral code while movies like Dexter are often slasher films. What to watch after Dexter really depends on your mood.

What are some movies and TV shows featured on this list of recommendations for Dexter fans? Silence of the Lambs is a crime drama that finds the FBI recruiting the aid of convicted serial killer, Dr. Hannibal Lecter, in order to find a murderer on the loose. Breaking Bad is also good viewing material for fans of Dexter. If you love Dexter actor Michael C. Hall, check out Six Feet Under in which he plays funeral director David Fisher. Other good movie and TV series recommendations for Dexter viewers include Memento, Seven, and American Horror Story.

Do you have any recommendations for fans of Dexter? Take a look at this list and please add any good movies or TV shows we may have missed.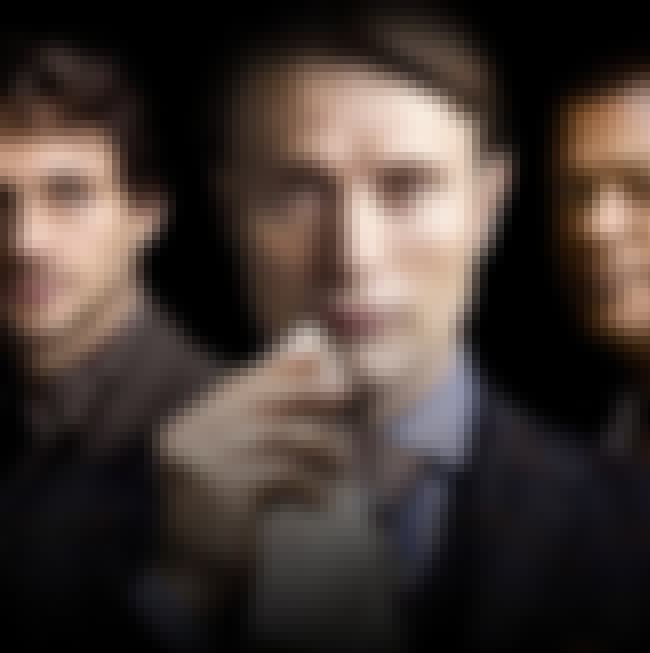 Hannibal is an American psychological thriller–horror television series developed by Bryan Fuller for NBC. The series is based on characters and elements appearing in the novel Red Dragon by Thomas Harris and focuses on the budding relationship between FBI special investigator Will Graham and Dr. Hannibal Lecter, a forensic psychiatrist destined to become Graham's most cunning enemy. The series received a 13-episode order for its first season and, unlike most U.S. network shows, all future seasons will feature 13 episodes. David Slade executive produced and directed the first episode. The series premiered on NBC on April 4, 2013. On May 9, 2014, NBC renewed Hannibal for a third season, to ...more on Wikipedia
Also Ranked
#10 on TV Shows That Only Smart People Appreciate
#91 on Canceled Shows We'd Most Like to See as Movies
#20 on The Best Serial Dramas of the 21st Century
#8 on Shows That May Be Just Too Scary For TV

Do Dexter fans like this?
see more on Hannibal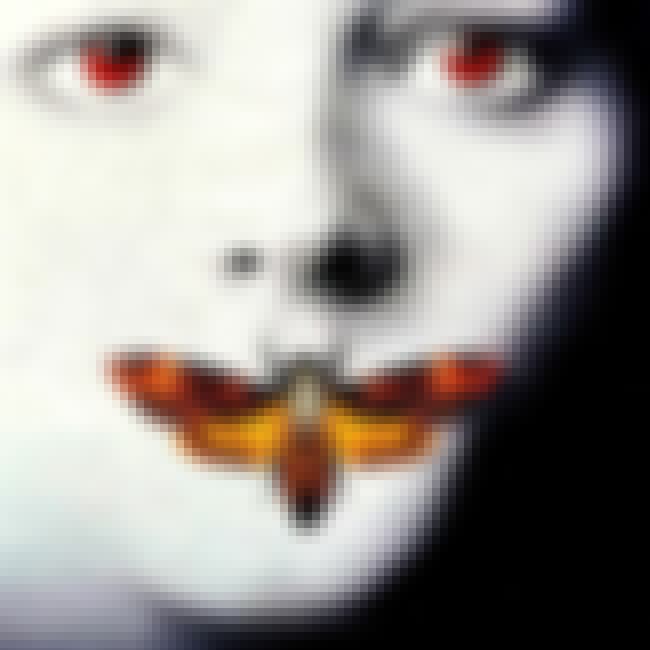 The Silence of the Lambs is a 1991 American thriller film that blends elements of the crime and horror genres. Directed by Jonathan Demme and starring Jodie Foster, Anthony Hopkins, and Scott Glenn, the film is based on Thomas Harris' 1988 novel of the same name, his second to feature Hannibal Lecter, a brilliant psychiatrist and cannibalistic serial killer. In the film, Clarice Starling, a young U.S. FBI trainee, seeks the advice of the imprisoned Dr. Lecter to apprehend another serial killer, known only as "Buffalo Bill". The Silence of the Lambs was released on February 14, 1991, and grossed $272.7 million worldwide against its $19 million budget. It was only the third film, the other two ...more on Wikipedia
Also Ranked
#1 on The Best Psychological Thrillers of All Time
#33 on The Most Rewatchable Movies
#71 on The Greatest Epic Movies Ever Made
#6 on The Best Movies Based on Books

Do Dexter fans like this?
see more on The Silence of the Lambs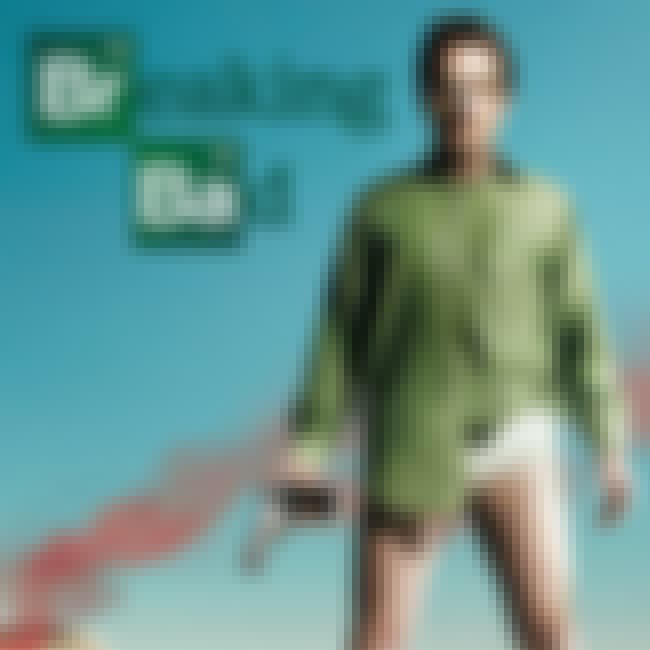 Breaking Bad is an American drama television series created and produced by Vince Gilligan. The show originally aired on the AMC network for five seasons, from January 20, 2008, to September 29, 2013. It tells the story of Walter White, a struggling high school chemistry teacher diagnosed with inoperable lung cancer, who, together with his former student Jesse Pinkman, turns to a life of producing and selling to secure his family's financial future before he passes. The title is from a Southern colloquialism meaning to "raise hell". Breaking Bad is set and was filmed in Albuquerque, New Mexico. ...more on Wikipedia
Also Ranked
#1 on The Best TV Shows to Binge Watch
#2 on The Greatest TV Shows Of All Time
#2 on The Best TV Shows of The Last 20 Years
#4 on TV Shows That Only Smart People Appreciate

Do Dexter fans like this?
see more on Breaking Bad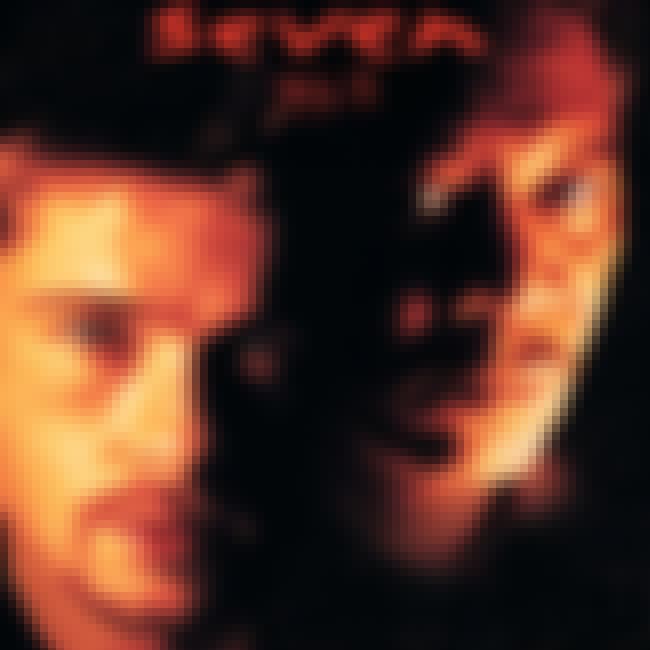 Seven is a 1995 American psychological thriller film directed by David Fincher. The film stars Brad Pitt and Morgan Freeman, with Gwyneth Paltrow, R. Lee Ermey, John C. McGinley, and Kevin Spacey in supporting roles. It was directed by David Fincher based on a screenplay by Andrew Kevin Walker. The newly transferred David Mills and the soon-to-retire William Somerset are homicide detectives who become deeply involved in the case of a sadistic madman whose meticulously planned events that correspond to the "seven deadly sins": gluttony, greed, sloth, wrath, pride, lust, and envy. The film was released in the United States on September 22, 1995. ...more on Wikipedia
Also Ranked
#2 on The Best Psychological Thrillers of All Time
#38 on The Greatest Movies for Guys
#27 on The Best Movies of All Time
#16 on The Best Movies You Never Want to Watch Again

Do Dexter fans like this?
see more on Seven