Fantasy
Movies & TV Shows to Watch If You Love Harry Potter

Updated June 14, 2019
1.2k votes
287 voters
13.8k views
25 items
List Rules Vote up the films and series that give you Harry Potter vibes.
When J.K. Rowling first released Harry Potter and the Philosopher's Stone, nobody could have predicted the influence her words would have on millions of children and adults across the world. Harry Potter is a bona-fide cultural phenomenon but, unfortunately, the series is over. There are no more tales of Harry, Ron, and Hermione to enjoy and Pottermore revelations can only satisfy for so long. If you can't get enough of the franchise, there are plenty of movies and TV shows like Harry Potter full of magic to quench your cravings.
If you're wondering what to watch after Harry Potter, you may be enticed by sagas of precocious kids and teens grappling with magic and supernatural beings. Buffy the Vampire Slayer is another cult sensation and The Chronicles of Narnia film franchise is sure to delight Harry Potter fans. For more recommendations, browse this list and feel free to add any similar shows and movies you think are missing!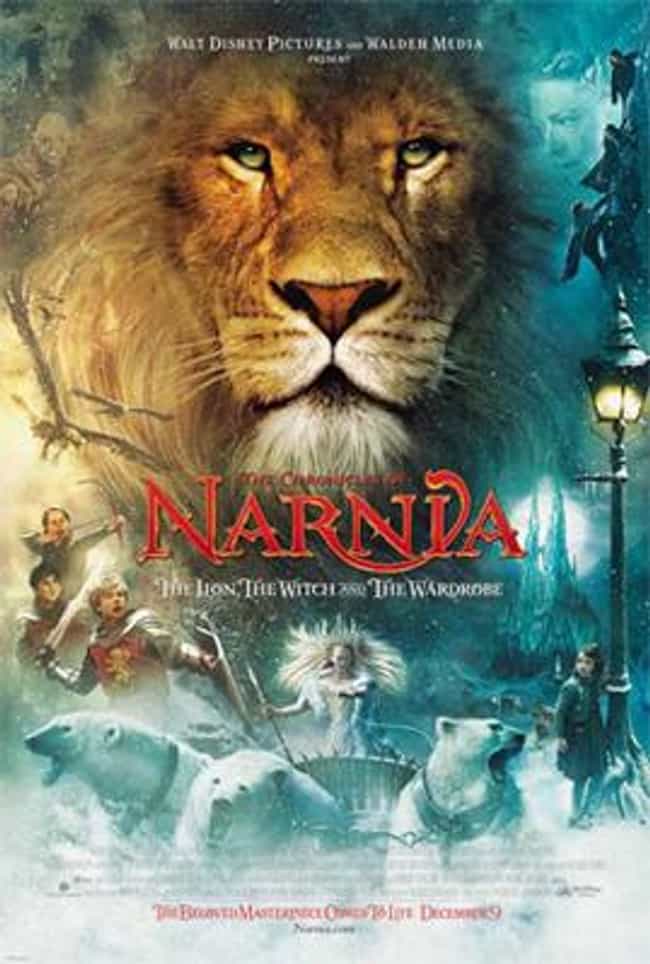 The Chronicles of Narnia is a series of fantasy films from Walden Media, based on The Chronicles of Narnia, a series of novels by C. S. Lewis. From the seven novels, there have been three film adaptations so far—The Lion, the Witch and the Wardrobe (2005), Prince Caspian (2008) and The Voyage of the Dawn Treader (2010)—which have grossed over $1.5 billion worldwide among them. ...more on Wikipedia
Is this perfect for Harry Potter fans?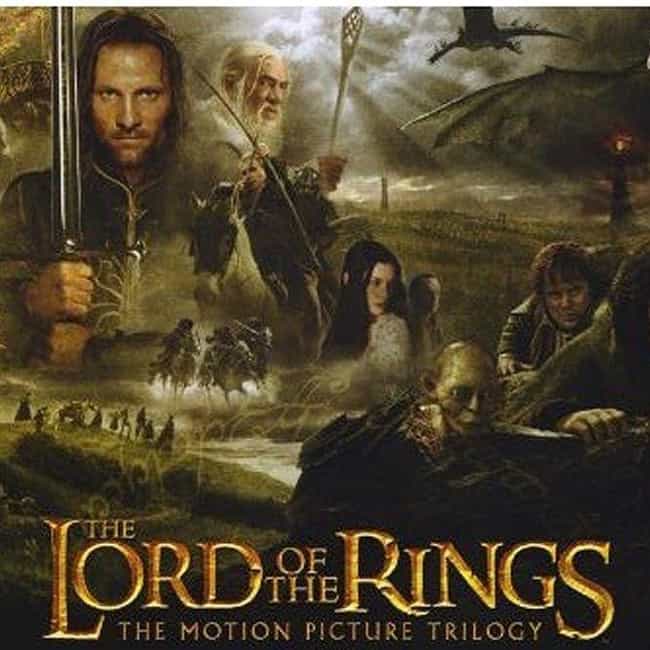 The Lord of the Rings is a film series consisting of three epic fantasy adventure films directed by Peter Jackson. They are based on the novel The Lord of the Rings by J. R. R. Tolkien. The films are subtitled The Fellowship of the Ring, The Two Towers and The Return of the King. They were distributed by New Line Cinema. Considered to be one of the biggest and most ambitious film projects ever undertaken, with an overall budget of $281 million, the entire project took eight years, with the filming for all three films done simultaneously and entirely in New Zealand, Jackson's native country. Each film in the series also had special extended editions released on DVD a year after their ...more on Wikipedia
Is this perfect for Harry Potter fans?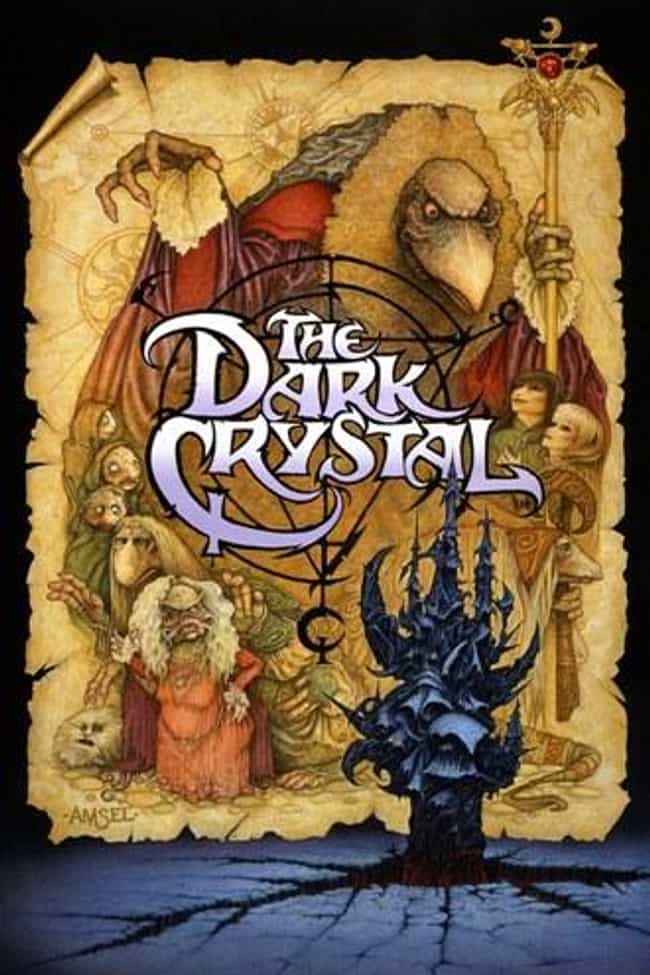 The Dark Crystal is a 1982 American–British fantasy film directed by Jim Henson and Frank Oz. The plot revolves around Jen, an elflike 'Gelfling' on a quest to restore balance to his alien world by returning a lost shard to a powerful but broken gem. Although marketed as a family film, it was notably darker than the creators' previous material. The animatronics used in the film were considered groundbreaking. The primary concept artist was the fantasy illustrator Brian Froud, famous for his distinctive faerie and dwarf designs. Froud also collaborated with Henson and Oz for their next project, the 1986 film Labyrinth, which was notably more light-hearted than The Dark Crystal. The film stars ...more on Wikipedia
Is this perfect for Harry Potter fans?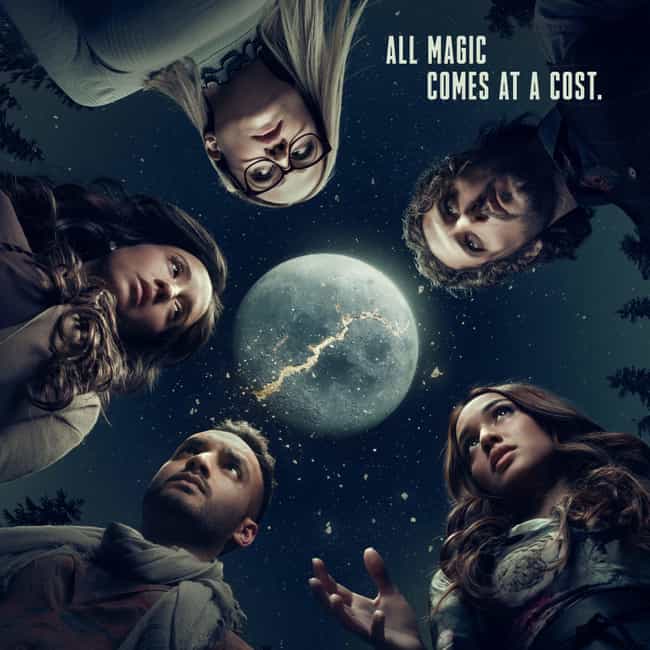 The Magicians (Syfy, 2015) is an American fantasy television series created by Sera Gamble and John McNamara, based on the novel by Lev Grossman. Training to be a magician at Brakebills University for Magical Pedagogy, Quentin Coldwater (Jason Ralph) discovers that the magical world from his favorite childhood books is real and poses a danger to humanity. ...more on Wikipedia
Is this perfect for Harry Potter fans?