VOTE

Movies & TV Shows to Watch If You Love Narcos

75 votes
27 voters
1.2k views
20 items
List Rules Vote up the films and series that give you Narcos vibes.
Need something new to watch after finishing Narcos? You're in luck, as you'll find plenty of great shows and movies just like it below. Pablo Escobar was one of the principal drug kingpins responsible for making cocaine popular across the planet. He became a billionaire who was so rich and famous for his exploits, he later became the subject of many documentaries and films. While there are several choices of films and TV series about the man, the best so far is easily Narcos starring Wagner Moura as Escobar. The Nextflix drama series' three seasons follow the exploits of Escobar, other members of the Medellín Cartel, and the rise of the Cali Cartel.
Fans of the series may be hankering for a fix after binging all of the episodes available and fortunately, there's a great deal of TV shows and films like Narcos you can enjoy! For instance, the series is similar to AMC's Breaking Bad, which tells the story of a chemistry teacher dying of cancer who builds up his own little drug cartel thanks to his ability to manufacture pure meth. Then you have films like Scarface, which examine the rise of the drug culture in the United States from the perspective of a Cuban immigrant.
In short, fans of Narcos have some great options to watch next. For more recommendations, browse this list and feel free to add any similar shows and movies you think are missing!
Vinyl (HBO, 2016) is an American period drama television series created by Mick Jagger, Martin Scorsese, Rich Cohen, and Terence Winter. A New York music executive (Bobby Cannavale) in the 1970s hustles to make a career out of the city's diverse music scene. ...more on Wikipedia

Is this a criminally-good drama?
see more on Vinyl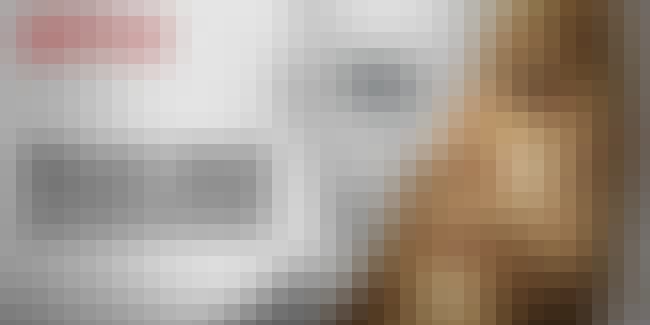 This series is an American documentary television series that premiered on Netflix in 2015. The ten-episode first season, written and directed by Laura Ricciardi and Moira Demos, explores the story of Steven Avery, a man from Manitowoc County, Wisconsin, who served 18 years in prison for the wrongful conviction, before being fully exonerated in 2003 by DNA evidence. He filed a suit against the county on this case. ...more on Wikipedia
More Making a Murderer
20 Reasons Why Everyone's Crushing on Dean Strang

Is this a criminally-good drama?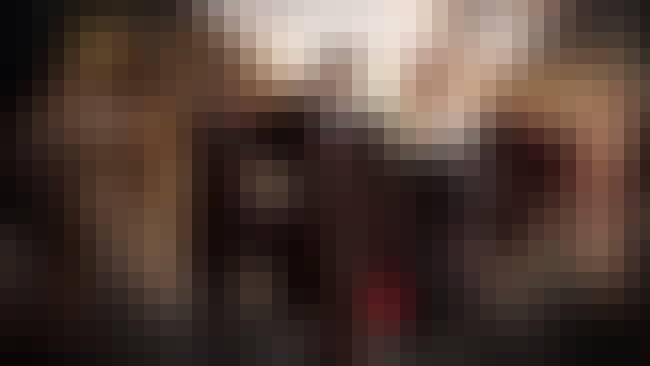 Peaky Blinders (BBC Two, 2013) is a British television action drama created by Steven Knight, based upon the exploits of the historical gang. In 1919 Birmingham, England, leader Tommy Shelby (Cillian Murphy) and his gang look to do anything to move up in the world ...more on Wikipedia
Also Ranked
#1 on The Best Current TV Shows No One Is Watching
#45 on The Best Current Dramatic TV Shows
#64 on The Greatest TV Dramas of All Time
#91 on TV Shows That Only Smart People Appreciate
More Peaky Blinders
The Real Peaky Blinders Were Even More Menacing Than The Netflix Show Portrays Them To Be

Is this a criminally-good drama?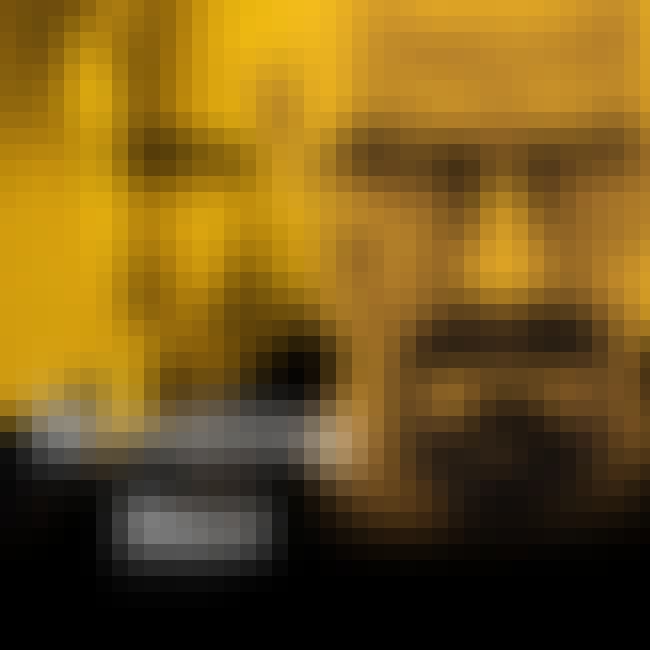 Breaking Bad is an American drama television series created and produced by Vince Gilligan. The show originally aired on the AMC network for five seasons, from January 20, 2008, to September 29, 2013. It tells the story of Walter White, a struggling high school chemistry teacher diagnosed with inoperable lung cancer, who, together with his former student Jesse Pinkman, turns to a life of producing and selling to secure his family's financial future before he passes. The title is from a Southern colloquialism meaning to "raise hell". Breaking Bad is set and was filmed in Albuquerque, New Mexico. ...more on Wikipedia
Also Ranked
#1 on The Best TV Shows to Binge Watch
#1 on The Greatest TV Dramas of All Time
#15 on The Best Cult TV Shows of All Time
#1 on The Greatest TV Shows Of All Time
More Breaking Bad
The Most Plausible Fan Theories About Breaking Bad
All of the Breaking Bad Easter Eggs in Better Call Saul

Is this a criminally-good drama?