VOTE

Movies & TV Shows to Watch If You Love Narcos

59 votes
20 voters
20 items
Follow
List Rules Vote up the films and series that give you Narcos vibes.
Need something new to watch after finishing Narcos? You're in luck, as you'll find plenty of great shows and movies just like it below. Pablo Escobar was one of the principal drug kingpins responsible for making cocaine popular across the planet. He became a billionaire who was so rich and famous for his exploits, he later became the subject of many documentaries and films. While there are several choices of films and TV series about the man, the best so far is easily Narcos starring Wagner Moura as Escobar. The Nextflix drama series' three seasons follow the exploits of Escobar, other members of the Medellín Cartel, and the rise of the Cali Cartel.
Fans of the series may be hankering for a fix after binging all of the episodes available and fortunately, there's a great deal of TV shows and films like Narcos you can enjoy! For instance, the series is similar to AMC's Breaking Bad, which tells the story of a chemistry teacher dying of cancer who builds up his own little drug cartel thanks to his ability to manufacture pure meth. Then you have films like Scarface, which examine the rise of the drug culture in the United States from the perspective of a Cuban immigrant.
In short, fans of Narcos have some great options to watch next. For more recommendations, browse this list and feel free to add any similar shows and movies you think are missing!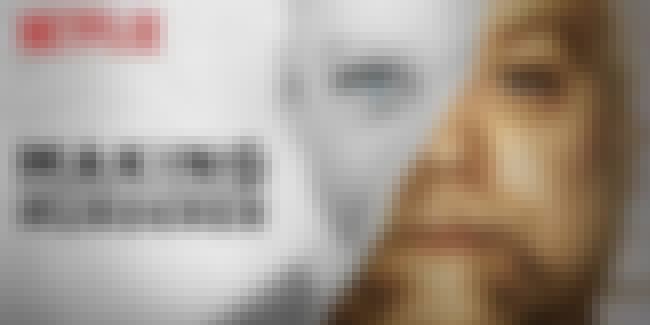 Making a Murderer is an American documentary television series that premiered on Netflix in 2015. The ten-episode first season, written and directed by Laura Ricciardi and Moira Demos, explores the story of Steven Avery, a man from Manitowoc County, Wisconsin, who served 18 years in prison for the wrongful conviction of sexual assault and attempted murder of Penny Beerntsen, before being fully exonerated in 2003 by DNA evidence. He filed a suit against the county on this case. In 2005, Avery was arrested on charges of murdering Teresa Halbach, a local photographer, and was convicted in 2007. The series also covers the arrest, prosecution, and conviction of Avery's nephew, Brendan Dassey, who ...more on Wikipedia

Is this a criminally-good drama?
see more on Making a Murderer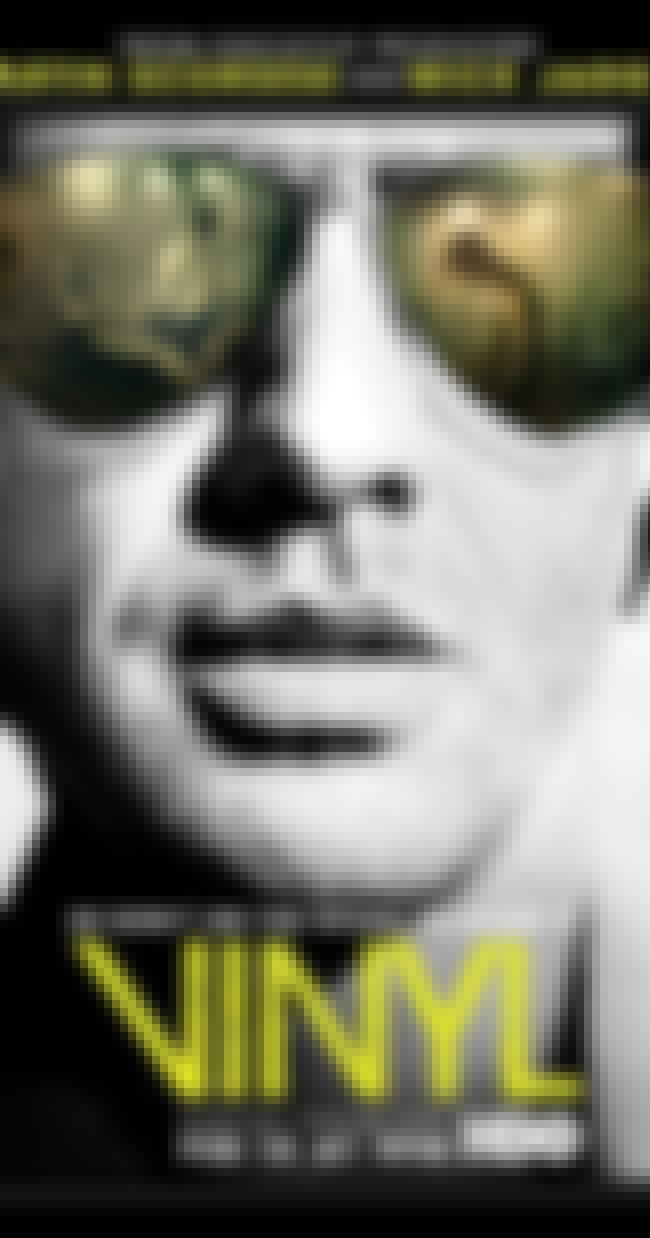 Vinyl (HBO, 2016) is an American period drama television series created by Mick Jagger, Martin Scorsese, Rich Cohen, and Terence Winter. A New York music executive (Bobby Cannavale) in the 1970s hustles to make a career out of the city's diverse music scene. ...more on Wikipedia

Is this a criminally-good drama?
see more on Vinyl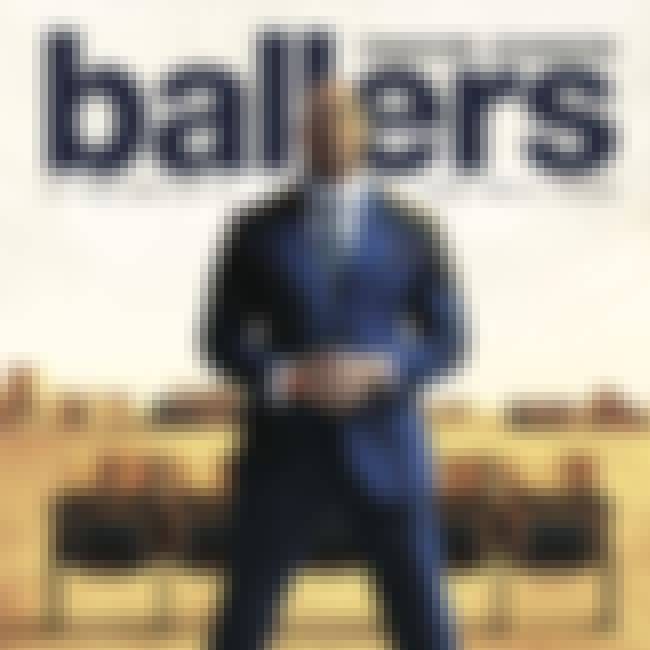 Ballers (HBO, 2015) is an American comedy-drama television series created by Stephen Levinson. Former football superstar Spencer Strasmore (Dwayne Johnson) tries to find success as a financial manager for current and former players in Miami, Florida. ...more on Wikipedia
Also Ranked
#88 on The Best of Premium Cable TV Series
#16 on The Best Current TV Shows You Can Still Catch Up On
#19 on The Best Current TV Shows Starring Movie Stars
#44 on The Funniest Shows on TV Right Now

Is this a criminally-good drama?
see more on Ballers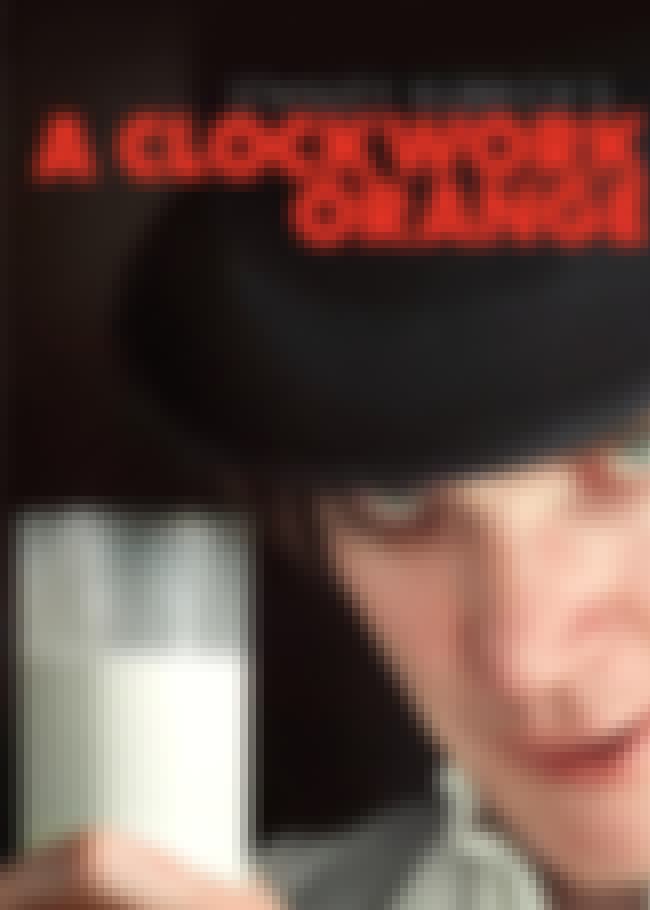 A Clockwork Orange is a 1971 dystopian crime film adapted, produced, and directed by Stanley Kubrick, based on Anthony Burgess's 1962 novella A Clockwork Orange. It employs disturbing, violent images to comment on psychiatry, juvenile delinquency, youth gangs, and other social, political, and economic subjects in a dystopian near-future Britain. Alex, the main character, is a charismatic, sociopathic delinquent whose interests include classical music, rape, and what is termed "ultra-violence." He leads a small gang of thugs, whom he calls his droogs. The film chronicles the horrific crime spree of his gang, his capture, and attempted rehabilitation via controversial psychological ...more on Wikipedia
Also Ranked
#33 on Movies That Should Never Be Remade
#2 on The Best Movies You Never Want to Watch Again
#5 on The Best Dystopian and Near Future Movies
#8 on The Best '70s Movies
Is this a criminally-good drama?
see more on A Clockwork Orange