Total Nerd Movies & TV Shows to Watch If You Love Ready Player One

179 votes
41 voters
2.5k views
24 items
List Rules Vote up the films and series that give you Ready Player One vibes.
Looking for something similar to Ready Player One? You're in luck, as you can find plenty of great TV shows and movies just like it. Ernest Cline's book, Ready Player One was a smash hit when it was first published in 2010. The film adaptation was released in 2018 with none other than Steven Spielberg sitting in the director's chair. The book tells the tale of a contest held in the online, virtual world called The Oasis. The Oasis' founder left a little Easter egg somewhere in the game and whoever finds it wins control over the virtual world and his company worth hundreds of millions of dollars. One of the most beloved aspects of the book and film are the elements of nostalgia sprinkled throughout. Anyone who grew up in the 1980s will surely read the book or enjoy the film with a smile on their face as they recall their own childhood.
Now that the film has come and gone, fans may be looking for something new to watch. Fortunately, there are tons of amazing films and TV series like Ready Player One to enjoy. Harsh Realm is a series based on a comic book of the same name that tells the story of a group of people trapped in a virtual reality simulation. If that piques your interest, there are plenty of virtual reality movies to check out. Many films also follow a similar storyline about a dystopian future that can be overcome by someone like Shailene Woodley's character in the Divergent franchise. Of course, if it's the direction you like most, be sure to check out more of Spielberg's best films.
For more recommendations on what to watch after Ready Player One, browse this list and feel free to add any similar shows and movies you think are missing!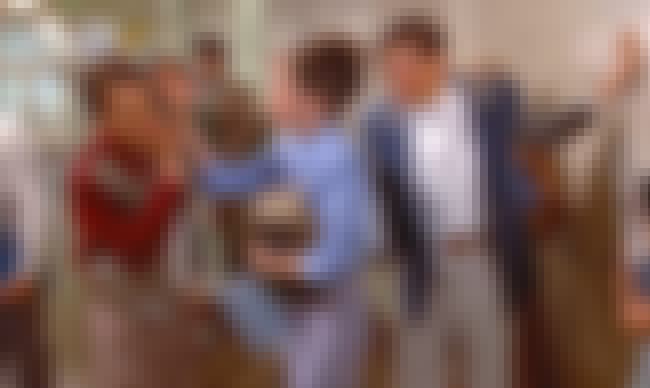 Back to the Future is a 1985 American comic science fiction film. It was directed by Robert Zemeckis, written by Zemeckis and Bob Gale, produced by Steven Spielberg, and stars Michael J. Fox, Christopher Lloyd, Lea Thompson, Crispin Glover and Thomas F. Wilson. Fox plays Marty McFly, a teenager who is sent back in time to 1955. He meets his future parents in high school and accidentally becomes his mother's romantic interest. Marty must repair the damage to history by causing his parents-to-be to fall in love, and with the help of scientist Dr. Emmett "Doc" Brown, he must find a way to return to 1985. Zemeckis and Gale wrote the script after Gale mused upon whether he would have befriended ...more on Wikipedia
Also Ranked
#1 on 'Old' Movies Every Young Person Needs To Watch In Their Lifetime
#15 on The Best Movies Roger Ebert Gave Four Stars
#1 on The Most Rewatchable Movies
#1 on The Greatest Movies of the 1980s, Ranked

Will you press play?
see more on Back to the Future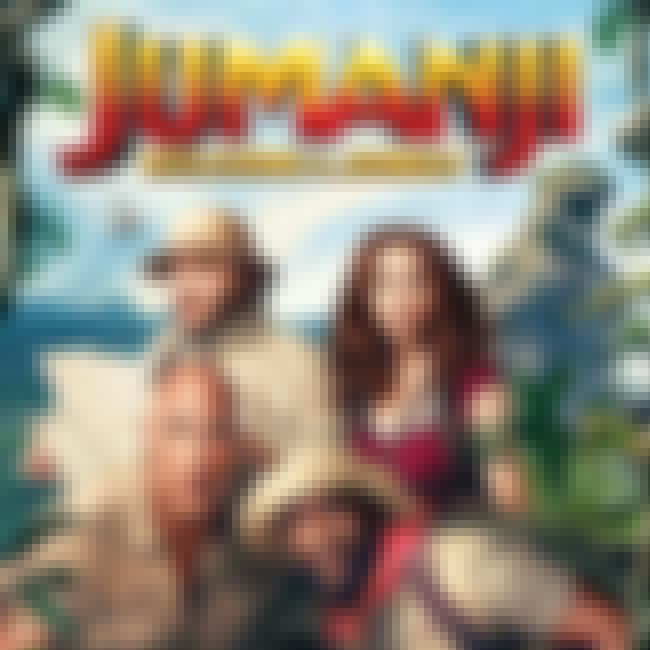 Jumanji: Welcome to the Jungle is a 2017 American 3D action dark fantasy adventure comedy film directed by Jake Kasdan. Four teenagers discover an old video game console and are literally drawn into the game's jungle setting becoming the adult avatars they chose. ...more on Wikipedia
Also Ranked
#96 on The Best Movies for Tweens
#14 on The Best Adventure Movies That Take Place in the Jungle

Will you press play?
see more on Jumanji: Welcome to the Jungle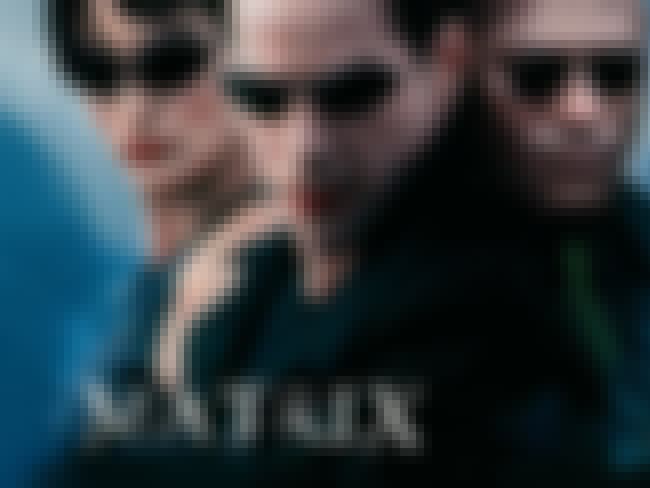 The Matrix is a 1999 American-Australian science fiction action film written and directed by The Wachowskis, starring Keanu Reeves, Laurence Fishburne, Carrie-Anne Moss, Hugo Weaving, and Joe Pantoliano. It depicts a dystopian future in which reality as perceived by most humans is actually a simulated reality called "the Matrix", created by sentient machines to subdue the human population, while their bodies' heat and electrical activity are used as an energy source. Computer programmer "Neo" learns this truth and is drawn into a rebellion against the machines, which involves other people who have been freed from the "dream world". The Matrix is known for popularizing a visual effect known ...more on Wikipedia
Also Ranked
#37 on The Most Rewatchable Movies
#23 on The Greatest Classic Sci-Fi Movies
#39 on The Greatest Epic Movies Ever Made
#2 on The Best Dystopian and Near Future Movies

Will you press play?
see more on The Matrix
The Cloverfield Paradox is a 2018 American science fiction horror film directed by Julius Onah, and is the third installment in the Cloverfield franchise. After using a particle accelerator, a group of astronauts aboard the International Space Station must find a way home after accidentally traveling to an alternate dimension. ...more on Wikipedia
Also Ranked
#21 on The Best Netflix Original Movies Of 2018, Ranked
#8 on The Best 2018 Movies By Black Directors

Will you press play?
see more on The Cloverfield Paradox