Graveyard Shift
What to Watch If You Love Unfriended

63 votes
24 voters
1.1k views
20 items
List Rules Vote up the films and series that give you Unfriended vibes.
Looking for good shows and movies like Unfriended? You're not alone. Ever since The Blair Witch Project stormed into theaters back in 1999, the found footage genre has been filled with terrifying examples of filmmaking—and fans can't get enough. If you love the 2014 film Unfriended, odds are you are on the lookout for similar fare in both movies and television. Fortunately, there are quite a few memorable examples of movies and TV shows like Unfriended fans of the movie are bound to enjoy.
Unfriended takes the genre and spins it around with a technological element that is all-too familiar to most of us. Fans of Unfriended are sure to enjoy movies like Paranormal Activity due to the supernatural dangers lurking behind every corner or even a TV show like Bates Motel, which follows the descent of one man into madness as he succumbs to his insanity and kills the people around him. If you're wondering what to watch after Unfriended, fear not—as you'll find plenty of great options.
For more Unfriended recommendations, browse this list and feel free to add any similar shows and movies you think are missing!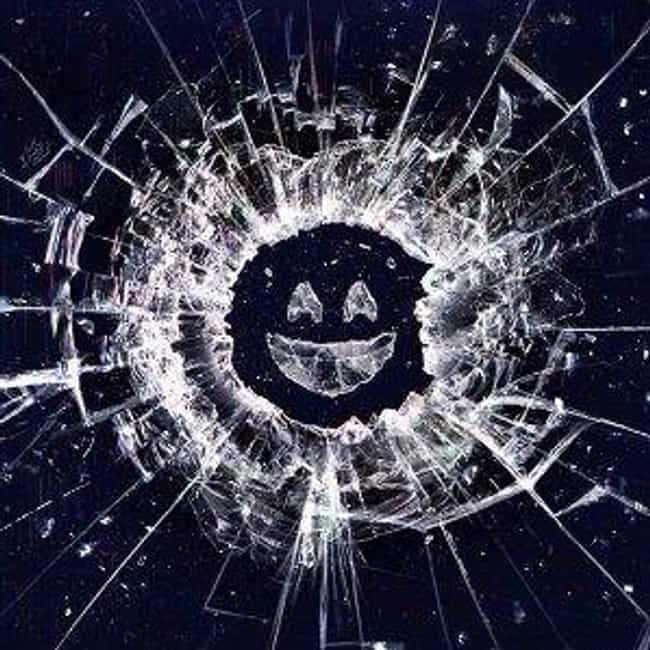 Black Mirror is a British television anthology series created by Charlie Brooker that features speculative fiction with dark and sometimes satirical themes that examine modern society, particularly with regard to the unanticipated consequences of new technologies. The series is produced by Zeppotron for Endemol. Regarding the programme's content and structure, Brooker noted, "each episode has a different cast, a different setting, even a different reality. But they're all about the way we live now – and the way we might be living in 10 minutes' time if we're clumsy." The series has received critical acclaim, and has seen an increase in interest internationally after being added to Netflix. ...more on Wikipedia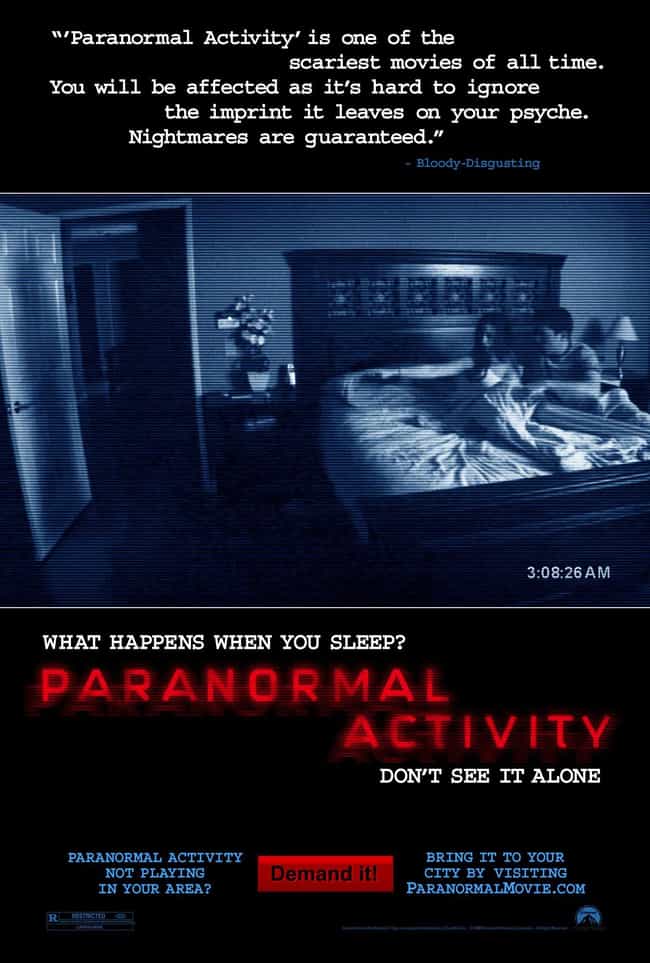 Paranormal Activity is a 2007 American supernatural horror film written, co-produced, photographed, edited, and directed by Oren Peli. The film centers on a young couple, Katie and Micah, who are haunted by a supernatural presence in their home. It is presented in the style of "found footage", from cameras set up by the couple in an attempt to document what is haunting them. Originally developed as an independent feature and given film festival screenings in 2007, the film was acquired by Paramount Pictures and modified, particularly with a new ending. It was given a limited U.S. release on September 25, 2009, and then a nationwide release on October 16, 2009. The film earned nearly $108 ...more on Wikipedia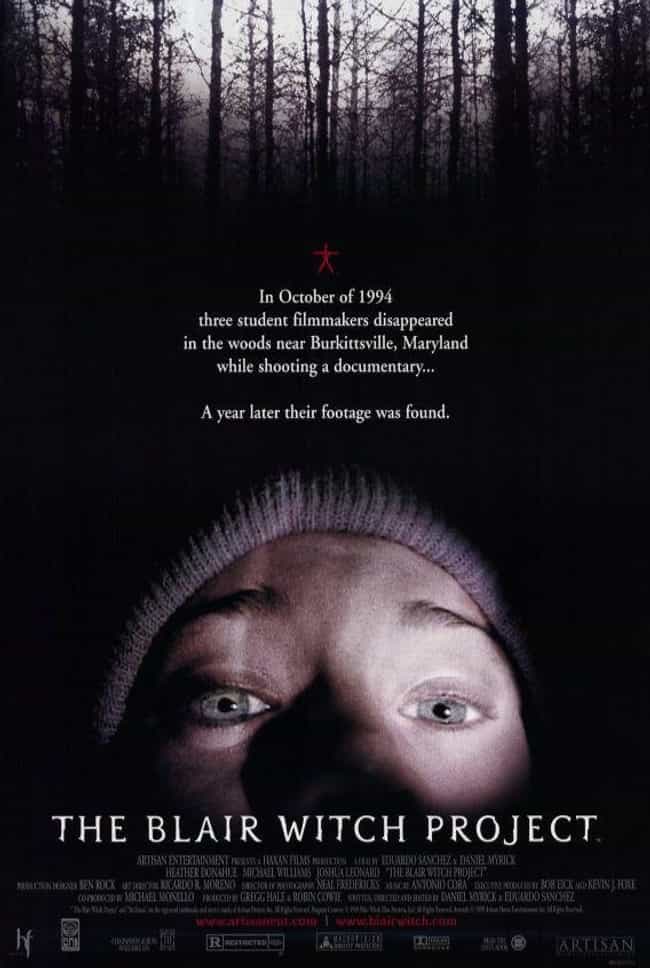 The Blair Witch Project is a 1999 American found footage horror film written, directed and edited by Daniel Myrick and Eduardo Sánchez. The film was produced by the Haxan Films production company. The film relates the story of three student filmmakers who disappeared while hiking in the Black Hills near Burkittsville, Maryland in 1994 to film a documentary about a local legend known as the Blair Witch. The viewers are told the three were never seen or heard from again, although their video and sound equipment was discovered a year later and that this "recovered footage" is the film the viewer is watching. The film received generally positive reception from critics and went on to gross over ...more on Wikipedia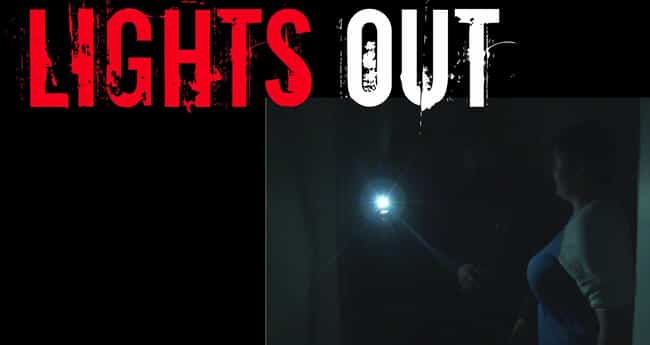 Lights Out is a 2016 American supernatural horror film directed by David F. Sandberg. It stars Teresa Palmer, Gabriel Bateman, Alexander DiPersia, Billy Burke and Maria Bello. It is based on Sandberg's 2013 short film of the same name and features Lotta Losten, who starred in the short. ...more on Wikipedia