Indie

The Best Movies Where Nothing Really Happens

85.6k votes
16.9k voters
728.8k views
28 items
It's not like absolutely nothing happens in these movies; it's just that nothing happens in the traditional sense of Hollywood storytelling. These movies (most of them indie films) feature no real story or major plot points, but are more artistic in nature. Sure, not a lot happens as far as the story goes, but it's all about the feel of it, right?! Right. These are the best movies where nothing happens, but will totally make you think.
In 99% of the movies you see in theaters, there is one main plot line that drives the narrative forward in order to achieve a single goal. Every scene, every bit of dialogue, and every character is in place for the sole purpose of progressing towards the climax of one story's conclusion. That goal may be to find the gold, win the big game, solve the murder case, make it off the island, finish the musical to a standing ovation, or save the day.
However, there is a small set of films, usually independent films released outside of the studio system, that defy this formulaic traditional Hollywood structure. The films on this list are not defined by one single narrative plot line with the end result of achieving a singular goal. These films are not interested in the same generic stories and arcs that we've seen a million times. These films are instead concerned with examining aspects like the human condition, or deconstructing a complicated relationship with real dialogue.
Even though several movies on this list are critically acclaimed films, they did not see big box office grosses. For all the awards and positive buzz that Boyhood received, its total box office gross was around $25 million, and it was in theaters for months! You may be wondering how it's possible that a film with so much hype could be so low grossing. Well, it's simple. It's because nothing really happens… at least in the grand sense. There are no major catastrophes, the boy (Mason) in the film does not grow up to be the president, there is no murder case to solve, there is no evil villain.
Instead, Boyhood examines growing up, it tracks the progression of all the characters as they get older and face new chapters in their lives. No one who had anything to do with the film thought the production was going to rake it in at the box office. These types of films where nothing happens are art pieces; they are not made for the masses. This list represents the best movies where nothing really happens. However, they are inspiring and satisfying, despite their lack of a traditional plot. Anyone can enjoy these films and relate to their deeper meanings, but it takes some getting used to. There are no giant explosions and showy special effects here!
Upvote the best movies in which nothing happens below and start the discussion about these films' themes and ideas in the comments section!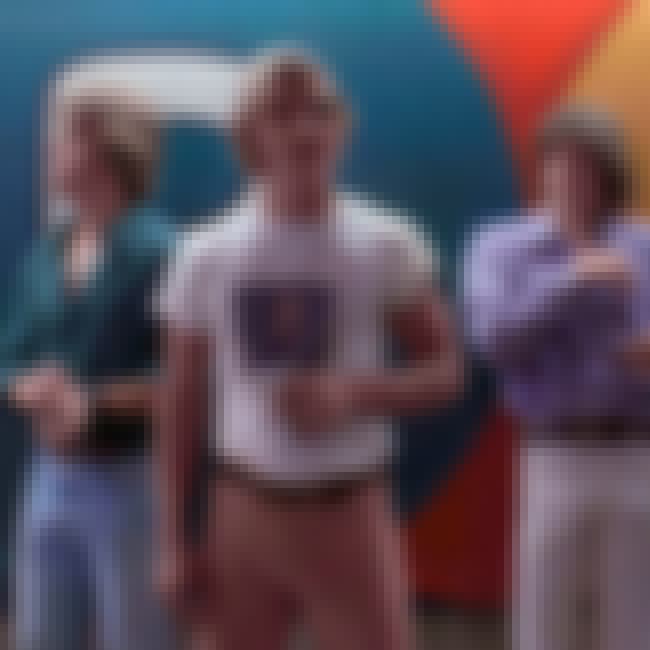 This 1993 Linklater coming of age comedy is set in 1976. The film follows a group of Texas teenagers on their last day of school. There is some hazing, a little weed smoking, and a whole lotta drinking. The film is a simple day-in-the-life tale of high school students celebrating the birth of summer. And yes, "it would be a lot cooler if you did."
Directed by: Richard Linklater
Actors: Ben Affleck, Milla Jovovich, Matthew McConaughey, Renée Zellweger, Parker Posey, + more
Initial Release: 1993
Also Ranked
#32 on The Funniest '90s Movies
#4 on The Best Movies of 1993
#63 on Movies That Should Never Be Remade
#90 on The Best Teen Romance Movies

Good, huh?
see more on Dazed and Confused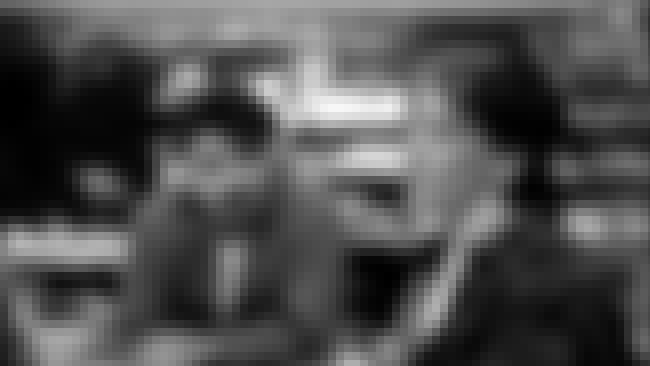 There are plenty of pointless debates about
Star Wars
and career goals between a minimum wage worker and his friends who come visit him (all day) at the Quick Stop convenience store. Kevin Smith's black and white uber-low budget comedy is plotless, but its familiar dialogue makes us feel like we're chatting alongside the characters like we're all old pals.
Directed by: Kevin Smith
Actors: Kevin Smith, Jason Mewes, Scott Mosier, Brian O'Halloran, Walt Flanagan, + more
Initial Release: 1994
Also Ranked
#44 on The Funniest '90s Movies
#71 on The Best Black and White Movies Ever Made
#71 on The Absolute Funniest Movies Of All Time
#73 on The All-Time Greatest Comedy Films

Good, huh?
see more on Clerks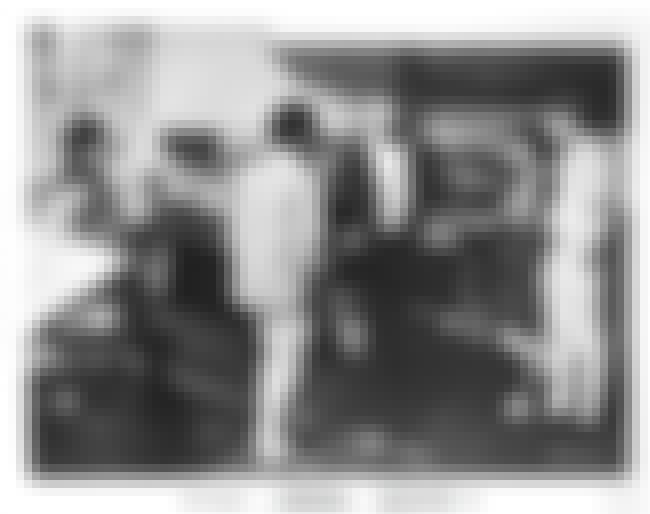 Oh, the good ole days. George Lucas's coming of age film is really just about a bunch of bored teenagers hanging out - and it's brilliant. It made audiences yearn for their younger days, when it was perfectly acceptable to hang out at the diner all night, cruise the strip, and listen to great tunes with your best buds.
Directed by: George Lucas
Actors: Harrison Ford, Ron Howard, Suzanne Somers, Richard Dreyfuss, Mackenzie Phillips, + more
Initial Release: 1973
Also Ranked
#28 on The Greatest Soundtracks of All Time
#17 on The Best '70s Movies
#51 on Musical Movies With the Best Songs
#52 on The Best Movies Roger Ebert Gave Four Stars

Good, huh?
see more on American Graffiti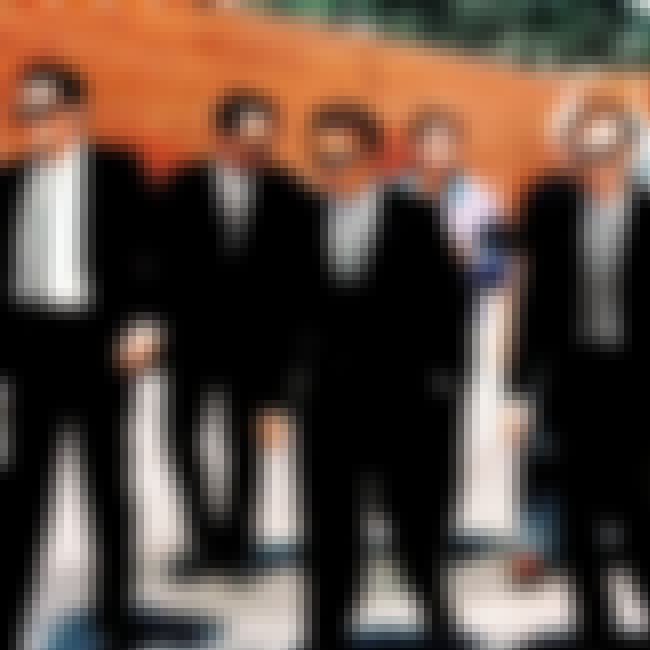 Sure, there is a bank robbery gone wrong in the story. But Tarantino's first feature film is a classic because of the scenes where the characters are just sitting around discussing things like why you should or should not tip a waitress, and the virtues of Madonna's hit song "Like a Virgin." Mr. Blonde's take on the pop song's meaning: "
It's about a girl who is very vulnerable. She's been f*cked over a few times. Then she meets some guy who's really sensitive."
Directed by: Quentin Tarantino
Actors: Quentin Tarantino, Steve Buscemi, Tim Roth, Harvey Keitel, Michael Madsen, + more
Initial Release: 1992
Also Ranked
#27 on The Greatest Soundtracks of All Time
#61 on The Best Psychological Thrillers of All Time
#2 on The Best Movies of 1992
#51 on The Best Movies of All Time

Good, huh?
see more on Reservoir Dogs