film

Serious Movies With Heavy Reputations That Are Accidentally Hilarious

131 votes
54 voters
16 items
Follow
Embed
List Rules Vote up the well-respected "serious" movies that most crack you up.
Most diehard cinephiles love camp. Who doesn't have a soft spot for Beyond the Valley of the Dolls and co.? Less appreciated by the general public and legions of wannabe critics haunting the dark digital corners of the Internet are those serious movies that are unintentionally hilarious, be they farcically existentialist French movies (there's no shortage of those, just as there's no shortage of brilliant Gallic films) or pretentious movies that are hilarious in their pitch-black, angstily despairing humorlessness. (The end of the world ought to facilitate comedy, not render it superfluous).
Movies that fall into this category have myriad incarnations, from over-the-top French gems like Catherine Breillat's Anatomy of Hell to the likes of River's Edge, an ostensibly serious drama hijacked by the ludicrous performance of Crispin Glover. In any case, movies so bad they're fun are perpetual delights, and many have even come to be regarded as masterpieces. Several, in fact, have even been recipients of Academy Awards, despite how tragically awful they are.
It's hard to say for certain why heavy films that are accidentally funny are often regarded as serious works of cinematic art. The answer requires a good amount of sociological legwork, but perhaps in the end, it comes down to nothing more than marketing. The right presentation/angle is calculated to put critics and audiences alike in a serious frame of mind, tricking them into taking disasterpieces of accidental hilarity seriously.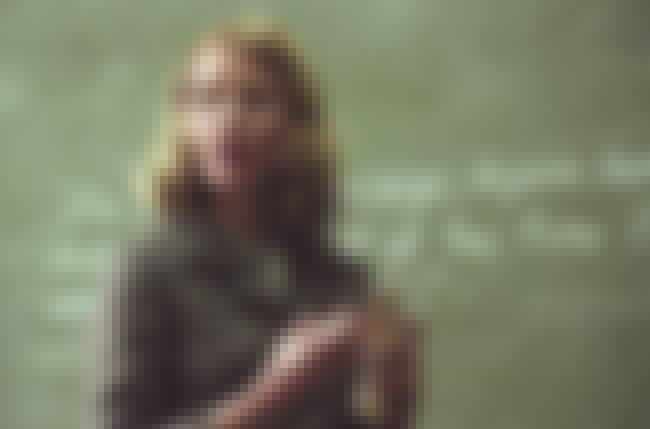 Poor Sylvia Plath can't seem to catch a biopic break. The 1979 adaptation of her novel The Bell Jar was bad, and 2003's Sylvia, starring an embarrassingly miscast Gwyneth Paltrow, is so awful it's unintentionally funny. Consider gems like: "we're not even two people. Even before we met we were two halves, walking around with big gaping holes," which about sums up the film.
Sylvia's decent supporting cast makes a valiant attempt at damage control, but the mission is unsuccessful. A cloyingly melodramatic score and a sappy, nearly Lifetime-ish daytime TV vibe don't help either. In the end, Plath's suicide is more eye-rolling and cheesily annoying than it has any right to be.
Also Ranked
#40 on The Best Movies About Depression
#22 on 30+ Great Movies About Depression in Women

Agree or disagree?
see more on Sylvia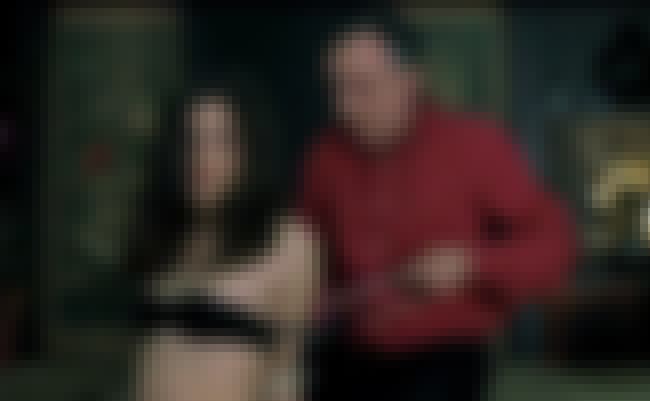 Often described as a companion piece to Anatomy of Hell, 1999's Romance is another ennui-and-fluid-drenched exploration of despairing womanhood. Caroline Ducey stars as an at-the-end-of-her-rope woman whose stuck-up, sex-phobic lover refuses to satisfy her. She embarks on a series of relationships that include a predictable S&M interval, an unsimulated encounter with Breillat porn-favorite Rocco Siffredi, and a sequence of fantasy encounters that are artsy and surreal in theory but campy in execution. A scene where Dulcey's head is in a brothel while her lower half undergoes an OB/GYN exam is particularly memorable.

Agree or disagree?
see more on Romance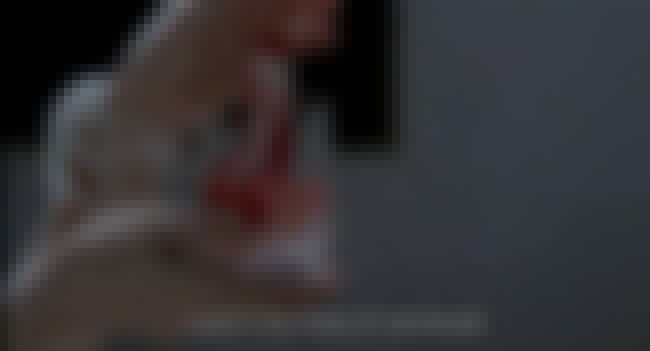 Famously described by Roger Ebert as "porn dubbed by bitter deconstructionist theoreticians," Catherine Breillat's Anatomy of Hell takes the French ennui, woe-is-me thing to magnificent, unintentionally hilarious heights. Adapted from Breillat's novel Pornocratie, the film tells the story of a despairing lass (Amira Cesar) who, in an unconvincing sequence, slits her wrists in the bathroom of a gay nightclub "because I'm a woman." She's saved from almost certain un-death by a nameless man (played by Italian porn star Rocco Siffredi), whom she pays to watch her "where I'm unwatchable."
The two spend the rest of the film locked in a room together. Cesar's character writhes naked on a bed, articulating her despair as she menstruates all over the sheets. At one point, she sticks her bloody tampon in a glass of water and gives it to her existentially disgusted companion to drink; he obliges, and later on absentmindedly and symbolically inserts a rake handle into her butt as she sleeps. They also screw in a menses blood bath. Even though he's gay. All in the name of feminism and the ceaseless futility of having a vagina.
It's worth noting that Breillat has also made some fantastic films, like 2009's Bluebeard, 2010's Sleeping Beauty, and 2001's Fat Girl; but this stuck turkey ain't one of her best.

Agree or disagree?
see more on Anatomy of Hell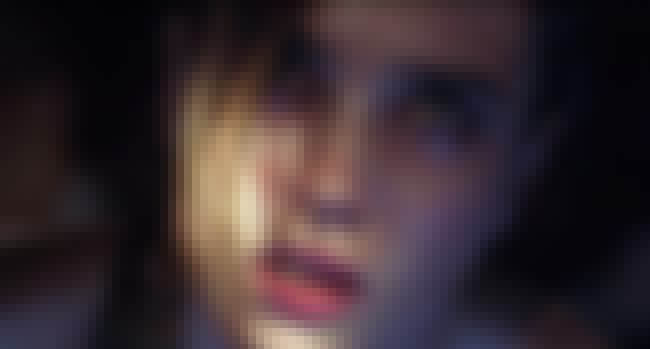 Like his accidental camp classic Black Swan, director Darren Aronofsky's exploration of drug abuse in Brooklyn, Requiem for a Dream, is so jacked up you can't help but regard it, to a large extent, as over-the-top despair-porn. Unlike similarly sordid drug movies such as Trainspotting, Requiem for a Dream makes little attempt to explore the nuances of drug use (though there are a handful of blissed out and gorgeously poignant and romantic scenes, which are by far the best in the film). It takes an oddly puritanical approach to life itself, depicting it as nothing but relentless misery.
Over and over again, Requiem for a Dream tosses out lines and scenes that wouldn't seem out of place in a comedy, despite its famously melodramatic music and belligerently bleak tone. For one thing, there's that bit about Jared Leto's heroin-ravaged arm having to be amputated. Then there's Ellen Burstyn's brilliant but hallucinogenically-campy tour-de-force performance as a speed addict.
And of course the infamous closing prostitution scene, in which crazed Wall Street types throw money around, blow lines, drink excessively, and scream like frenzied hyenas for ass-to-ass action on a double-ended dildo. You'd be forgiven for thinking it's an outtake from Wolf of Wall Street if you caught the scene out of context. It's hard not to watch without laughing at smug self-satisfaction of its faux tragedy.
Also Ranked
#4 on The Most Nausea-Inducing Great Films
#42 on The Best Psychological Thrillers of All Time
#13 on The Most Pretentious Movies Ever Made
#3 on The Most Utterly Depressing Movies Ever Made

Agree or disagree?
see more on Requiem for a Dream