films

The Best Movies with Only One Actor

514 votes
147 voters
7.3k views
14 items
Follow
Embed
List Rules Vote up the best movies with only one actor.
Full disclosure: most of the films on this list of movies with only one actor actually have other actors in them. However, the bulk of the narrative and the heft of the conflict is placed upon a single protagonist who is all alone. So "films with just one actor" speaks more to the plot than the actual number of actors in the movie. Even films like
Cast Away
have more than one actor, even though the story is almost solely about Chuck's survival. Make sense?
Survival is a common theme among movies that only have one actor. What lengths will Aron (James Franco) go through to survive being trapped by a boulder deep within a canyon in
127 Hours
? What will Dr. Neville (Will Smith) learn from the zombie-like monsters in
I Am Legend
in order to find a cure and save humanity? Will Robert Redford's character in
All Is Lost
manage to survive being lost at sea all alone?
Of course, survival is not the only theme in movies where there's only one actor. There are other plot lines. However, no matter the narrative, one thing is for certain: it takes a skilled actor to solely command an audience's attention for the entire duration of a movie.
Make your voice heard. Vote up the best movies with only one actor.
Lone Actor
: Tom Hanks
Tom Hanks plays FedEx employee Chuck Noland, who gets stranded on a deserted island in Robert Zemeckis's
Cast Away
(2000). It's obviously a story of survival, a plot point that has been used a thousand times, yet Hanks makes
Cast Away
a winning drama. His relationship with Wilson, a volleyball, tells us all we need to know about humanity and our need for companionship in order to maintain hope and find a will to live. Hanks was nominated for an Academy Award for Best Actor for his performance.
Actors: Tom Hanks, Helen Hunt, Chris Noth, Frederick W. Smith, Jenifer Lewis, + more
Initial Release: 2000
Directed by: Robert Zemeckis
Also Ranked
#35 on The Best Adventure Movies
#40 on The Best Epic Movies
#6 on The Biggest Tearjerker Movies of All Time
#20 on The Top Tearjerker Movies That Make Men Cry
see more on Cast Away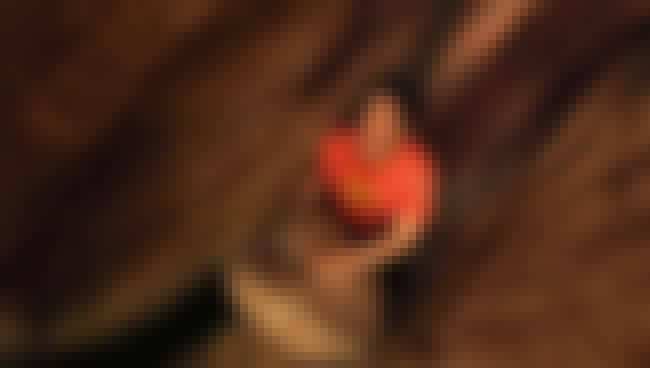 Lone Actor
: James Franco
Danny Boyle's
127 Hours
(2010) is based on the true story of lone hiker Aron Ralston (Franco) who gets trapped in a canyon when a boulder falls on his arm. After five days of finding ways to survive and examining his life (via flashback), he makes the grueling life-saving decision to cut off his arm in order to free himself from the rock. Franco was nominated for an Academy Award for Best Actor for his outstanding performance.
Actors: James Franco, Kate Mara, Lizzy Caplan, Amber Tamblyn, Clémence Poésy, + more
Initial Release: 2010
Directed by: Danny Boyle
Also Ranked
#49 on The Best Movies Based on True Stories
#38 on The Most Nausea-Inducing Great Films
#2 on The 35+ Best Drama Movies About Survival
#25 on The Most Stressful Movies to Watch
see more on 127 Hours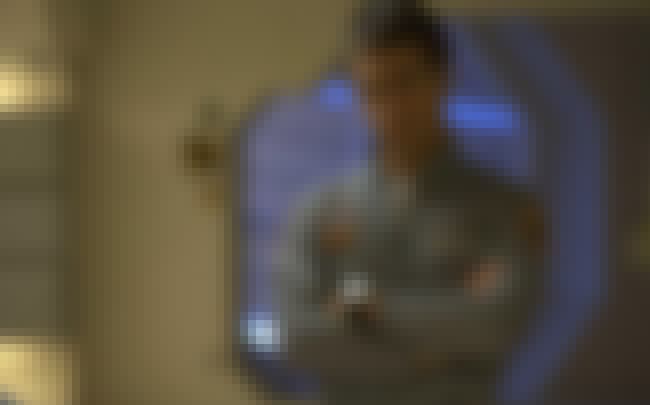 Lone Actor
: Sam Rockwell
Duncan Jones directed this low-budget sci-fi brain-bender starring Rockwell as lone astronaut Sam Bell, who is on a three-year lunar mission.
His only interaction is with a computer named GERTY (voiced by Kevin Spacey).
Rockwell shines in a tricky role that could have easily come undone with another actor. As the story unfolds and a major twist develops, Rockwell shows off his acting chops as he literally has to interact with different versions of himself.
Moon
(2009) makes you wonder why Hollywood hasn't been able to consistently find great roles for this criminally misused thespian.
Actors: Kevin Spacey, Mary Tyler Moore, Kaya Scodelario, Sam Rockwell, Dominique McElligott, + more
Initial Release: 2009
Directed by: Duncan Jones
Also Ranked
#49 on The Best Psychological Thrillers of All Time
#69 on The Most Confusing Movies Ever Made
#41 on The Scariest Movies Set in Space
#33 on The Best Memory Loss Movies
see more on Moon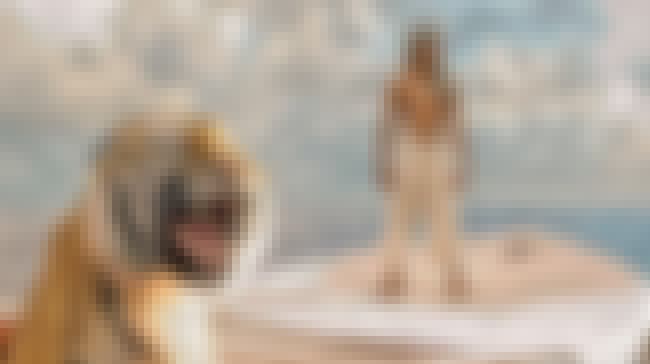 Lone Actor
: Suraj Sharma
Teenager Pi Patel (Sharma) is the lone human survivor after a storm sinks a cargo ship carrying his family. Patel must survive on a lifeboat with an orangutan, a hyena, a zebra, and a Bengal tiger. Pi is able to forge a friendship and connection with the fearsome tiger that helps them both to survive. Sharma's excellent performance and Ang Lee's rich visual style turns
Life of Pi
(2012) from an ordinary survival story into a tale of faith and trust.
Actors: Gérard Depardieu, Irrfan Khan, Tabu, Suraj Sharma, Rafe Spall, + more
Initial Release: 2012
Directed by: Ang Lee
Also Ranked
#22 on The Best Oscar-Winning Scores
#41 on The Most Confusing Movies Ever Made
#73 on The Best Movies to Watch on Mushrooms
#29 on Live Action Films with the Best CGI Effects
see more on Life of Pi