Entertainment
The Best Movies Inside Other Movies

3.4k votes
788 voters
93.2k views
20 items
List Rules Vote for the fake movies that you'd want to see
World-building in a film can be accomplished in many different ways, but one of the best is when a movie makes references to movies that only exist in the universe of the real movie. These fake films within actual films often steal the show, even if just discussing them is about as confusing as doing trigonometry without a calculator. Since it's so hard to talk about the concept of films within films, why not just peruse this list of the best movies that exist within other movies? You can avoid tying your brain into knots this way.
Some of the movies within movies that would be on this list, like Machete or Hobo With a Shotgun, have actually gone into production, becoming movies within movies that are now movies. It's a weird world that we live in. It could only get weirder if those movies then had fake movies in them. Ugh. We have a headache. For years, filmmakers have loved putting these Easter eggs into their movies as a way to either put a cap on a scene, to build the world of their characters, or to spoof actual movies.
Vote up your favorite movies that only exist inside of real movies. Think about which non-movies you'd actually pay to see if they were feature-length films. And if you have a favorite piece of fictitious cinema, tell us about it in the comments. Or if you can leave a comment inside of a comment, that would be more appropriate.
back to page 1
More often than not, Christmas movies are a joke. If there were more seasonally-appropriate films the Roger Moore action-rescue flick within Scrooged, audiences might just be more inclined to deck the halls.
Do you wish this was real?
see more on Scrooged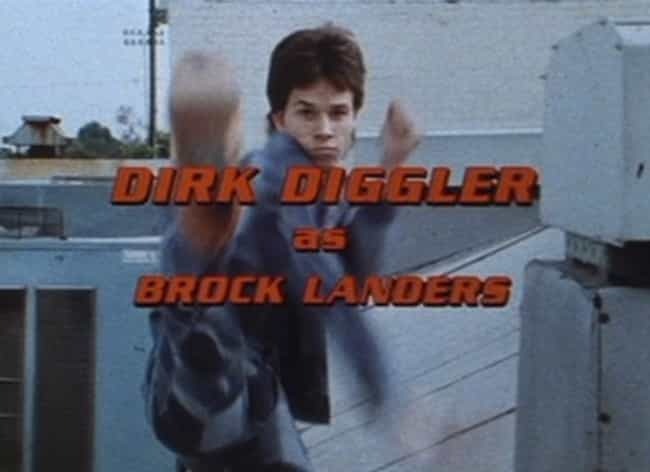 Dirk Diggler is the nom de sex of Eddie Adams, the fictional porn star at the center of Boogie Nights. After success goes to his head, he creates Brock Landers, a take-no-prisoners spy (or something like that) who uses kung fu and lovemaking to get his information.
Angels Live In My Town is the first in a series of many hardcore films that lead to Dirk's downfall.

Do you wish this was real?
see more on Boogie Nights
Sure, we could tell you about the plot to Weird Al's UHF, but we don't really care about any of that noise. The portions of the film that really made the cult classic pop were the far-out film parodies. Our favorite is the blacksploitation film starring Gandhi.
Who doesn't want to see the man who said: "Be the change you want to see in the world" punch a hole in a thug's stomach?
Do you wish this was real?
see more on UHF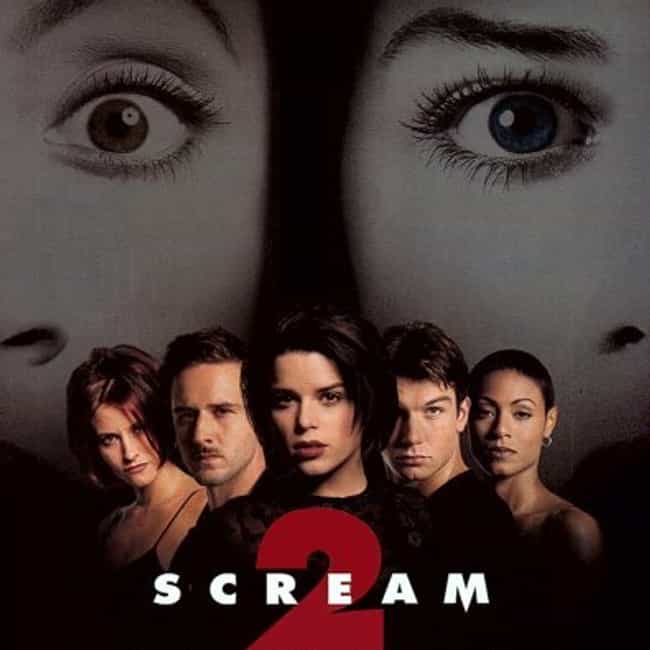 Scream is the perfect mix of funny, smart, and scary. And it has Matthew Lillard in his prime. The sequels have a steep drop off in quality, but the one thing they always have going for them is the spoof of the film within the film, Stab. In the Scream universe, Stab is everything that Scream makes fun of.
It's cheap, full of nudity, and severely lacking in self-awareness. The Stab series does feature Luke Wilson, though, and that's something.

Do you wish this was real?
see more on Scream 2