Watchworthy
Movies You Really Wish You Could Watch On DVD Or Streaming (But Can't)

Updated June 15, 2020
28.4k votes
7.5k voters
295k views
12 items
List Rules Vote up the films you would watch if they were officially available via streaming or digital disc.
Thanks to Netflix, Hulu, Amazon, and every other niche streaming service, movies are available all the time. When a film disappears from one service, it simply moves to another one. Even movies that are unavailable through a streaming service are usually available on DVD. But what about the films that time has neglected? Some of the best weird movies are genuine outliers; they are understandably obscure and difficult to find. But there are also movies produced by major studios that never made it to home video.
The following movies range from sleepy, early-'70s pictures written and directed by huge stars to a forgotten Disney film. None of these titles have been officially released on DVD or through a streaming service, though.
Data-driven recommendations based on voting from over 40 million monthly visits to Ranker.
Try the free app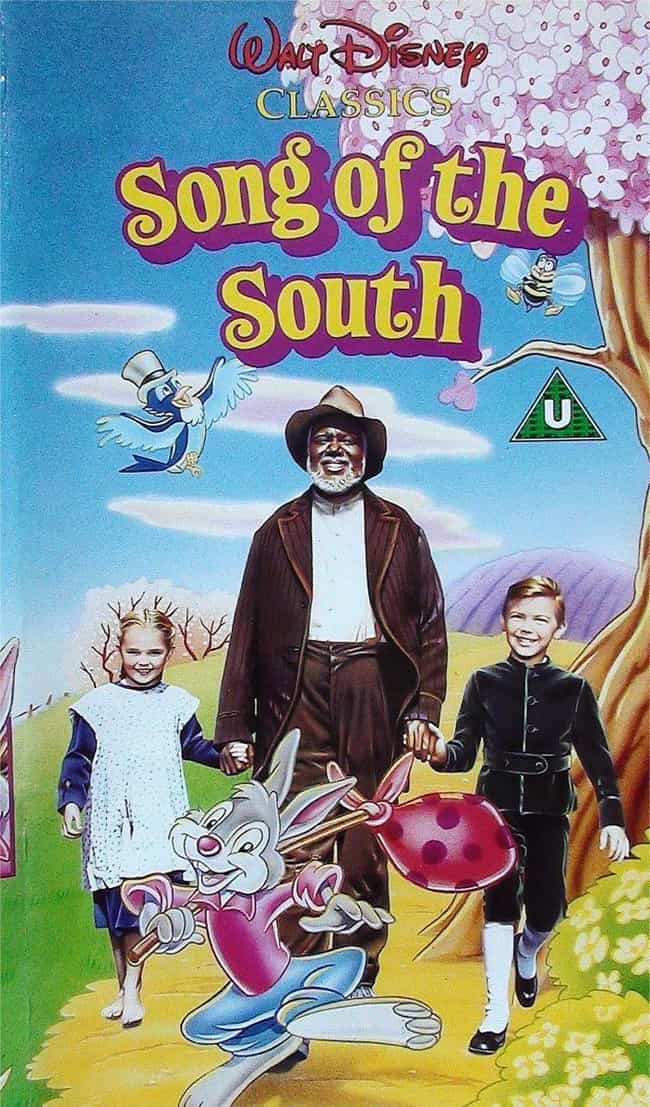 What it's about: Song of the South is the 1946 adaptation of Joel Chandler Harris's Uncle Remus stories. Some criticized the film primarily, but not solely, for its offensive depiction of plantation workers in the antebellum South. Song of the South is Disney's first feature film that used live action and improved techniques to merge animation and real actors. The movie's representations of prejudice overshadowed these innovations, though.
Why it hasn't been released: Disney re-released Song of the South with a special edition VHS in 1986 for the picture's 40th anniversary. Since the film's debut, it has never had a DVD release and remains unavailable for streaming in any official capacity.
Actors: John Lee Hooker, Hattie McDaniel, Bobby Driscoll, Ruth Warrick, Johnny Lee, + more
Released: 1946
Directed by: Wilfred Jackson, Harve Foster
Do you wish you could stream it?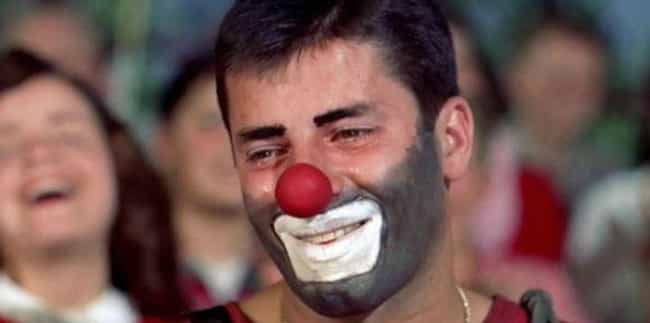 What it's about: Perhaps the most famous unreleased film is 1972's The Day the Clown Cried. Jerry Lewis directed, wrote, and starred in this movie about a disgraced circus clown locked up in a concentration camp. The clown struggles to find an audience for his act, but he gains a sense of duty and enjoyment when he begins to perform for the Jewish children on the other side of the chain fence.
Why it hasn't been released: It only exists as a rough cut, but some who have seen it say it's great. Before his passing, Lewis donated a print of the film to the Library of Congress with explicit instructions to not screen it before 2024.
Actors: Jerry Lewis, Harriet Andersson
Released: 1972
Directed by: Jerry Lewis
Do you wish you could stream it?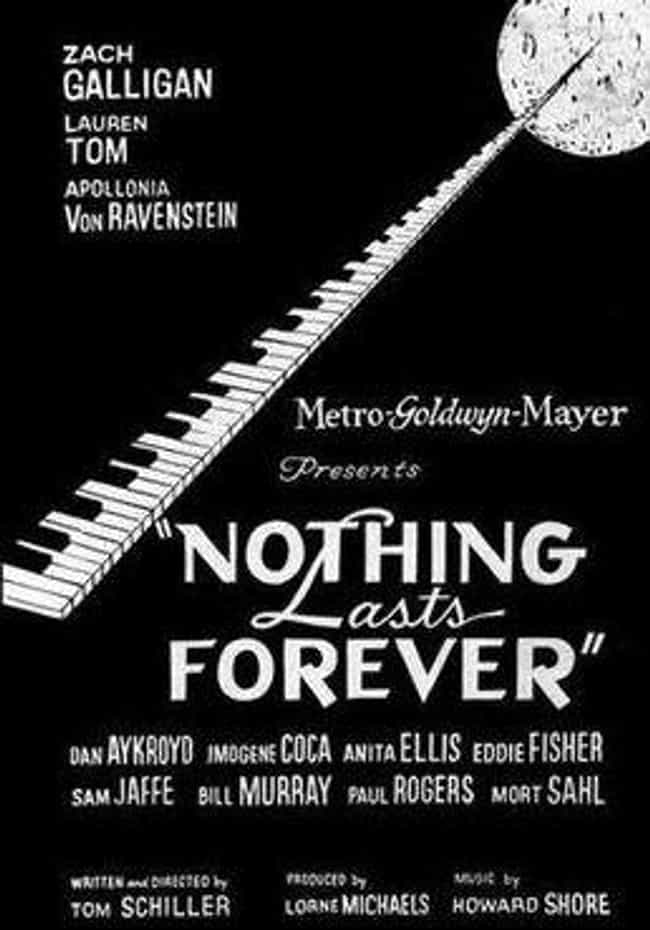 What it's about: This 1984 film, starring Zach Galligan, Lauren Tom, Dan Aykroyd, and Bill Murray, takes place in a dystopian New York City run by the Port Authority.
Why it hasn't been released: MGM planned to release it in 1984, but after a failed test screening, the company shelved the movie. In the last two decades, select theaters have screened the movie, and a small following has built around it. Despite the flick's positive reception in recent years, there is no plan for an official DVD or streaming release.
Actors: Bill Murray, Dan Aykroyd, Eddie Fisher, Imogene Coca, Lauren Tom, + more
Released: 1984
Directed by: Tom Schiller
Do you wish you could stream it?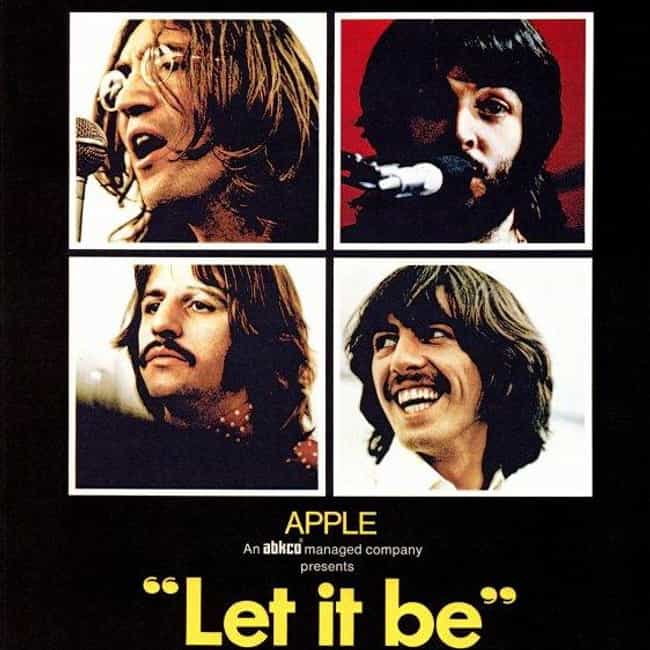 What it's about: Why wouldn't a documentary about the Beatles, arguably the most popular group of recording artists ever, be available online? Or at least on some kind of special Blu-ray? This documentary details the band's final days, marred by infighting among Lennon, McCartney, Harrison, and Starr. It features their last public performance - the famous rooftop concert - juxtaposed by the group's turbulent dynamics.
Why it hasn't been released: The film saw a VHS and Betamax release in 1981. According to Director Michael Lindsay-Hogg, the flick was set to be re-released in 2004, along with a remaster of the album, but it didn't happen. In 2008, the movie almost saw a DVD release, but to no avail, thanks to requests by McCartney and Starr.
Actors: Paul McCartney, George Harrison, Ringo Starr, Yoko Ono, Billy Preston, + more
Released: 1970
Directed by: Michael Lindsay-Hogg
Do you wish you could stream it?