TV

MTV Shows and TV Series

2.2k views
8 items
Follow
All MTV shows list, featuring TV series created by MTV, with pictures from the show when available. Series and programs made by TV creator MTV are listed below alphabetically, with additional information such as when the show first aired and what network it aired on. What are all of the MTV TV creations? This series list includes any shows that MTV co-created and maybe served as an executive producer on.
Examples include 120 Minutes and MTV Unplugged.
This list of television shows features programs produced, written, and adapted by MTV. This list answers the questions, "What shows did MTV create?" and "How many shows has MTV created?"
These shows may not have all aired in the same country, but they were all created or co-created by MTV. (8 items)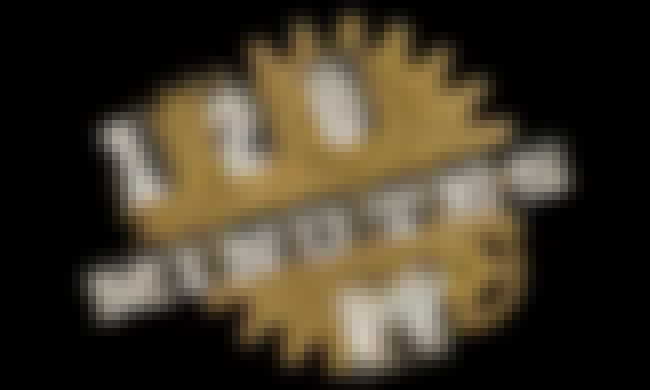 120 Minutes is a television show in the United States dedicated to the alternative music genre, originally airing on MTV from 1986 to 2000, and then on MTV's sister channel MTV2 from 2001 to 2003. After its cancellation, MTV2 premiered a replacement show called Subterranean. A similar but separate VH1 Classic program, VH1 Classic 120 Minutes, plays many classic alternative videos that were regularly seen on 120 Minutes in its heyday. 120 Minutes returned as a monthly series on MTV2 on July 30, 2011, with Matt Pinfield as host. ...more on Wikipedia
Premiered: 1986
see more on 120 Minutes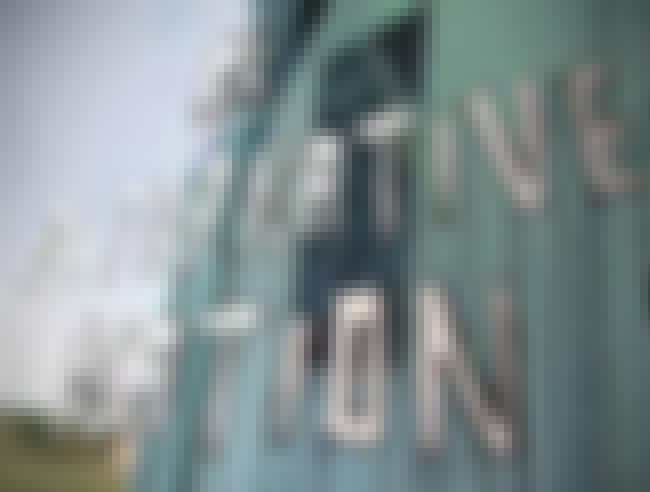 Alternative Nation was a television show in the U.S. dedicated to alternative music. It aired on MTV from 1992 to 1997, mostly on weeknights. It was hosted by Kennedy. ...more on Wikipedia
Premiered: 1992
see more on Alternative Nation
Choose or Lose is a television program. ...more on Wikipedia
MTV Rock N' Jock was a TV series on MTV featuring actors, musicians, and other entertainers playing sports with professional athletes. The original episode was called The MTV Rock N' Jock Diamond Derby, and was changed to MTV's Rock N' Jock Softball Challenge, in year 2. The concept expanded to include basketball in 1991, football in 1997 and bowling in 1999 The game was an annual feature for many years on MTV. The announcers were professional sportscaster, Steve Albert and comedian Ken Ober who provided color commentary. Bill Bellamy and MTV Sports host Dan Cortese initially participated as players and then as coaches in later years. ...more on Wikipedia
Premiered: 2011