Unspeakable Times
12 Shockingly True Munchausen by Proxy Stories

Imagine pretending to be sick or injured just to receive attention. While it seems strange, there's actually a psychiatric disorder called Munchausen syndrome that describes people who do just that. And, in some cases, the person with Munchausen inflicts injury or illness on someone else - often a child - for the same reasons.
Munchausen by proxy is a sadistic disorder that causes caregivers to hurt others for their own benefit. Because the perpetrators are frequently mothers, it is usually a long time before doctors or authorities suspect anything at all. Although the motive is generally to elicit emotional sympathy and attention - not murder - there are many true stories of Munchausen by proxy that end in death.
These true Munchausen by proxy cases are horrifying and sad, and these stories can seriously mess with your head.
Marybeth Tinning - The Deadliest Case of Munchausen Syndrome by Proxy Ever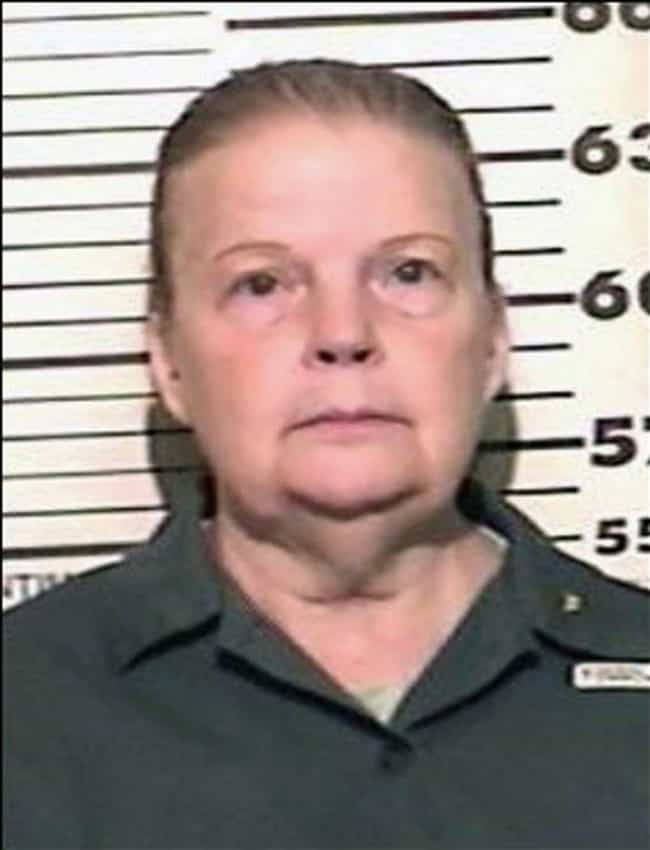 Marybeth Tinning had eight biological children and one adopted son. None of these kids lived past the age of four.
Although prosecutors are convinced Tinning murdered several - if not all - of her children, she was only convicted of murdering her youngest daughter, whom she smothered with a pillow on December 20, 1985.
In a parole board meeting she said she did not murder the others but that they died from sudden infant death syndrome. The only explanation she provided to the board was that she was so traumatized by the death of her other babies, she was convinced her youngest was dying too, so she killed her instead.
Tinning is serving 20 years to life at Bedford Hills Correctional Facility.
Beverley Allitt: Notorious Night Nurse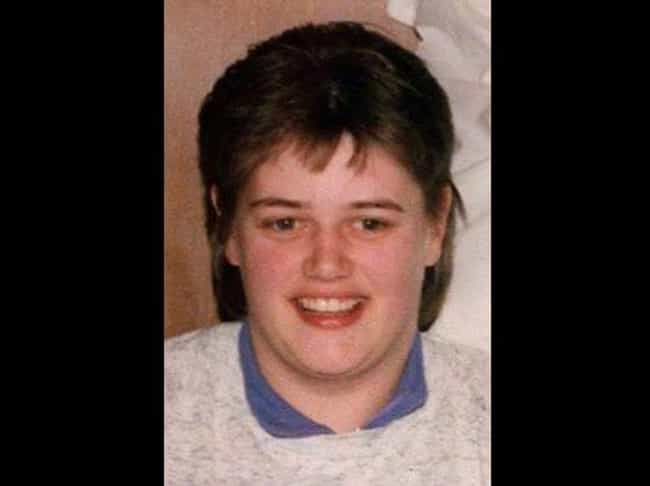 Beverley Allitt, better known as the Angel of Death, is one of the most notorious female serial killers of all time.
Allitt trained as a nurse in England where her reputation was less than pristine. She was frequently absent as a result of a string of "illnesses," and was once caught smearing feces on the walls of a nursing home. She later worked in the children's ward at Grantham and Kesteven Hospital in Lincolnshire. It was during this time Allitt began abusing her patients.
Once her killing spree began she took the lives of three patients in only a month, including seven-month-old Liam Taylor and 11-year old Timothy Hardwick, a cerebral palsy patient. Allitt was overlooked until two more children were murdered and another nine abused under her watch.
Allitt was found guilty of murder and attempted murder. She is serving 13 life sentences - the most severe sentence ever given to a woman.
Lisa Hayden-Johnson and "The Sickest Child in England"
Not only did Lisa Hayden-Johnson get the empathy and support that came with having a sick child, she also received monetary benefits. Hayden-Johnson didn't turn down any of the lavish gifts offered to her for having "the most ill child in Britain." After her son was born prematurely, Hayden-Johnson began forcing him into a wheelchair for his "cystic fibrosis," feeding him through a tube in order to avoid triggering his "life-threatening allergies," and adding glucose to his urine to convince doctors his "diabetes."
Meanwhile, she was invited to meet with royalty at a charity event for critically ill children, collected thousands in disability payments each month, and received free tickets, vacations, and charitable cash donations. That all came crashing down when doctors became suspicious of Hayden-Johnson and demanded her son receive further testing to determine the root of his various illnesses. Hayden-Johnson tried to put off the testing by saying she was sexually assaulted, but eventually it was discovered it was all a big sham.
After six years of abuse and lies, Hayden-Johnson was tried and convicted of child abuse and perverting the cause of justice in October 2009. She served 39 months in prison.
Dee Dee Blancharde: A Munchausen Mother Murdered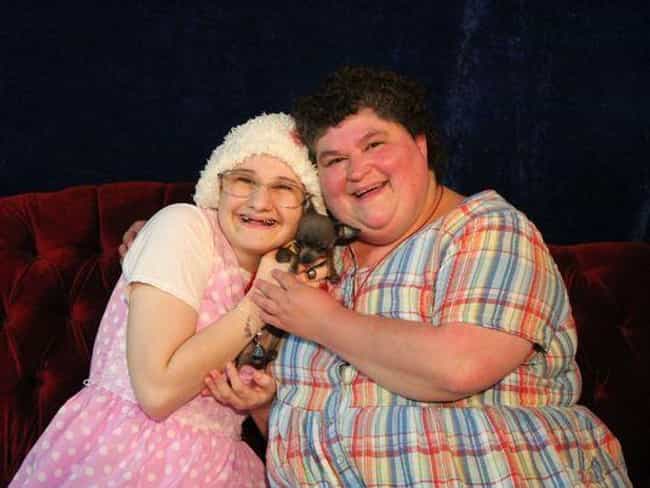 Like the others on this list, Dee Dee Blancharde played the part of a sweet and devoted mother to her sickly teenage daughter, Gypsy. That is, until a status update appeared on Blancharde's Facebook page that read "That b*tch is dead!" and Blancharde was found murdered in her home.
It turned out her teenage daughter Gypsy was actually a healthy 23-year-old woman who said her mother had forced her to play ill. In 2015, Gypsy snapped and met a man online named Nick Godejohn who agreed to kill her mother.
Gypsy was convicted of murder and given the minimum sentence of 10 years.