Total Nerd
This Muppets Mashup Art That's Just As Awesome As It Is Confusing

799 votes
122 voters
2k views
26 items
List Rules Vote up the Muppets crossovers that deserve to be made into actual titles.
A strange and pleasant surprise awaits those with an affinity for pop culture the marvelous world of Jim Henson's beloved creation, The Muppets. Through Muppets mashup fan art, the world's most recognizable puppets receive fresh new looks that either compliment their famous visages or simply confuse you. Fused together with other characters from smash-hit franchises, cool Muppet illustrations transport your favorite anthropomorphic puppets into the worlds of cult-classic films, video games, superhero series, and more. Like Teenage Mutant Ninja Turtles reimagined as other characters, Muppet mashups demonstrate the exciting potential for overlaps between some iconic fictional worlds; the less-exciting ones reveal instances where franchises need to remain in their own lane.
Containing these classic characters to one series just isn't enough for active imaginations, and many digital and traditional illustrators broke down the walls to other realms. Using their Muppets fan art, they succeed in bringing Kermit, Miss Piggy, and Gonzo into all new worlds of magic and adventure in ways otherwise impossible, or at least limited by copyright. Check out this remarkable and confusing fan art of The Muppets mixed with other characters and see if you can see your favorite characters, muppet or otherwise, the same way again.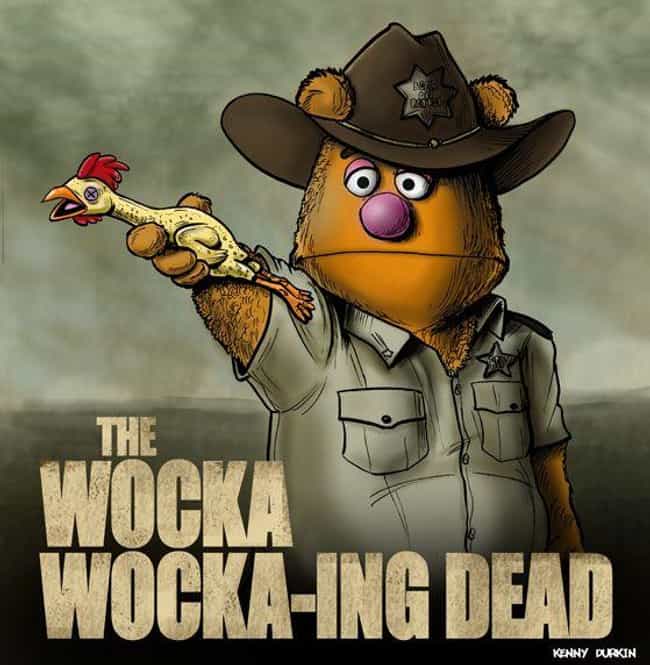 Fozzie the Bear is on patrol in Durkinworks's The Wocka Wocka-ing Dead.

Agree or disagree?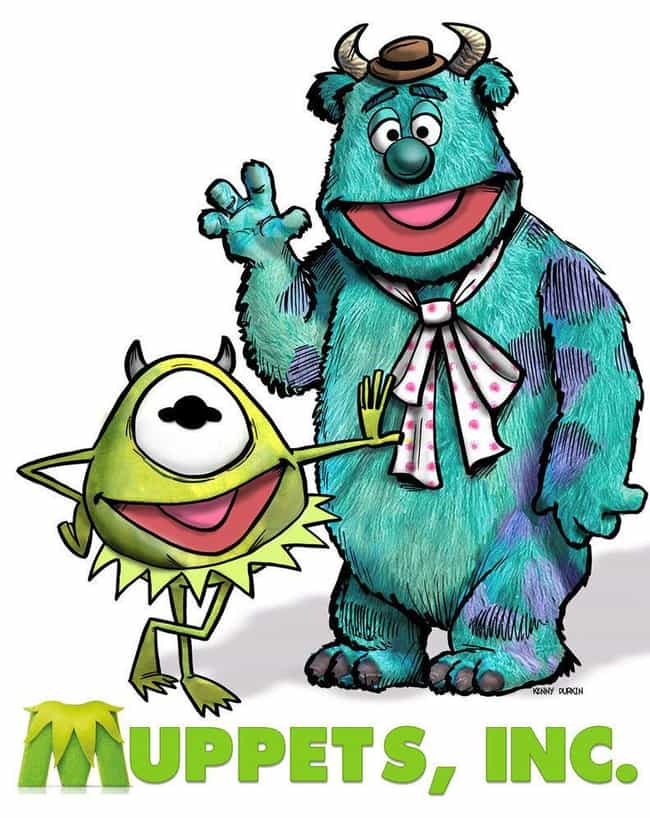 Durkinworks fuses together The Muppets with the protagonists of Monsters Inc. in their ultra-snazzy digital piece.

Agree or disagree?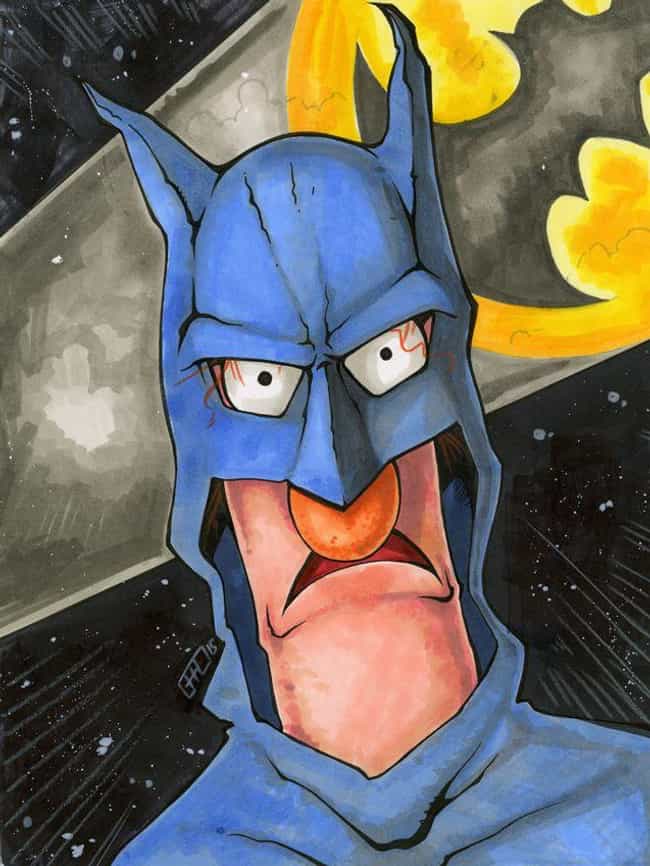 BatBeeker, a freaky and fantastic fusion of Batman and Beake, comes from the mind of bphudson.

Agree or disagree?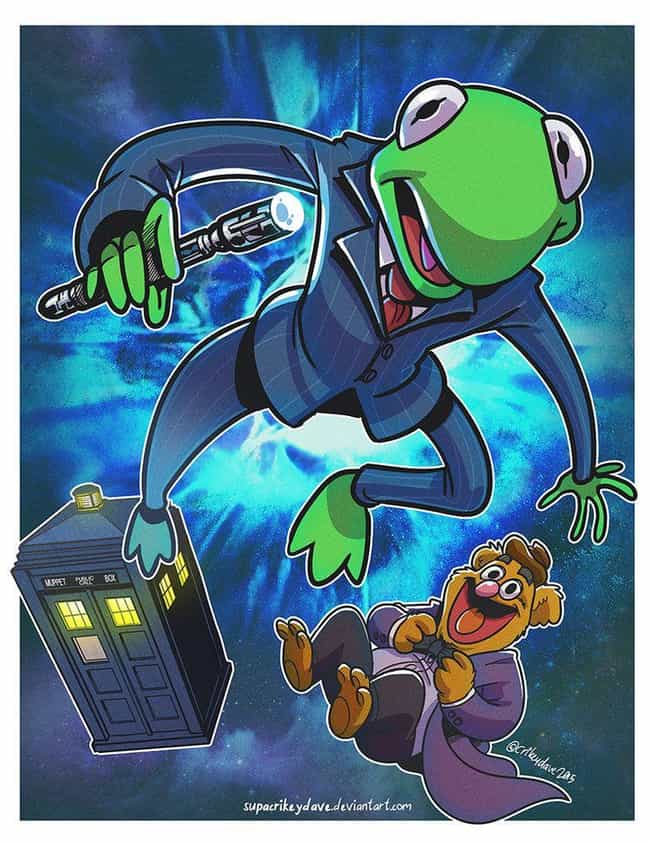 SupaCrikeyDave introduces The Muppets to the world of Doctor Who through their awesome digital fan art.

Agree or disagree?