True Crime

Women Who Committed or Attempted Murder to Steal Someone's Baby

456.5k views
15 items
Follow
When it comes to grisly and horrific crime stories, few are more shocking than those involving fetal abduction. Attackers attempt to remove a baby from its mother's womb via an impromptu "surgery," often killing the mother and the baby in the process. These types of creepy stories are more common than one might think, with more than a dozen reported cases of fetal abduction or attempted fetal abduction occurring in the US alone in the last 30 years.
The strangest cases involve women so desperate for a baby who plot to kill new mothers to kidnap their newborn child, sometimes successfully. What kind of deep psychosis causes these treacherous acts is not always clear: sometimes it's because a woman has been caught in a lie where she's been faking a pregnancy, while other times it appears to stem from a deep grief felt after the loss of her own baby. And sometimes, there appears to be no discernible reason at all.
Jacqueline Williams Helped Murder a Woman and Her Two Children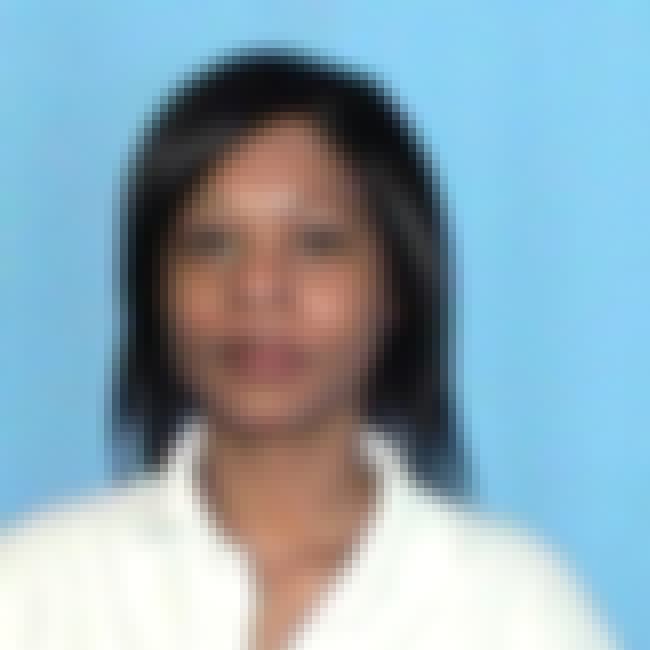 In 1995, 28-year-old Jacqueline Williams already had three children, but her boyfriend, Fedell Caffey, 22, wanted to have another. Unable to conceive, Williams began faking a pregnancy to appease Caffey, but became stressed about the rouse. Her cousin, 24-year-old Lavern Ward, proposed a solution. His ex, Deborah Evans, was about to give birth to his son. The baby would be Evans' fourth child, and she was planning to have labor induced in five days.
On the night of November 16, the Williams, Ward, and Caffey went over to Evans' apartment in Addison, IL. Evans lived there with her boyfriend - who was at work at the time - and her three children: Samantha, 10, Joshua, 8, and Jordan, 2. Jordan was Evans' biological son.
Though Evans had a restraining order against Ward, she let them in. Ward offered her $2,000 for the baby, but Evans declined. Evans was shot in the head, and the trio cut open her stomach and removed the baby boy inside. Williams performed CPR on the child and cleaned him off. Meanwhile, Ward and Caffey stabbed 10-year-old Samantha to death. The three then left with the baby and Joshua, but left Jordan behind. The next day, after realizing Joshua was a witness to their crimes, they slit his throat and dumped his body in an alley.
Police, already suspicious about why Jordan would be left unharmed but the other children killed, were led to Ward after another one of his exes had some disturbing news. She said Ward told her he had murdered Evans and would kill her too if she didn't leave her new boyfriend.
All three are currently serving life sentences for Evans' murder. The baby, named Elijah, and Jordan were raised by their maternal grandfather.
Pamela Causey-Fregia Killed a Pregnant Woman in Front of Her Children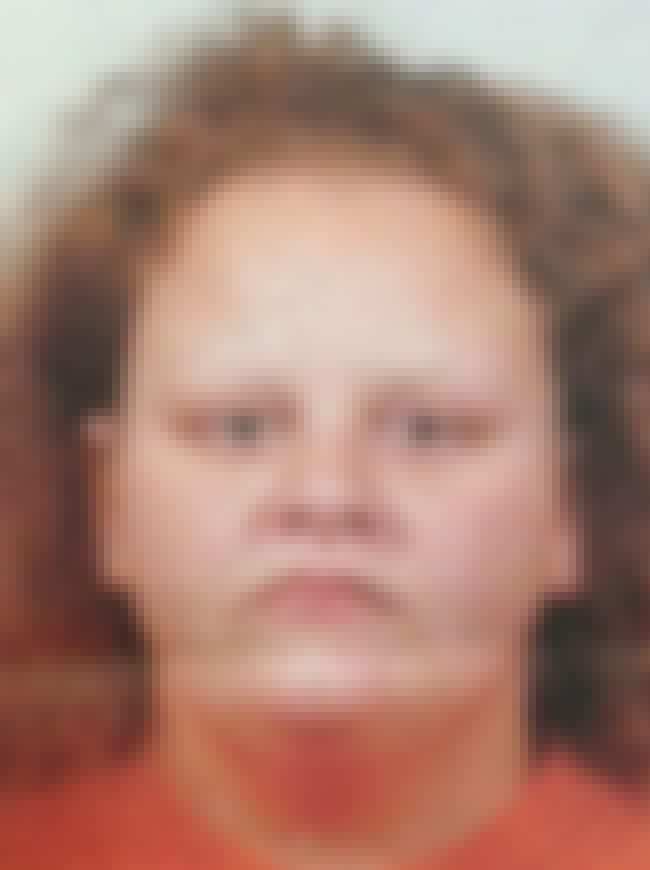 In 2011, expecting mother Victoria Perez, of Oakdale, LA, vanished after visiting her doctor. For many years, no one knew what happened to Perez or her unborn baby. Then in early 2015, three children came forward with a disturbing tale about their mother that solved the mystery of Perez.
Police said Pamela Causey-Fregia, 32, killed Perez at their home so she could take her baby. Prior to Perez's abduction, Causey-Fregia told her husband she was pregnant in an attempt to dissuade him from leaving her. When he moved to Texas, she and her youngest daughter went to a local hospital to scout out babies to steal.
When she spotted a very pregnant Perez, she concocted a ruse about having baby clothes to give away and lured Perez to her home. There, Causey-Fregia beat her to death and tried to cut the baby out of her womb. When that failed, she burned the body before ultimately burying the bones in her yard. Causey-Fregia's three children were at home during the murder.
Andrea Curry-Demus Habitually Tried to Steal Babies
Andrea Curry-Demus was sentenced to life in prison for murdering 18-year-old Kia Johnson in an attempt to take Johnson's baby from her womb. But that wasn't the first time she tried to steal a baby. Before her arrest in 2008, Curry-Demus had stabbed a pregnant woman in 1990 to steal her baby and tried to kidnap another baby from a hospital that same year.
Curry-Demus was sentenced to life for the murder of Johnson. The two women met while they were both visiting inmates at the Allegheny County Jail in 2008. Curry-Demus, who was 40 at the time, befriended the teen and at one point offered her a ride home and some used baby clothes. The teen agreed and accompanied Curry-Demus to her apartment in Wilkinsburg, PA. There, Curry-Demus drugged Johnson, bound her with duct tape, and cut her baby from her womb. She then wrapped Johnson up in plastic and shoved her behind the bed, leaving her to suffocate and die.
Curry-Demus attempted to pass off Johnson's son as her own, but hospital tests showed that wasn't true. She made up a story about how she'd bought the baby from a woman who was addicted to crack cocaine. Her neighbors would soon report a foul odor coming from her apartment, which led police to Johnson's body.
Johnson's son, Terrell, was given to his grandparents.
Veronica Deramous Kept a Pregnant Woman Captive for Three Days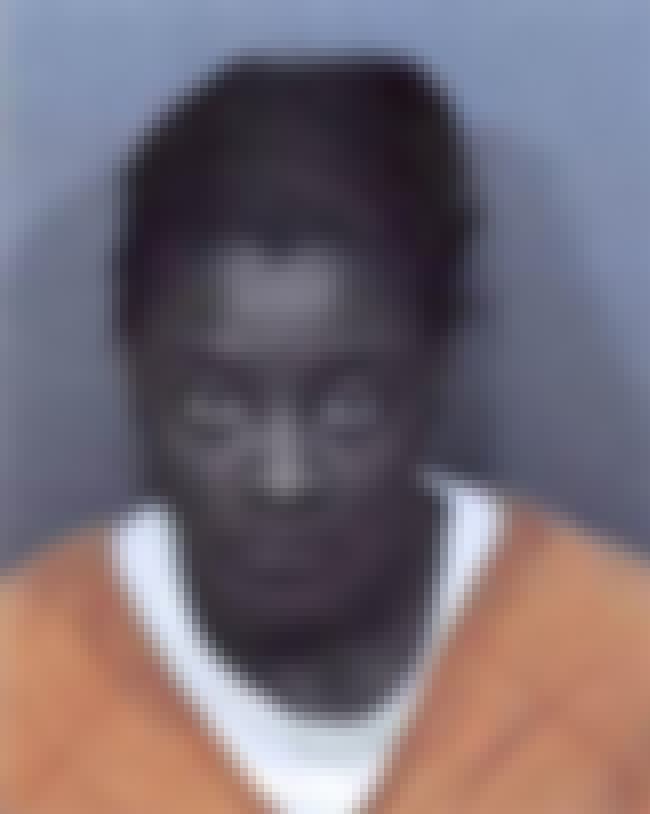 Teka Adams was 29, homeless, and pregnant in 2010, but she wasn't unhappy. She'd cleaned up her life after a stint with drugs and had married a fellow recovering addict, Ronald Bell. The couple had met at a D.C. homeless shelter and both were excited about the baby.
Soon Adams struck up a friendship with Veronica Deramous, a visitor to the shelter who told her she worked for a service that helped pregnant homeless women like her, and offered to give her baby supplies. On the morning of December 2, 2010, Deramous picked Adams up to take her to the storage facility, but said they had to first stop by her apartment. When they arrived, Deramous enlisted the help of her teenage son to tie Adams up. Deramous held Adams captive for three days, and at one point, tried to cut the baby out of Adams' womb using a box cutter.
Adams was finally able to escape and successfully delivered a healthy baby girl named Miracle. Deramous was arrested and sentenced to 25 years in prison. According to court testimony, Deramous told relatives and her boyfriend that she was pregnant even though she was not.