Unspeakable Crimes

The World's Most Heavily Trafficked And Unsolved Murder Dumps

You could be standing over a murder site right this second. That park you sometimes stroll through, that highway you take everyday for work, any place could be one of the many sites that murderers dump their kills. The truth is that some of the world's most sinister murder dumps happen in the middle of highly populated areas.
We typically think that gangs, the mob, or serial killers take their victims out to the middle of the desert or the dark woods of a rural area. We don't expect them to be in the same places we take our children during summer holidays. While many body dumps around the country occur in typical areas, some hide in plain sight along the shores of Long Island or in scenic vacation spots near Lake Tahoe.
These murder dumps are some of the most notorious in the world and after learning about them, you'll never look at your state the same way again.
The Central Pine Barrens Are Manorville, NY's Prime Dumping Ground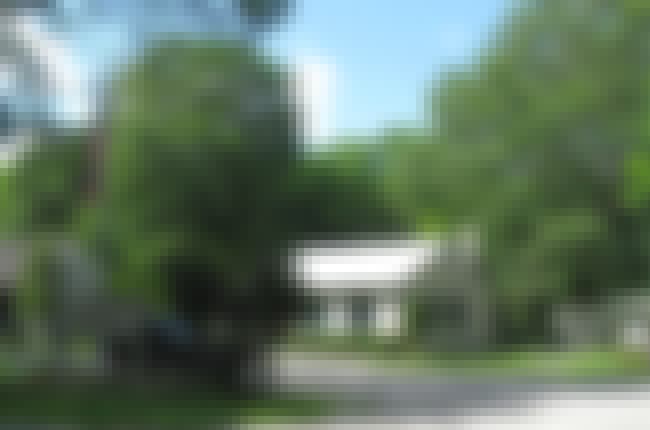 While the New Jersey Pine Barrens are often linked with occult rituals and KKK meetings, the New York Central Pine Barrens are more favored by murderers. The Central Pine Barrens are supposed to be protected grounds - a breath of fresh air in heavily populated Long Island, NY. In recent years, though, a number of bodies have been uncovered.
Between 2000 and 2003, four bodies were found in the forest, two of which were beheaded and dismembered. As many as 11 bodies have been found in the forest over all, and they're mostly thought to be the work of the Butcher of Manorville. In 2007, these murders were featured in an America's Most Wanted episode of the same name.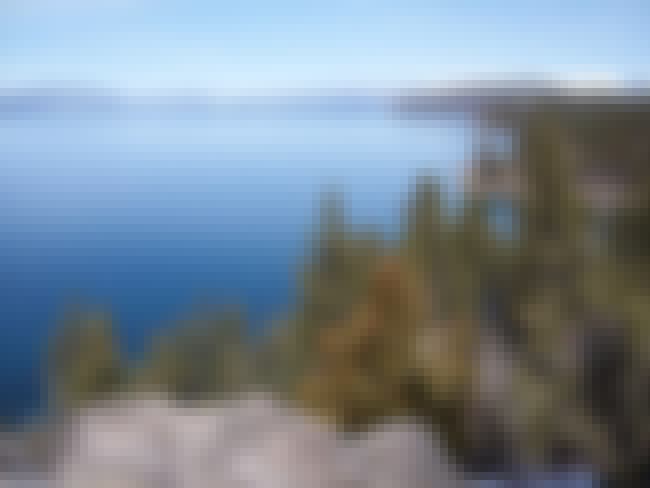 Though the temperature at Lake Tahoe may reach around 65 to 70 degrees in the late summer, making it an ideal place for a family vacation, the depth of the lake, which reaches an average of 1,000 feet, remains a cool 39 degrees. This makes it an ideal place to dispose bodies because it's just a couple degrees shy of the temperature that morgues use to fight off decomposition.
A body that has not decomposed cannot float to the surface.
It's believed that Lake Tahoe became a dumping ground for mafia members in the 1950s. To this day, rumors still swirl about the number of bodies at the bottom of Lake Tahoe since most victims do not surface ever again.
Also Ranked
#11 on The Best Places to Ski in the US
see more on Lake Tahoe
Florida's Everglades Have Been Host To Many A Killer Since As Early As 1910
The Everglades are more than just an expansive national park and wildlife sanctuary. This haven is also an ideal place to dump bodies; there's an overwhelming abundance of hungry alligators that never say no to a snack. In 2016, two alligators were found chomping away at a body that had been discarded and that was hardly the first time a body popped up in the swampy area.
The Everglades were terrorized in the early 1900s by serial killer and sugar plantation owner Edgar Watson, who built a cabin on the river in 1880. Rumor has it that Watson killed several of his laborers every year when the harvest ended to avoid paying them. In 1910, a fisherman found the corpse of Hanna Smith, who'd been cut down the middle and gutted. She was one of Watson's former workers.
Many Bodies Have Been Dumped In Baltimore, MD's Leakin Park So The City Added Some Bike Trails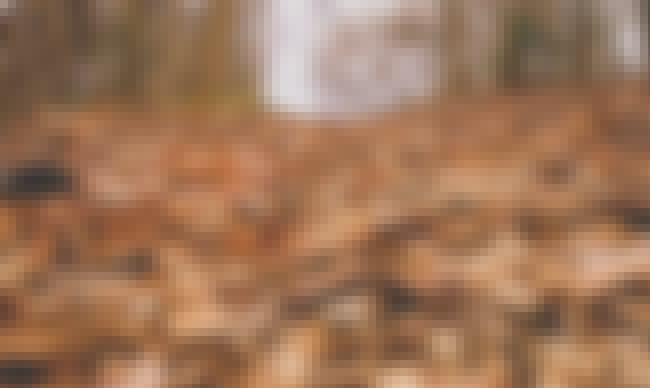 Leakin Park is one of the largest parks in Baltimore, Maryland. While some people may enjoy the hiking trails or the gorgeous architecture of the Orianda Mansion, others use the park for sinister crimes. An upwards of 70 bodies have been found in Leakin Park since 1946 and now residents are terrified to wander the grounds alone.
Though Baltimore has a notorious gang problem (so notorious that it inspired hit TV show The Wire), not every body found in Leakin Park is related to gang violence. Victims there include mothers murdered by their children and scorned lovers.
In an effort to clean up the park and deter criminals, the city started closing the most dangerous and secluded areas in 2011. Officials also created bike trails hoping foot traffic would deter crime. The number of bodies found in Leakin Park has since declined but the reputation remains.