Unspeakable Crimes

Horrifying Facts About The Murder Of Skylar Neese, A Teen Murdered By Her BFFs

1.1M views
12 items
Follow
Skylar Neese's tweets remain part of her legacy; they also proved instrumental in helping to solve her murder. At 16 years old, Neese vanished from her parents' apartment in Morgantown, West Virginia, on July 6, 2012. Her parents described her as a hard-working honors student who had a bright future ahead of her. Unfortunately, on the night she disappeared, Neese's best friends, Shelia Eddy and Rachel Shoaf, stabbed her to death on a rural road in Pennsylvania. They then covered up their crime and went on with their lives until guilt got the best of one of the young murderers.
Shoaf and Eddy pleaded guilty to the murder of Skyler Neese and were tried as adults. Shoaf received a sentence of between 10 and 30 years for second-degree murder, while Eddy was charged with first-degree murder and was sentenced to 15 years to life in prison. Both girls are in the same prison, Lakin Correctional Center in Morgantown, WV. Another tale to add to a history of killer children, the death of Skyler Neese highlights the emergence of social media in murder cases.
Shelia And Rachel Were Her Best Friends - And Her Killers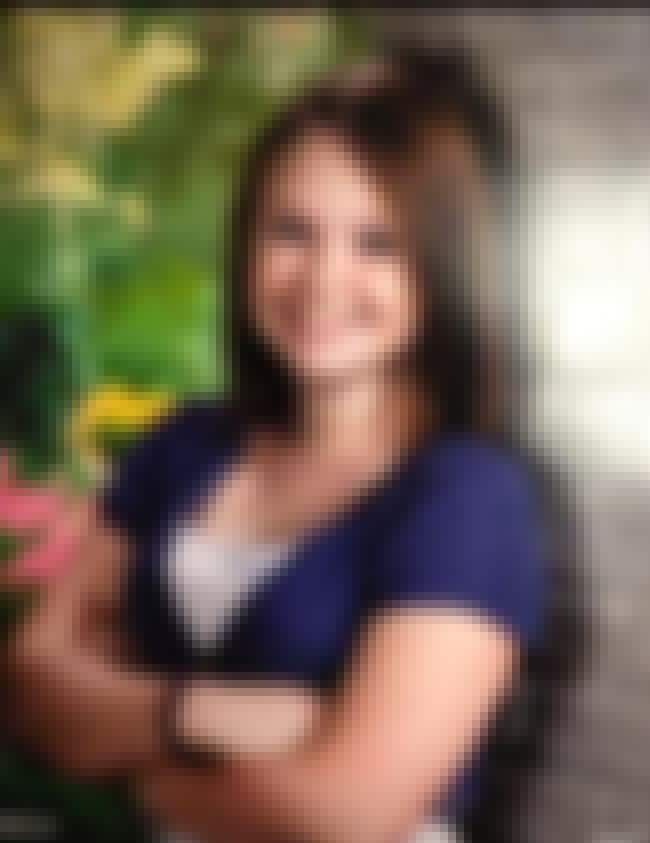 Skylar Neese was killed by her two best friends, Shelia Eddy and Rachael Shoaf. Neese first met Eddy when the two were in elementary school, and Shoaf arrived during their freshman year of high school. Though Neese and Eddy has formerly been inseparable, Shoaf's arrival drove a wedge between them. She and Neese began competing to be closest to Eddy, who enjoyed the attention. Unfortunately, Neese paid the biggest price when Shoaf won this twisted "friendship" contest.
Neese Snuck Out Her Bedroom Window Late At Night To Hang Out With Her Friends, But She Wound Up Dead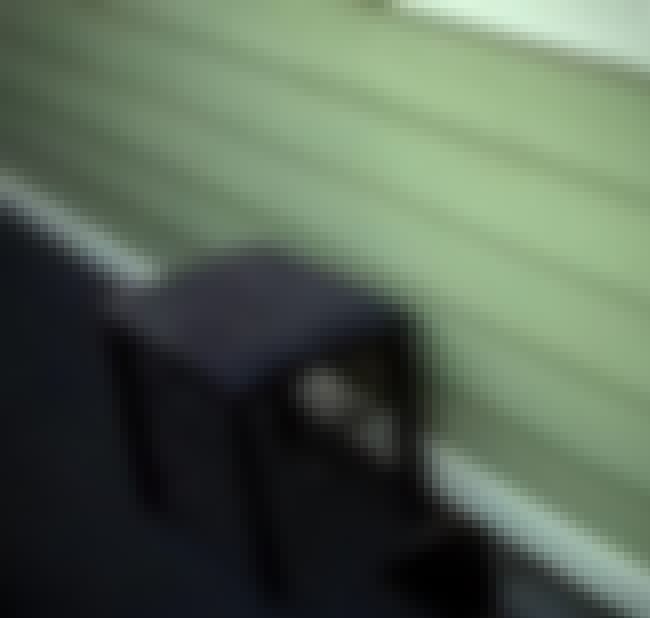 On July 5, 2012, after coming home from a part-time fast food job, Neese snuck out of her parents' apartment. They lived on the ground floor, and she pushed a bench under her bedroom window to make it easier to climb out. She met with Eddy and Shoaf, who were waiting in a nearby car.
The next morning, Neese's parents found the bench and window screen, which Neese had placed in her closet. Surveillance footage of the outside of their building showed Neese climbing out of the window, but it didn't capture the car or people waiting outside. By the time her parents called the police, Neese was already dead.
There Was A Serial Killer "Kit" In The Trunk Of Their Car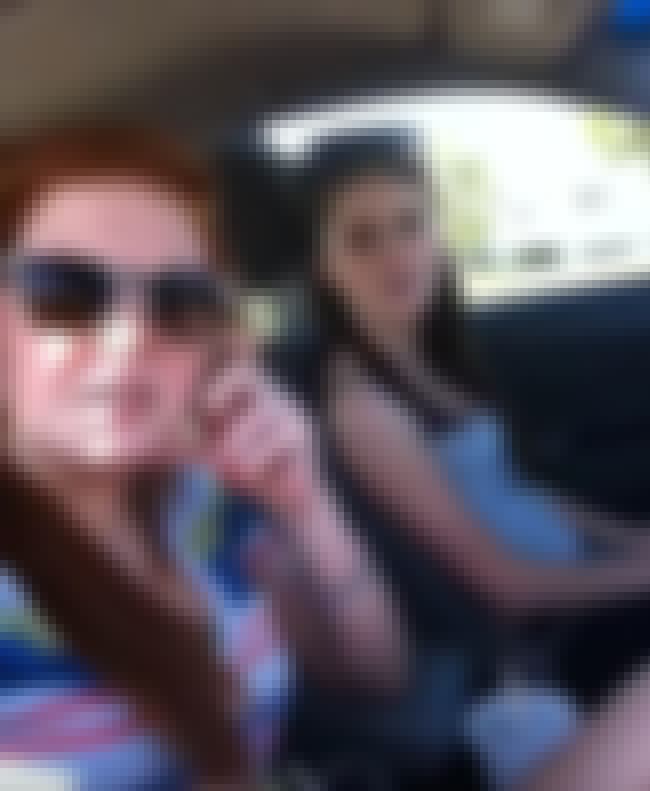 Not only did Eddy and Shoaf plan the Neese's murder, but they outfitted the trunk of Eddy's car with a "serial killer kit" consisting of towels, bleach, a shovel, and a change of clothes for each of them, in addition to the knives they used to kill Neese. Both girls wore hooded sweatshirts while they stabbed their friend to death. Their plan was to kill Neese, dispose of her body, change their clothes, and head back home as if nothing had happened.
They Stabbed Her Until She Stopped "Gurgling"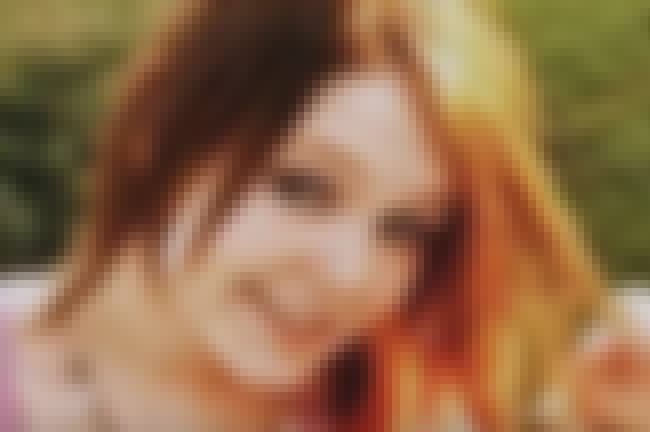 Following their plan, Eddy and Shoaf drove Neese to a secluded location in Pennsylvania where they frequently went to smoke and hang out. There, Eddy and Shoaf counted to three and attacked Neese with knives. In all, they stabbed her between 30 and 50 times, until, as one girl put it, she stopped making "weird sounds." At that point, they knew she was dead and there was no turning back.