Unspeakable Crimes

Norwegian Murderer Anders Breivik Actually Wants a Nice Prison Cell

Anders Breivik is responsible for what came to be known as the 2011 Norway attacks. On July 22, 2011, Breivik committed two separate terrorist attacks in Norway, one in Oslo and the other in the island of Utøya. In Oslo, Breivik made a bomb and placed it in a van near the office of the prime minister. The car bomb killed eight and injured hundreds. An hour and thirty minutes after the car bombing, Breivik dressed in a police uniform and went to a youth summer camp in Utøya where he shot and killed 69 people and injured an additional 110.
Before setting off the bomb, Breivik emailed a manifesto to a thousand recipients filled with his Islamophobic beliefs, explaining that Europe was being invaded by Muslims and that his acts of terrorism were an attempt to save Norway.
If Breivik committed his attacks in the United States, he would likely be sitting on death row. However, Norway does not like to punish criminals, rather, they prefer to rehabilitate them, helping them return to society. Because of this, Breivik is serving the maximum 21-year sentence.
Despite what most would say is a cushy cell, Breivik continues to complain about his "harsh prison life." Whether it simply be for attention or because he actually believes he should be treated better – despite killing 77 people – some of Breivik's demands are quite absurd.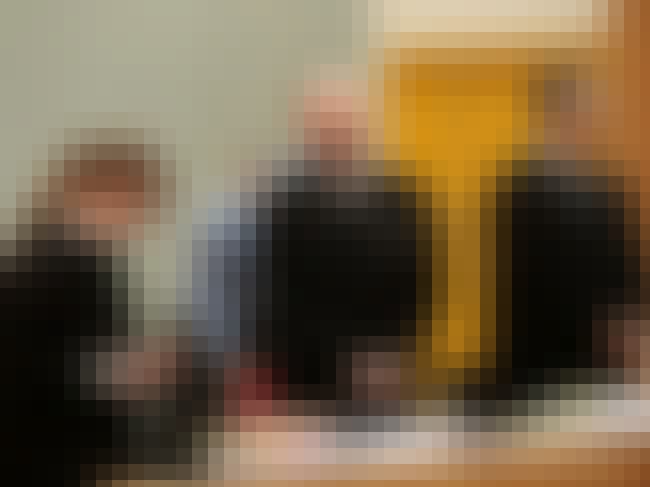 He Only Has A PlayStation 2
Breivik has his very own PlayStation 2, but he thinks that his console is a bit outdated and believes it should be upgraded to a PlayStation 3. Breivik also feels as though he should have a better selection of games.
One title in his library is Rayman Revolution, but he feels it is too immature and that he should have access to more adult-oriented games. Knowing the children Breivik killed will never be able to play video games again makes his request that much more ludicrous.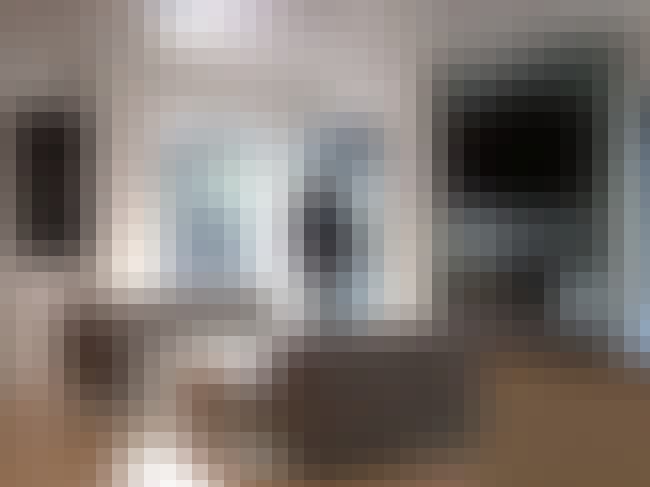 He Had To Drop Out Of School Due To His Harsh Prison Conditions
Prisons in Norway encourage education, and most facilities offer college courses. Breivik was taking political science classes that were provided by the University of Oslo, but due to the confined space in which he lives, Breivik felt he needed to drop out of his classes.
Ironically enough, his prison cell looks remarkably similar to a college dorm room. His three-room suite is 340 square feet and includes sleeping quarters, an exercise room with a treadmill, and an office with a typewriter. Breivik then decided he had no choice but to go on a hunger strike until his conditions improved.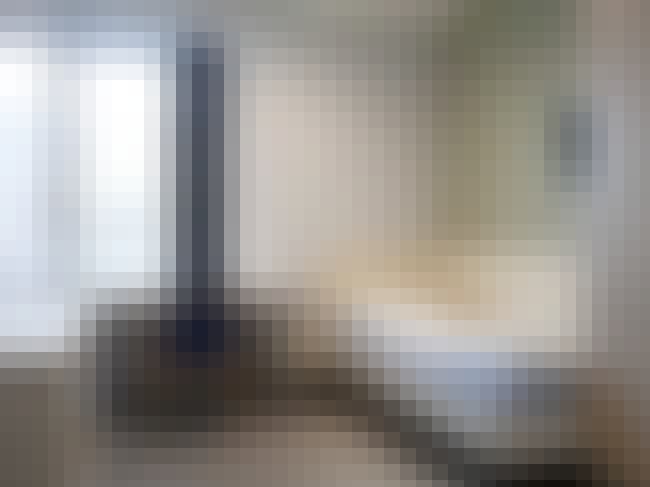 He Wants His Prison Allowance Doubled
It comes as a shock that Anders Breivik has a weekly allowance in prison. What's even more shocking is that he claims he deserves more money. Breivik, who identifies as a "political prisoner," gets 300 Kroner ($49) a week, and he believes his standard allowance should be doubled.
He says he needs more funds to cover the cost of postage stamps. One would think $49 a week would be more than enough for stamps, but Breivik seems to disagree.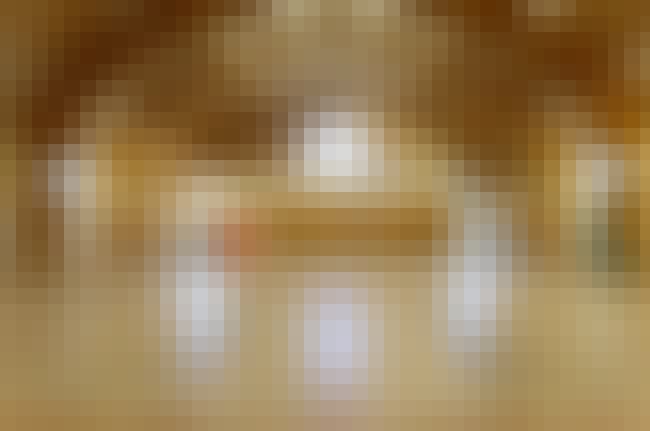 He Claims Microwaved Prison Meals Are "Worse Than Waterboarding"
It's not very common to hear anything positive regarding prison food, but to claim they are "worse than waterboarding?" Norwegian prisons are unique in that they allow inmates to cook their own food and do their own laundry. However, Breivik is an awful cook apparently, and he attributes this to his terrible living conditions.
One of his many complaints included the prison's plastic cutlery. Breivik read a list of complaints during a lawsuit against Norway for "violating his human rights." He began his speech in court with a Nazi salute, renouncing violence, and comparing himself to revolutionist Nelson Mandela. Unsurprisingly, the government rejected Breivik's requests.